We've got IT support covered in Orange County & Irvine.
Schedule Your Free IT Services Assessment in Irvine & Orange County Today!
Overview Of Our IT Support Benefits in Orange County & Irvine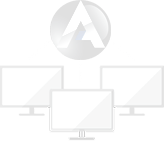 COMPLETE IT MANAGEMENT
With a wide spectrum of IT services for companies in Orange County & Irvine of all sizes, we got the perfect IT consulting for you and your Orange County & Irvine Staff.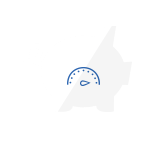 PREDICTABLE COSTS
Upfront pricing and a fixed monthly fee guarantees that there are no surprises and gives you control to budget your IT services expenses in Orange County & Irvine. 24/7 IT SUPPORT IN OC
Our pro-active remote and onsite maintenance and IT support in OC guarantees you will receive total IT services coverage for your entire Orange County & Irvine company.
Features Of Our IT Consulting Agreement In Orange County & Irvine
Learn how Advanced Network has provided 24/7 enterprise IT support and Disaster Recovery for LA Weekly
See how Advanced Networks IT Support In Orange County & Irvine has revolutionized the curriculum for students while creating private remote cloud for staff
See how we help our Manufacturing Clients by Centralizing Applications, Implementing Thin-clients and providing Enterprise Support
The Case For Choosing Our IT Support Plan In Orange County & Irvine
Why use Advanced Networks?
Advanced Networks specializes in the strategic maintenance, IT consulting, IT managed services, IT services and support of IT networks. We offer a full service network management solution, specifically designed to offer the highest levels of reliability and optimal performance. Our goal is to take the worry out of IT, so that your business can function at its best.
Our investment in comprehensive, state of the art network management, IT services and automation systems allows us to commit to superior service. By combining this advanced technology with our unique 5-step network management model, we are able to bring corporate-level support to the small and medium enterprise.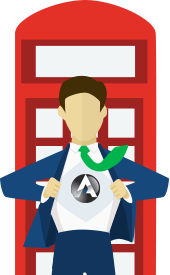 An IT Consulting Los Angeles Google Review
"We have been on-board with Advanced Networks for a month now. I cannot express how happy we are with transitioning over to them and how impactful they have already been to our company. Advanced Networks team makes troubleshooting look…"
An IT Consulting Orange County & Irvine Google Review
"I cannot say enough good things about advanced networks. We switched to them from a global IT company and the difference has been incredible. Issues that hadn't been fixed for over a year with the prior company were top priority with…"
An IT Consulting Orange County & Irvine Google Review
"Our company has worked with Advanced Networks for 2 to 3 years now. They provide us internet security, firewalls, offsite backup, secure emails, and on-going monitoring on our internet related activities."
24×7 Support & Monitoring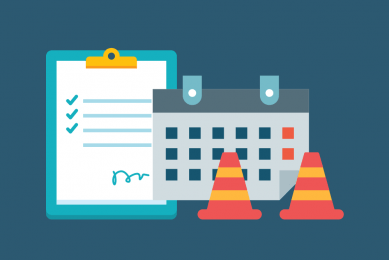 Scheduled On-site Maintenance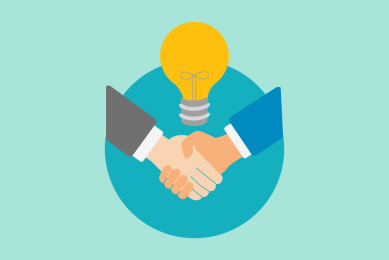 Managed Service Agreements
MANAGED IT SERVICES
PROFESSIONAL-GRADE PROTECTION AND RECOVERY
BACKUP & RECOVERY

PROTECT AND PRESERVE CRITICAL BUSINESS DATA
CYBER SECURITY

MULTI-LAYERED DEFENSES AND COMPREHENSIVE PROTECTION
Our IT Services Company Business Ideals For Orange County & Irvine
Advanced Networks is a growing and innovative Orange County & Irvine based IT Services ­firm in Orange County & Irvine that focuses on helping clients leverage technology in their organizations.
We work with our clients to design, implement/support local and cloud based solutions, network & systems infrastructure and focus on improving overall operations.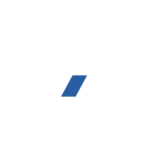 We are proud to employ some of the best technical talent in the market. Because of their work, we are able to help our clients with IT. For these talented individuals, their satisfaction come from their job, weather that's defending a cyber-attack, troubleshooting a connection, or recovering lost data. Explore our services to learn more about our incredible company.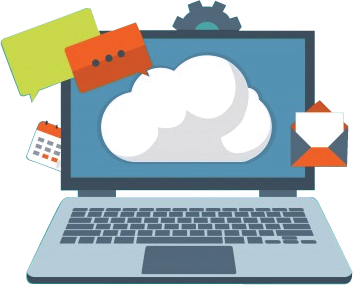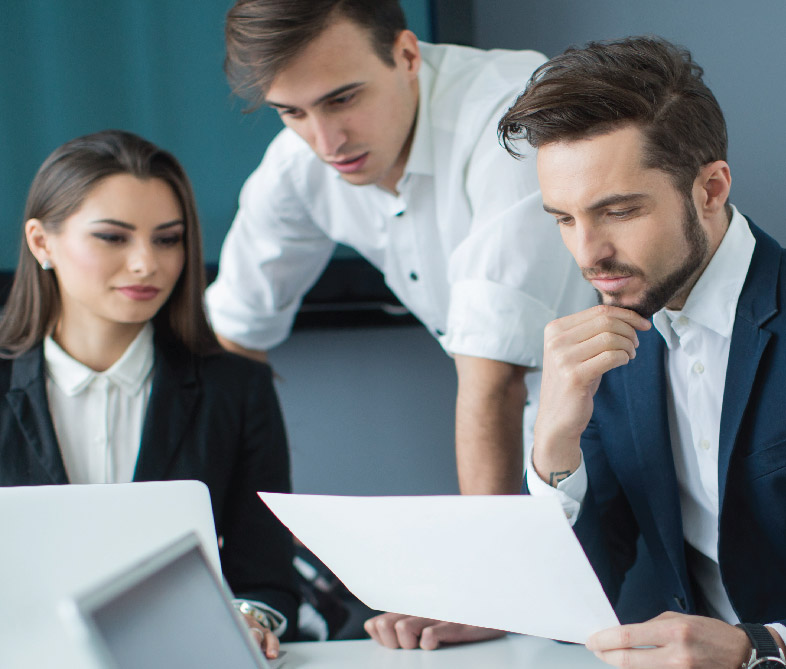 IT SERVICES & SUPPORT FOR ORANGE COUNTY & IRVINE
ADV Networks has decades of experience with one simple goal: give the same kind of IT solutions expected by large-scale corporations to small and mid-sized businesses in Orange County & Irvine. ADV exists to serve as a complete extension of your business – an independent IT department without the stress and hassle of hiring an internal staff.
Integrity Is Core To Our IT Support Company In Orange County & Irvine
ADV facilitates client growth throughout Los Angeles, offering enterprise-level IT support at a small business budget. Every member of the ADV team is committed to making your business great. Our goal is to provide the best possible support so your company has all the tools it needs to succeed.
Featured IT Support LA Blogs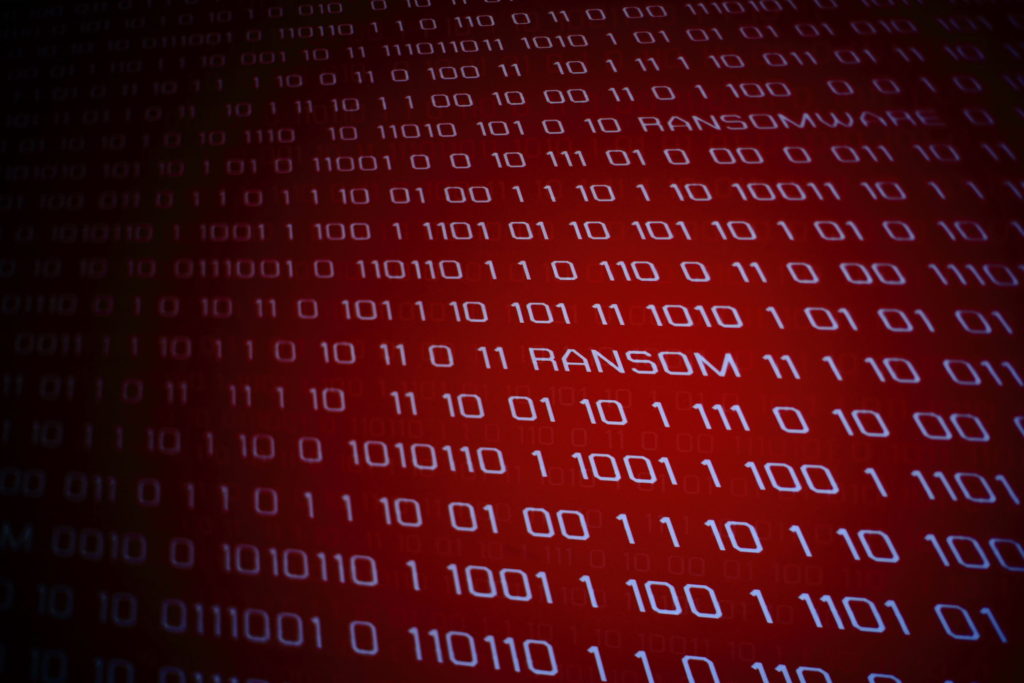 Posted by Writing Team
LA IT support can be integral in helping your business recover sensitive data after cybercriminal intrusion. While there are things you can do to recover some data if you don't have a program of recovery in place already, you'll be better situated if you put together a strategy beforehand.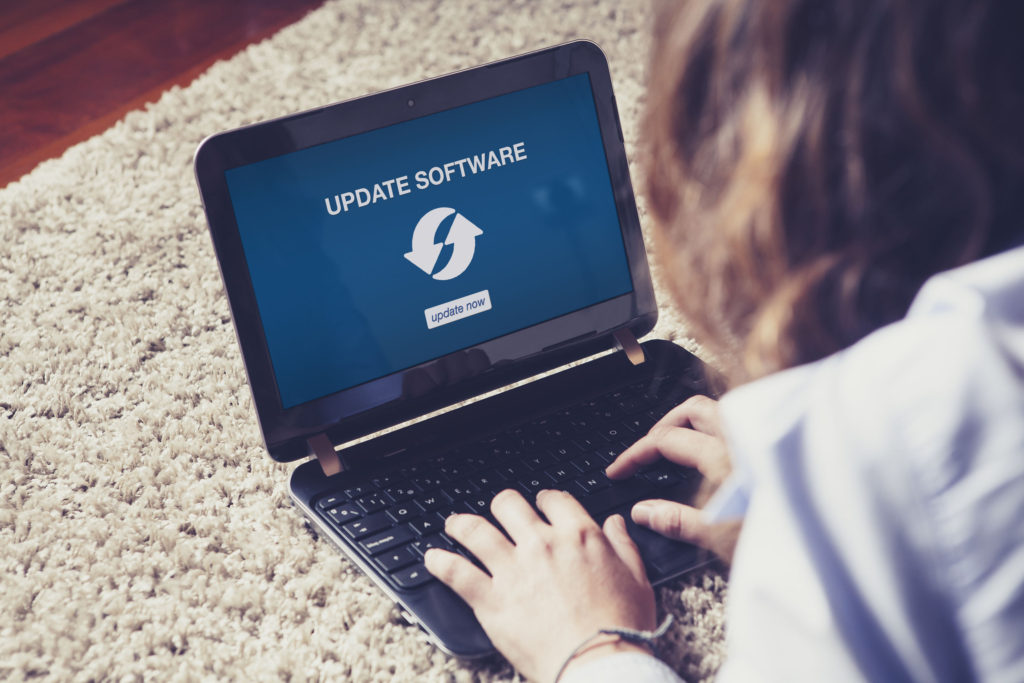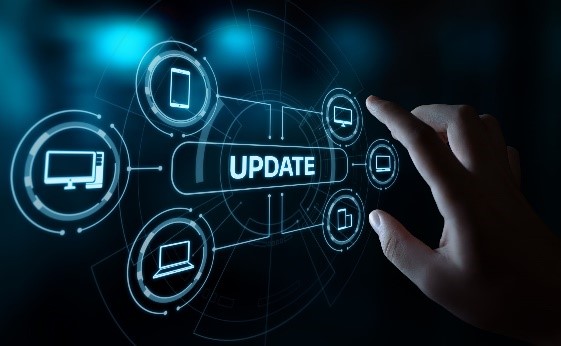 Posted byWriting Team
Hackers thrive in exploiting vulnerabilities in IT systems and networks. They exploit these vulnerabilities to launch their attacks. As a business owner, you cannot underrate the importance of patching up your network and system software. It is only through patching that you will be able to safeguard your critical data and protect your firm
Does your current IT support stop you from getting your work done in Orange County & Irvine?
ADV's Managed Services are here for you
Technology exists to make your life easier, not be the source of all your problems. Unfortunately that's often the case and traditional IT break/fix contracts can make matters worse. As of right now your current IT Support Provider gets paid only when things go wrong, so what incentive is there for them to be proactive and fix the little problems before they become big?
If your employees are spending more time on the phone with your IT Support than speaking to clients, we can help. ADV's IT Support Services and solutions can transform the way your network and business runs. Thanks to ADV you'll save money and relieve your IT headaches.