FAST, ECONOMICAL, ORANGE COUNTY IT SUPPORT
Features Of Our Orange County IT Support
Our Orange County IT Support Reviews
My highest recommendations for the IT Support Advanced Networks, of California has provided our Non-profit business. We have had our share of service providers but, unfortunately have not had the best services provided. That is, until we decided to contact Advanced Networks, they have made our transition pain free! If you are thinking of changing your current IT Provider, I would highly suggest you all call Advance Networks!
The Top 3 Reasons To Use Advanced Networks To Service Your Company's Network
We Create Leverage
Going through growing pains or having tech issues? At ADV, we can help with this. Our IT support Techs in Orange County take the time to understand your business, so we can develop and implement a solution to allow you to leverage your technology to the fullest.
We Are Proactive
At Advanced Networks we strive to solve your networks problems before you even notice them. ADV regularly reaches to our customers, before their network goes down, when our 24/7 monitoring finds something wrong. Thanks to our always on monitoring, it's quite common for us to make clients aware of issues and repair them remotely before they can make an impact on their business.
We Follow Up
How often do IT problems fixed by your current IT Support come back a day or two later? At Advanced Networks, our Orange County IT Support technicians pride themselves on fixing the problem the first time. Our techs will even follow up after your onsite service or phone call to ensure that your tech problem has not come back.


Please fill out this form, or call (888) 522-0683. An experienced employee will call to discover your Orange County IT Support businesses needs.
An Orange County IT Support Google Review
"We have been on-board with Advanced Networks for a month now. I cannot express how happy we are with transitioning over to them and how impactful they have already been to our company. Advanced Networks team makes troubleshooting look…"
Our Orange County IT Support Business Ideals

Advanced Networks is a growing and innovative Orange County based IT Support ­firm in Orange County that focuses on helping clients leverage technology in their organizations.
We work with our clients to design, implement/support local and cloud based solutions, network & systems infrastructure and focus on improving overall operations.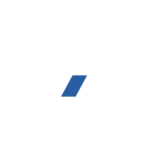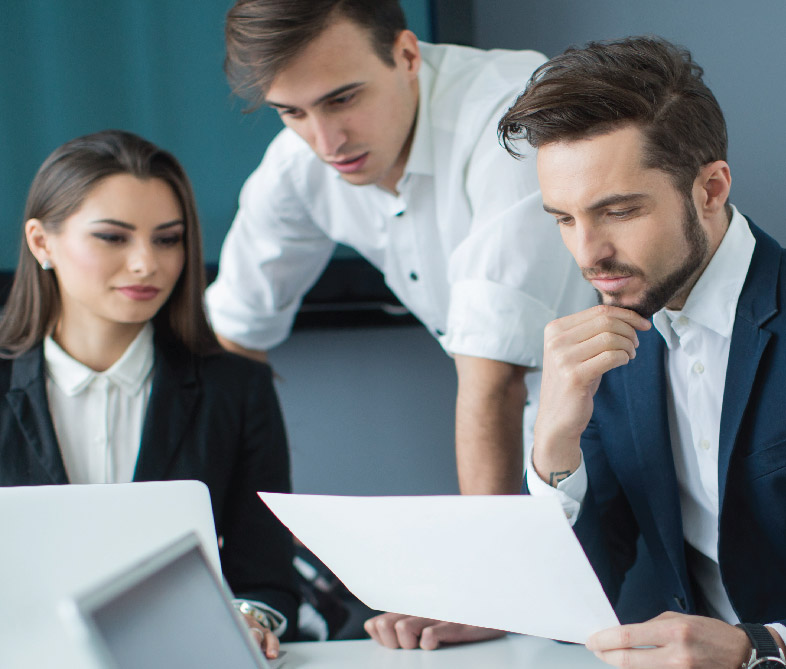 ORANGE COUNTY IT SERVICES & SUPPORT

ADV Networks has decades of experience with one simple goal: give the same kind of IT solutions expected by large-scale corporations to small and mid-sized businesses in Orange County. ADV exists to serve as a complete extension of your business – an independent IT department without the stress and hassle of hiring an internal staff.
Need Better IT Support?
Let Advanced Networks take your Orange County business forward
Orange County IT Support Blogs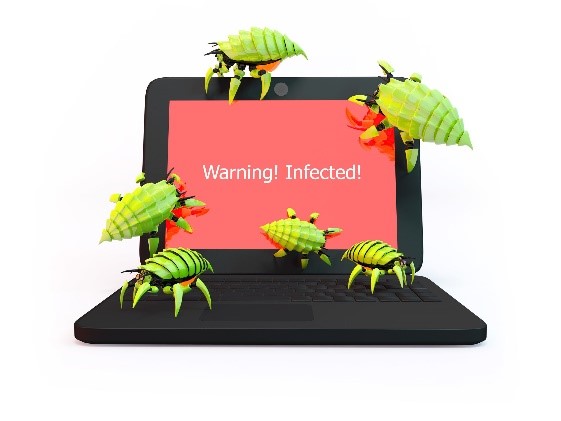 Posted by Writing Team
Malware is one of the most common cybersecurity threats in the workplace, but an Orange County IT support provider (MSP) can help keep your computers safe and secure. Malware can disrupt the day-to-day business operations of your company and make it almost impossible for employees to remain productive. However, understanding the common signs of a malware infection is essential in today's…
Posted by Writing Team
Orange County IT Support Prividers are constantly providing new solutions, and they have to owing to technological advancement. Moore's Law is still in play. If you're unfamiliar, this is a mathematical relationship Gordon Moore noticed in the sixties. Basically, every one to two years, technology doubles on itself. This interval is presently averaged at eighteen months. Every eighteen months, a totally new level of technological convenience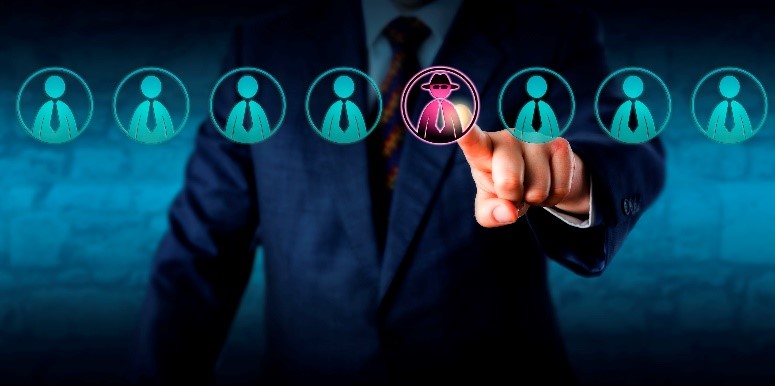 Posted by Writing Team
Orange County IT Support Provider can help you avoid accidents internally through BDR (Backup and Data Recovery). This facilitates redundant controls so that should something compromise operations, you don't lose data. A new tech person may incidentally hit a button in the server room that crashes operations, but if you've got redundant failover, this will only be a nuisance; it won't impact operations. The right MSP can help you set such solutions up. A lot of internal security threats result from simple negligence. People are lazy.
Additional Orange County IT Support Blogs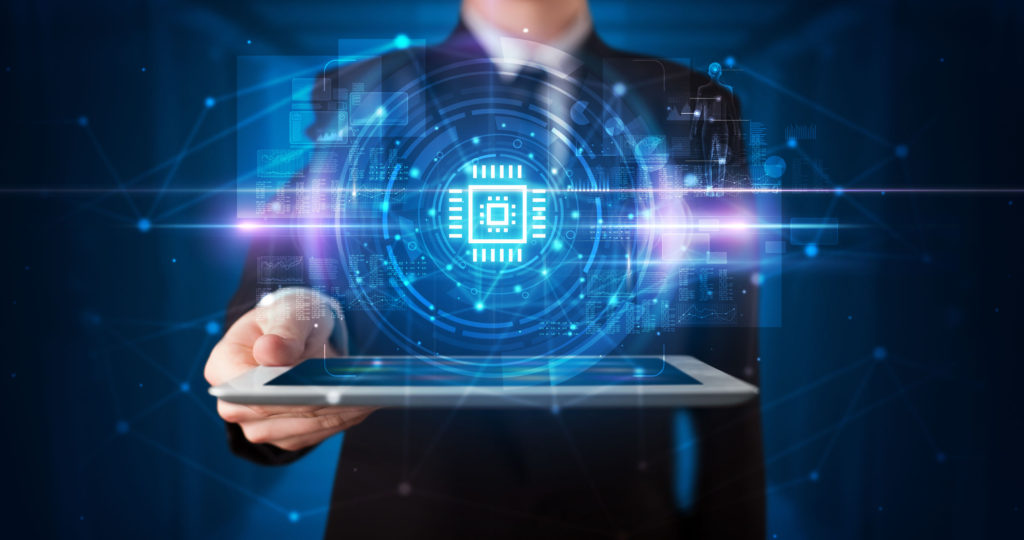 Posted by Writing Team
A recent research conducted by Gartner found that over 40% of CIOs are investing their technology budget on technologies aimed at bettering customer service and experience. These investments are timely bearing in mind that the modern-day customer is tech-savvy and knows what he or she deserves. Your concern as a small to medium business owner is to find ways in which you can use IT to meet the needs and exceed the expectations of your customers. Partnering with a competent Orange County IT Support Provider with experience in customer service solutions can see you tower above your competitors.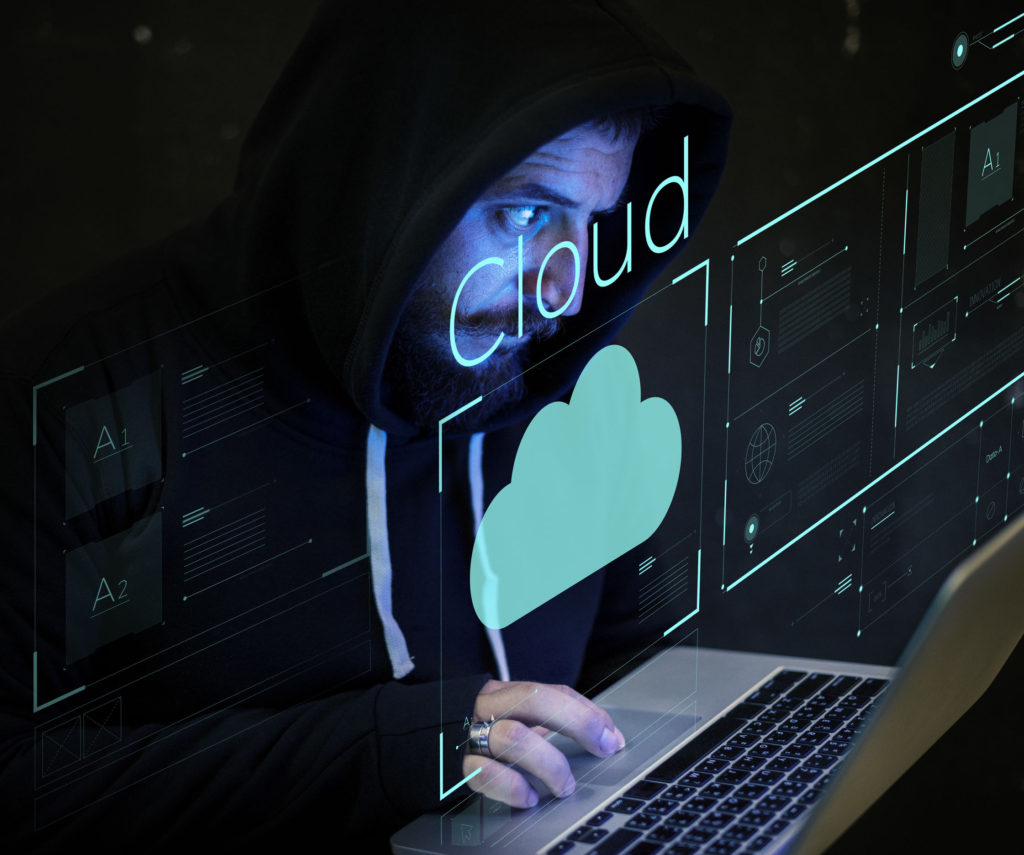 Posted by Writing Team
When it comes to Orange County IT Support, you can find the kind of quality cloud security you need. You're going to generally find better solutions through cloud providers than you can source internally. There are several reasons for this, one being that professionals in the cloud make cloud security a core prerogative and have greater resources than internal businesses using their services can. Still, there are things you can do on your end to ensure the best possible cloud security: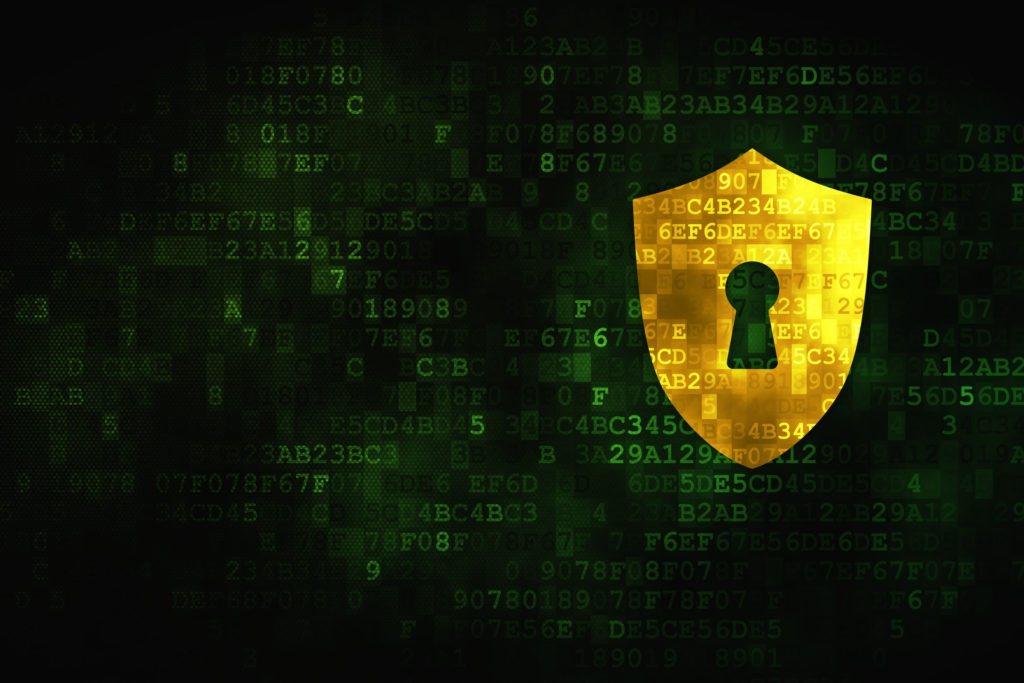 Posted by Writing Team
Orange County IT Support Providers work with a ubiquity of diverse clients who require manpower and professionalism to provide proper service. This gives them perspective and accordingly wisdom in terms of technology that internal technology solutions likely aren't likely to have. If you work with an MSP, you can tap into that knowledge for a monthly fee. If you're working with an internal solution, you'll spend more for that which increasingly delivers less as technology exterior to your company continues to develop.
More Orange County IT Support Blogs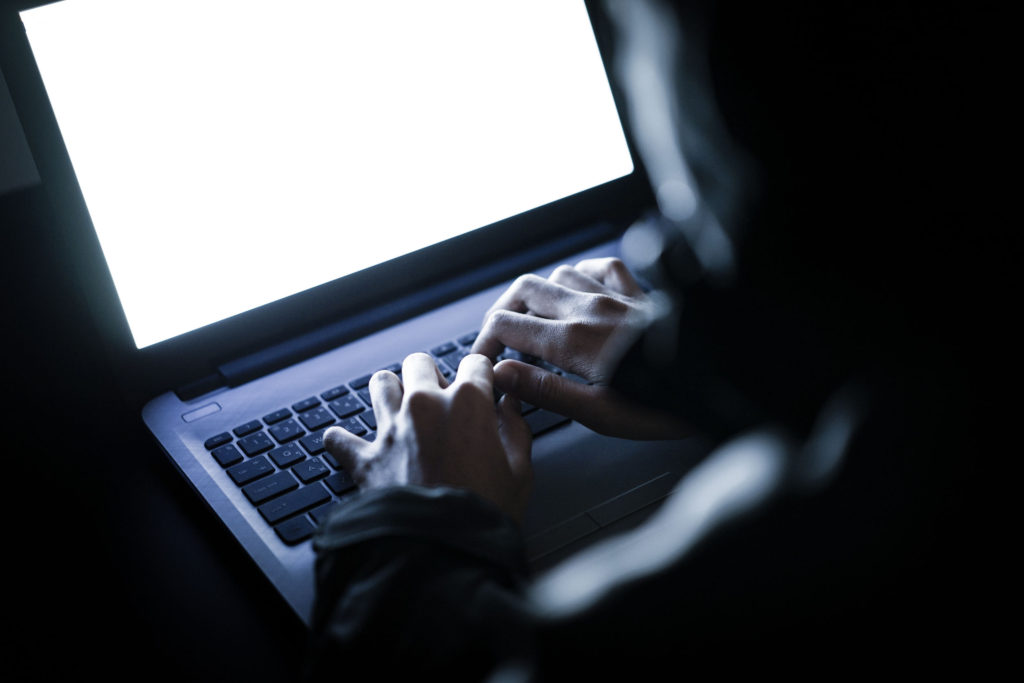 Posted by Writing Team
Orange County IT Support Providers often use similar tactics to the "bad guys" in their approach to protecting their client interests. This is because the term "hacking" isn't inherently negative. There are good "hacks" and bad "hacks". Bad hackers lie, cheat, and steal; using social engineering techniques to undermine even the greatest security. White hat hackers tell the truth, educate, and anticipate, safeguarding operations against digital and social engineering threats through a predictive, intuitive security design.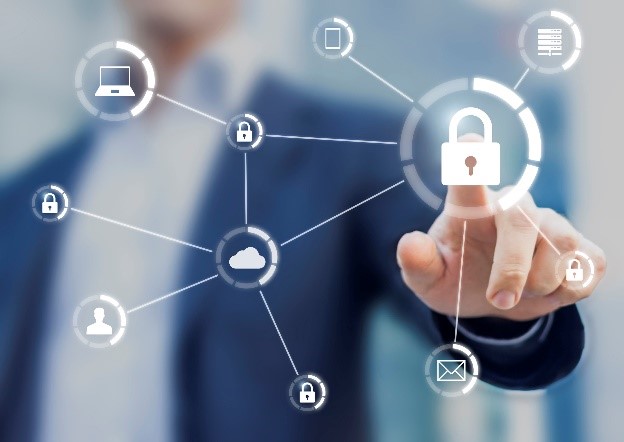 Posted by Writing Team
The cloud has been widely adopted by businesses to cut costs on hardware and software. In some cases, it allows companies to cut down on office space and energy costs. The cloud can be used for computing on third-party servers, although the company loses a certain amount of privacy this way. That's why many financial services companies elect to build their own proprietary cloud that only its members can access. Questions about security have kept financial services organizations from