The Most Trusted IT Services & IT Support Firm in Los Angeles
Los Angeles Managed IT Services
Looking for Enterprise Los Angeles IT Services? Let Advanced Networks show you how we became the Most Trusted & Awarded Winning IT Support & IT Services Firm in the city!
Overview Of Our Managed IT Service in Los Angeles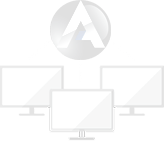 COMPLETE IT MANAGEMENT
With a wide spectrum of IT services for companies in Los Angeles of all sizes, we got the perfect IT consulting for you and your Los Angeles Staff.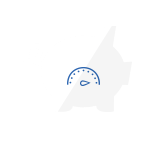 PREDICTABLE COSTS
Upfront pricing and a fixed monthly fee guarantees that there are no surprises and gives you control to budget your IT services expenses in Los Angeles. 24/7 IT SUPPORT IN LA
Our pro-active remote and onsite maintenance and IT services in Los Angeles guarantees you will receive total IT services coverage for your entire Los Angeles company.
Managed IT Services in Los Angeles
Features Of Our Los Angeles IT Services
Why Clients Trust Managed IT Services Los Angeles Provided by Advanced Networks?
Why Choose IT Services in Los Angeles Provided by Advanced Networks?
Advanced Networks specializes in the strategic maintenance, IT consulting, IT managed services, IT services and support of IT networks. We offer a full service network management solution, specifically designed to offer the highest levels of reliability and optimal performance. Our goal is to take the worry out of IT, so that your business can function at its best.
Our investment in comprehensive, state of the art network management, IT services and automation systems allows us to commit to superior service. By combining this advanced technology with our unique 5-step network management model, we are able to bring corporate-level support to the small and medium enterprise.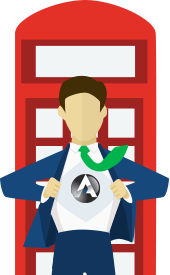 IT Services Los Angeles Client Testimonials
"I cannot say enough good things about advanced networks. We switched to them from a global IT company and the difference has been incredible. Issues that hadn't been fixed for over a year with the prior company were top priority with…"

"We have been on-board with Advanced Networks for a month now. I cannot express how happy we are with transitioning over to them and how impactful they have already been to our company. Advanced Networks team makes troubleshooting look…"
Why Advanced Networks is The Premier Managed IT Company in Los Angeles Ca
When it comes to providing IT Services and IT Support for your company, you need professionals. That's why ADV is here. Our experts know how to service networks. We have decades of experience consolidating new tech into businesses across Los Angeles. All in an economical manner to contribute tangible  benefits for our clients everyday operations.
ADV does all of the leg work to provide the right solutions for you and your customers needs. Our resident experts every business is unique; what works for one company may not work for you. If you would like to receive a free in person technology audit for your business, contact us to discuss service that's safe, dependable, and economical.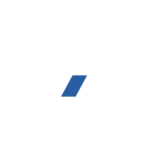 At ADV, IT Support is Our Job In Los Angeles

We are proud to employ some of the best technical talent in the market. Because of their work, we are able to help our clients with IT. For these talented individuals, their satisfaction come from their job, weather that's defending a cyber-attack, troubleshooting a connection, or recovering lost data. Explore our services to learn more about our incredible company.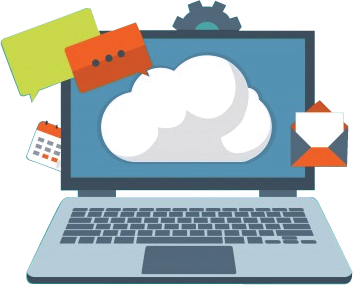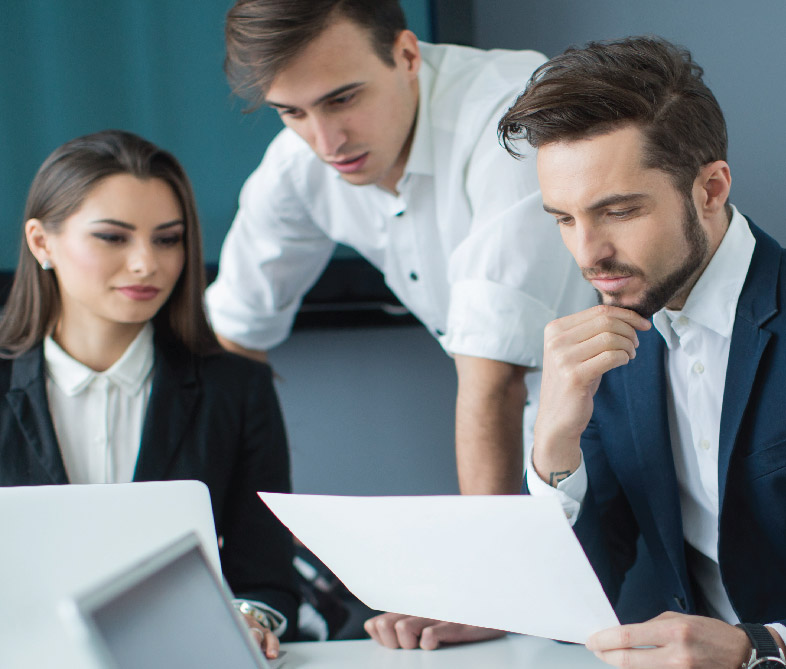 A look at the Leading Managed IT Service Provider in Los Angeles
ADV Networks has decades of experience with one simple goal: give the same kind of IT solutions expected by large-scale corporations to small and mid-sized businesses in Los Angeles. ADV exists to serve as a complete extension of your business – an independent IT department without the stress and hassle of hiring an internal staff.
Got an IT Services problem in Los Angeles? Call us.
You'll be on the phone with a technician within 60 seconds.
When your network goes down, you need to get things fixed and you need them fixed fast. That's why we ensure that when you call you are connected with one of our experts within 60 seconds. Our team of experts and engineers work with you to learn your business. This along with our always learning approach to hardware and software support, and constantly adapting understanding of the problems your business faces. If you are looking for an IT company in the Los Angeles area that does more than just sell you a contract then you're in the right place.
Consider Co-Managed IT Services in Los Angeles
Cost Efficiency

Have you made mistakes in purchasing technology for your company? Do you not have enough time to research for your companies growth? Are you paying more for VOIP or IT Security than you think you should? ADV can help you find the best and most cost-effective solutions for your company.
In-House IT Support

Is your current IT Support administered by a member of your staff? Without decades of experience or a Computer Science degree, this most certinly is not the best method for managing your companies IT. Let the experienced technicians at ADV handle it instead.
Custom Contracts
Our certified technicians find out what your exact needs are before making recommendations, they are not there to sell you on more than you need. We understand small & large businesses and can help solve any problems.
New Technology

Do you have the time to read up on the latest tech trends? Our IT Support experts definitely do; when new technology comes out we can keep you informed & we can help with the transition to the newest and best technologies for your company!
How Our IT Services Clients Rate Our Orange County Services
Welcome to ADV. We offer professional IT support services with a difference. Leg our friendly IT guys take the hassle out of all your IT support dilemmas so you can get on with running your business. Our reputed IT service is available 24×7 and costs less than you might think.



LEADING IT SUPPORT ORANGE COUNTY COMPANIES RELY ON.
Mustard IT delivers exceptional service, so you can focus on running your business. We believe a healthy, functional IT system is the backbone of a growing company, and we work hard to deliver the IT support London companies need.