IT Security Services
With the astronomical rise in malware, spam emails, viruses, and other methods of hacking, it is more important than ever to secure your organization's network and data.
Advanced Networks is well versed in enterprise-level security practices and procedures that are well designed to protect your assets, data and intellectual property. We know how to implement a heuristic security approach, review firewall and router logs, implement VPN technology for remote users, architect a DMZ on the network, and much more. Whether you're in the midst of an attack or if you simply want a network security test, we can assist in making sure you are safe in a world filled with infinite hacks.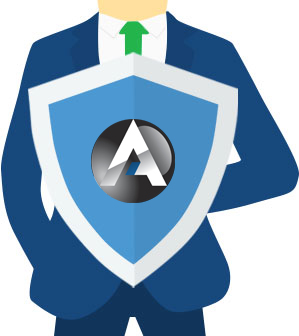 Take Control of Your Endpoint Security with Key Features: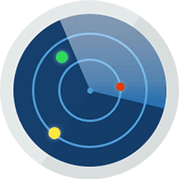 Proactive and Preemptive Security
Effective security is never just a matter of responding to attacks in a posture of defense. Advanced Networks is committed to guaranteeing your security by actively confronting the today's threats head-on. Nothing could be more imperative in today's day and age, when hackers have access to an array of devices, including spam emails, viruses, phishing, botnets, malware, and rootkits in the effort to breach your network. We employ a comprehensive approach, with constant application and security patch updates as part of a single, integrated solution for your entire network (including remote users) so that you can focus on your business with peace of mind.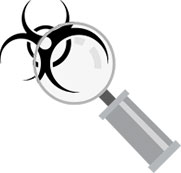 Security Translates Into Efficiency
Nothing hurts businesses more today than security threats to technology. Our increased reliance on technology makes us increasingly vulnerable to virus attacks and malware, which in turn impair operational efficiency. The reported levels of malware programs are alarming. Worse yet, it has been demonstrated that most malware programs spread through legitimate business use. Trojans, worms and spyware can lead to damaging consequences that place confidential data at risk while hindering performance. Threats include the redirection of search inquiries, infinite pop-up ads, browser hijacking, and unusable PC performance. By protecting your company from these threats, our security services ultimately work in favor of your profit margin.

Take Control of Your Endpoint Security with Key Features:


Simple, Seamless, Secure
Advanced Networks provides effective security against these threats by providing comprehensive and proactive services, including state-of-the-art Backup and Data Recovery solutions. Our real-time approach involves monitoring application and security patching through our specially trained Network Operations Center (NOC) engineers, Support+ Security Suite & Patch Management while drawing on an appropriate combination of enterprise class anti-spyware and anti-virus solutions.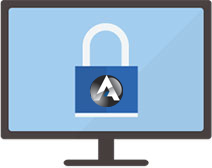 Comprehensive Protection
Our pro-active approach greatly decreases risks and gives you the confidence that your business network is protected. Whether the attack is coming from an employees doing or is externally caused, your stations will be protected. Advanced Networks increases protection, helps lower your total cost of ownership by lowering administrative overhead and costs associated with outbreaks, as well as reducing downtime and maximizing productivity.