Los Angeles IT Outsourcing Services
IT Outsourcing Services Los Angeles, CA
Gain a valuable IT management partner with our IT outsourcing in Los Angeles, CA.
Improve Infrastructure Support With Our Los Angeles IT Outsourcing
Increase productivity while reducing IT disruptions with our trustworthy IT outsourcing services in Los Angeles.
Why choose Advance Networks as your Los Angeles IT outsourcing company?
Solve problems faster with an IT helpdesk that's backed by an average response time of just eight minutes.
Rely on a single source for hardware upgrades and deployment with our Hardware-as-a-Service (HaaS).
Improve network performance with our custom network blueprints, assessments, and round-the-clock monitoring.
Gain control over your IT budget by outsourcing complex business processes to one of the leading Los Angeles IT outsourcing companies.
Meet your business objectives with IT strategy consulting from our expert Technical Account Managers.
See Our Other Los Angeles IT Solutions
Request a Quote for Our
Los Angels IT Outsourcing Services
IT Outsourcing Los Angeles
An Overview of Our Outsourced IT Services in Los Angeles
Benefit from enterprise-level IT management with a small business focus from one of the leading Los Angeles IT outsourcing companies.
Master your digital transformation with cloud solutions and services managed by one of the few SSAE 16-certified MSPs.
Strengthen your business protection with our antivirus and anti-malware protection, centralized patch management, MFA, and other robust security solutions.
Troubleshoot problems faster and get back to work quicker with 60-second call response and 100% IT ticket resolutions within our committed deadlines.
Address IT issues as soon as they occur with continuous remote support and one-hour on-site emergency IT help desk support.
Create a custom network blueprint, elevate your network security, and improve network stability with our reliable network outsourcing in Los Angeles.
Ensure your Los Angeles business is moving in the right direction with consulting for IT strategies, budgeting, and more from an experienced Technical Account Manager.
Rest assured knowing that we can restore full functionality to your business within five minutes with proactive business continuity services built around your IT needs.
Hardware-as-a-Service (HaaS)
Streamline hardware procurement, integration, maintenance, upgrades, and virtualization with our convenient Hardware-as-a-Service.
Local Businesses Rely On Our Los Angeles IT Outsourcing

Our Los Angeles IT Outsourcing Company by The Numbers
What You Gain With Our Los Angeles IT Outsourcing Services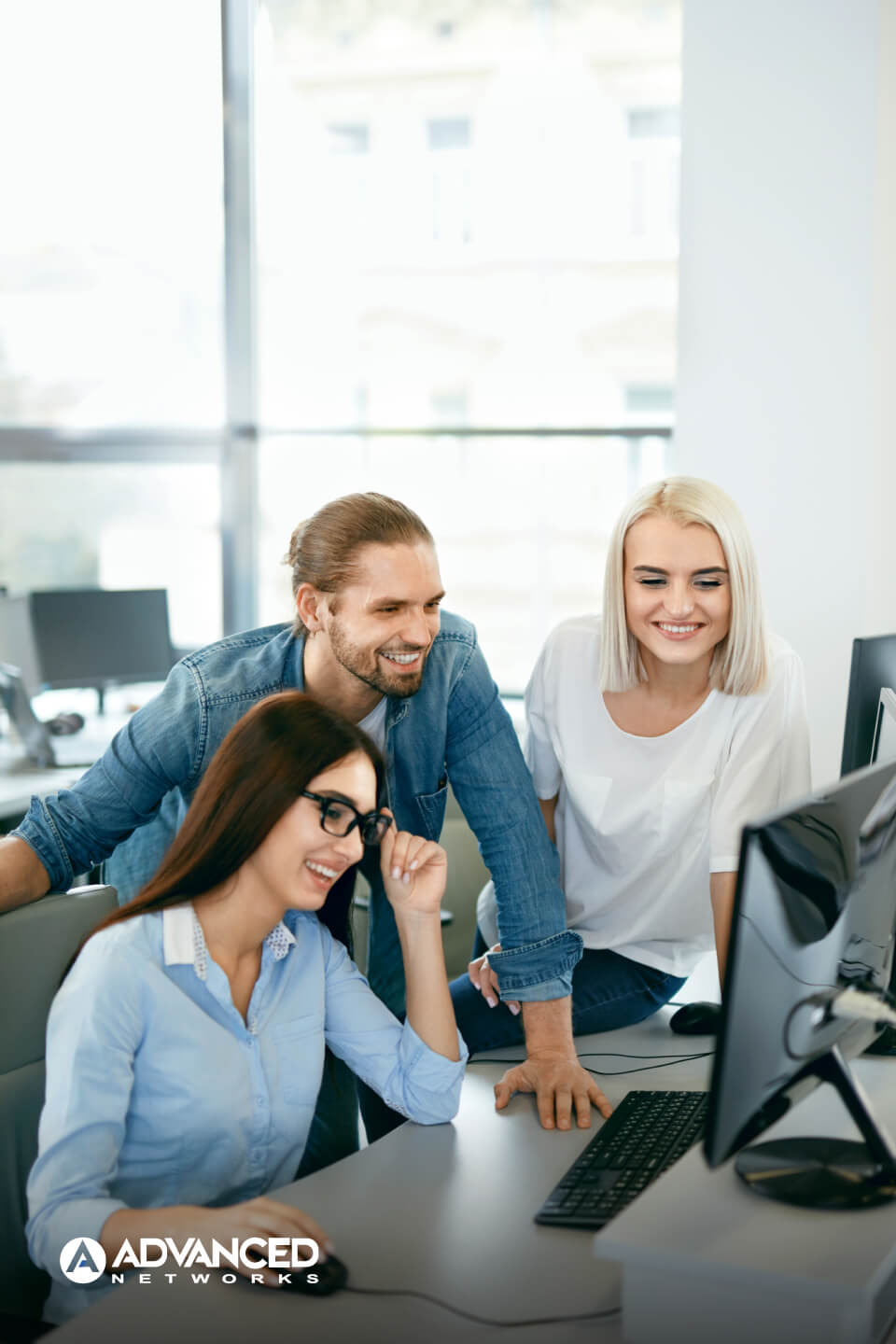 Improve IT Management With One of the Leading Los Angeles IT Outsourcing Companies
Information technology management is a challenging feat without the assistance of a trusted IT partner.
If you are experiencing recurring IT issues, decreases in productivity, or a lack of stable network connectivity, IT outsourcing could be the right solution for your business.
With our fixed-rate pricing and zero hidden fees, our outsourcing services cover a wide suite of services, including: 
Managed IT services
Proactive tech support
Hardware-as-a-Service (HaaS) 
SSAE 16-certified cloud solutions
Remote data backup and disaster recovery
Responsive IT helpdesk support and services
And more
Ensure all of your IT needs and business goals are being met with one of the leading IT outsourcing companies.
Solve IT Issues Faster With Our 24/7/365 Helpdesk and IT Support Services
IT issues can occur at any time, and if left unresolved, may lead to IT bottlenecks that result in service delays and losses of:
To avoid impacts on your productivity, efficiency, and uptime, our outsourced IT services in Los Angeles can ensure your business never misses a beat with:
Ongoing IT helpdesk support
60-second or less call support
24/7/365 proactive IT monitoring
Access to Tier 1-3 senior engineers
1-hour on-site support for IT emergencies
Get Technology On Your Side
Ensure your technology remains an asset, not a liability, with one of the premier IT Outsourcing.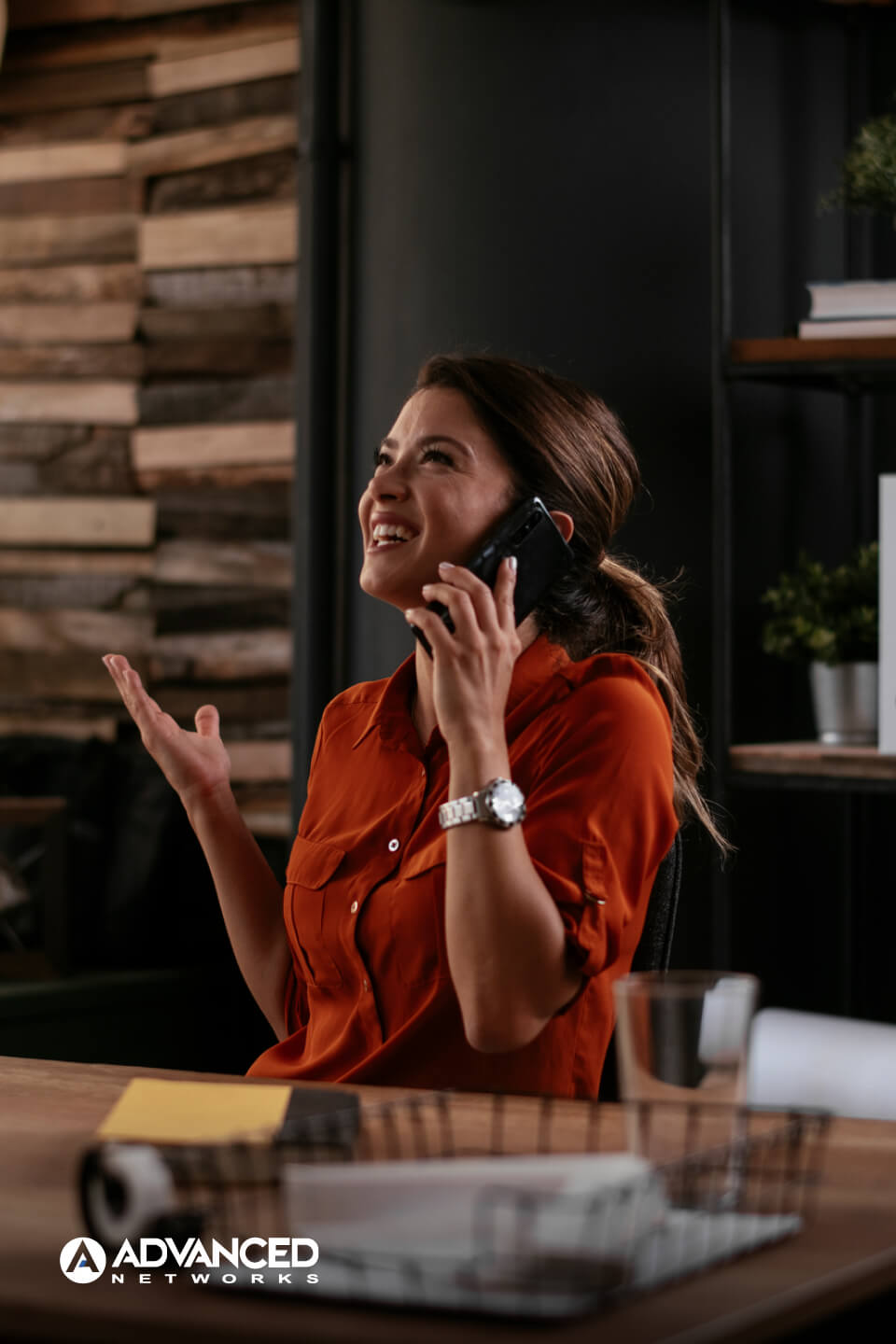 Eliminate IT Disruptions
With Our Outsourced IT in Los Angeles
Get reliable support from one of leading
Los Angeles IT outsourcing companies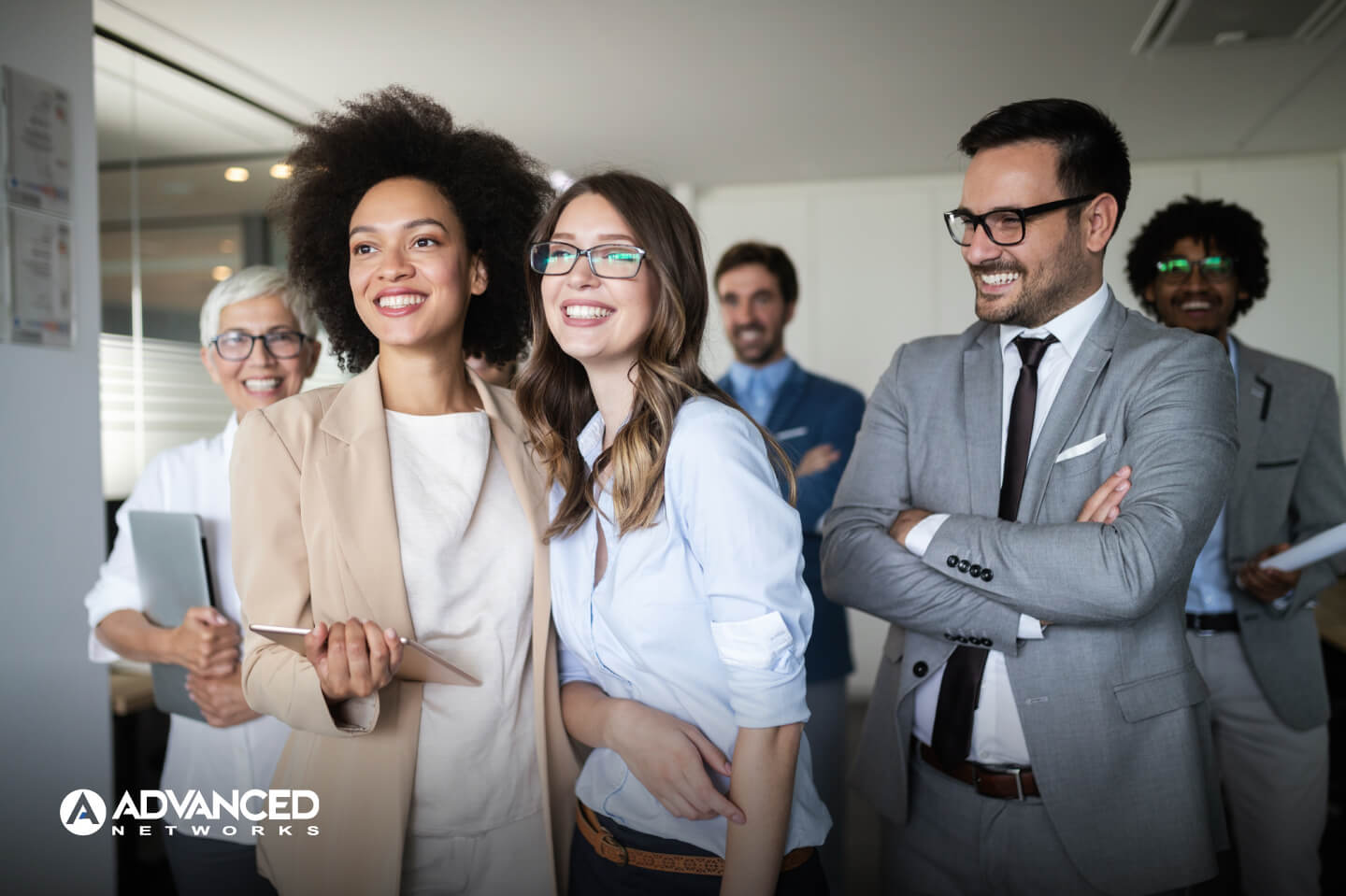 Streamline Technology and Infrastructure Management With Hardware-as-a-Service
Many organizations lose their competitive advantage due to their inability to support and maintain their IT needs. 
As one of the leading Los Angeles IT outsourcing companies, we help organizations manage their IT support needs with our Hardware-as-a-Service (HaaS).
HaaS helps you modernize your infrastructure by combining hardware upgrades, maintenance, and management into a convenient all-in-one package covering:
Workstations and servers
VoIP services and technologies
Firewall and router management
VPN troubleshooting and client setup
Updates for software, hardware, and OS
Maintain accountability and modernization with your current and evolving IT needs with our Los Angeles IT outsourcing services.
Maintain Peak Performance and Track Your Progress With Advanced Networks
The performance of your business technology is fundamental to your success. 
We understand that at Advanced Networks, which is why our outsourced IT services in Los Angeles are designed to improve performance through reliable management that mitigates:
Decreased productivity
More recurring IT issues
Reduced operational efficiency
Service delivery inconsistencies
And more
To ensure all your IT needs are met, count on our expert Technical Account Managers to provide you with:
Critical documentation updates
In-depth infrastructure reporting
Better IT budgeting and planning
Tailored advice and recommendations
IT strategy development and execution
Get the most out of your infrastructure today with trusted IT outsourcing in Los Angeles.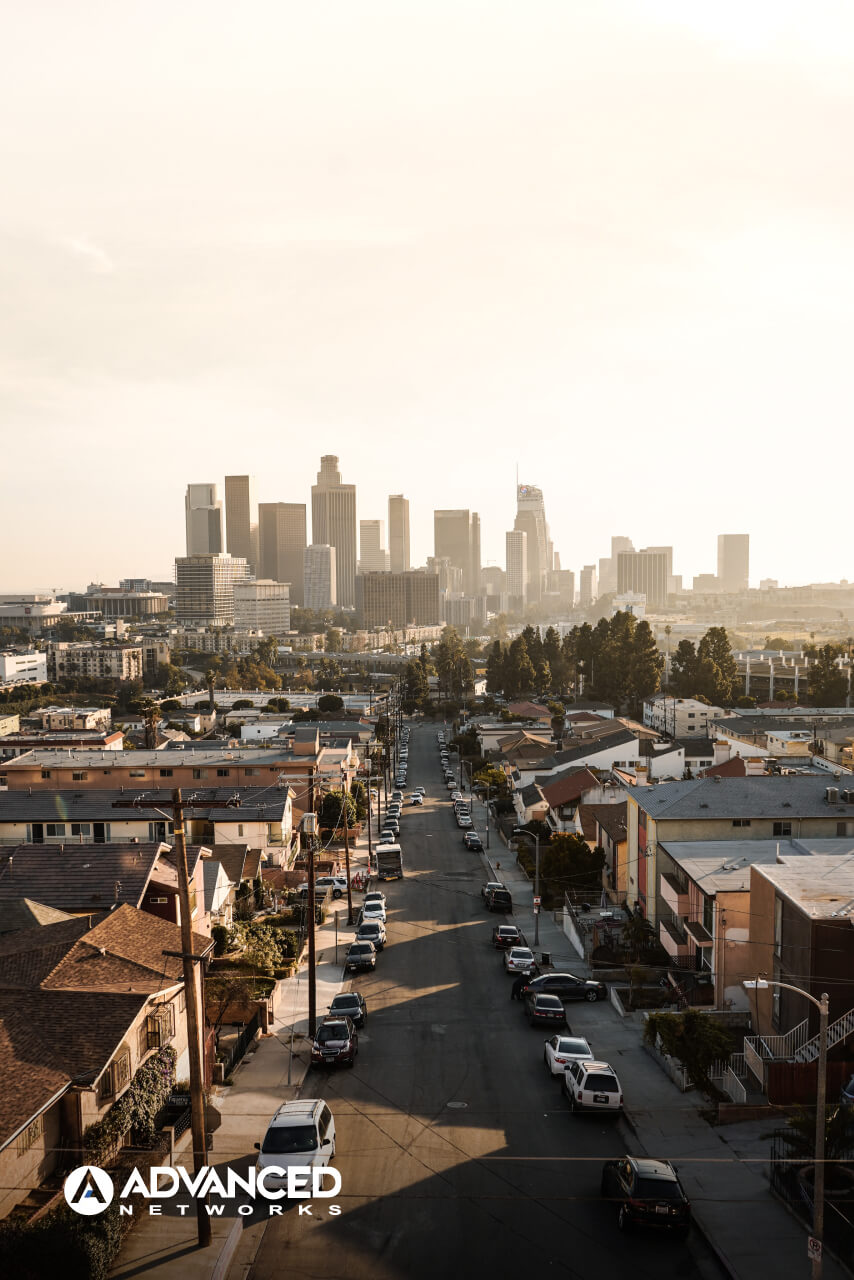 How Businesses Succeed With Our IT Services in Orange County
Pellentesque habitant morbi tristique senectus et netus et malesuada fames ac turpis egestas.