IT For MANUFACTURING Businesses

20 Years of IT For Manufacturing Businesses
We have you covered for IT for Manufacturing Businesses 
Manufacturing companies should outsource IT due to industry-specific expertise, cost savings, scalability, robust cybersecurity, operational efficiency, and the ability to focus on core manufacturing activities. Outsourcing ensures access to advanced technologies without internal management complexities, while safeguarding data and enabling swift adaptation to changing demands. This allows manufacturers to optimize resources, streamline operations, and stay competitive in their field. 
Why Advanced Networks for Your IT Services
Advanced Networks provides comprehensive IT solutions tailored to the unique needs of manufacturing companies. Our suite of services is designed to enhance operational efficiency, cybersecurity, and overall productivity. 
From production lines to supply chain management, we understand the intricacies of manufacturing processes. Our expertise enables us to implement cutting-edge technologies, such as industrial automation and IoT integration, streamlining production and optimizing resource utilization.
Cybersecurity is paramount in today's digital landscape. We offer robust protection against cyber threats, ensuring that your sensitive data and proprietary information remain secure. Our solutions encompass network security, data encryption, regular audits, and employee training to create a fortified digital environment.
Unforeseen downtime can impact manufacturing schedules. With our proactive monitoring and 24/7 support, we swiftly identify and resolve technical issues to minimize disruptions. Our disaster recovery plans and data backup solutions guarantee continuity in the face of IT failures.
Scalability is inherent in manufacturing. As your production demands change, our services adapt accordingly. From expanding your network infrastructure to integrating new software solutions, we ensure that your IT system evolves seamlessly alongside your business growth.
Ultimately, our full range of IT services empowers manufacturing companies to concentrate on their core competencies while we handle the complexities of technology. With Advanced Networks as your IT partner, you can achieve operational excellence, strengthen cybersecurity, and navigate the digital landscape with confidence.
Industry Leaders Trust our Managed IT Services

Our managed IT service is built around your current and future IT needs and provides you with a flexible, proactive, and affordable way to manage your IT infrastructure.
Ensure a seamless digital transformation with expert cloud services that cover cloud migrations, perimeter security, encryption, secure remote access, SharePoint, Cloud Office, and more.
Take complete control over your security with IT security additions such as multi-factor authentication, centralized patch management, and virus/spyware/spam removal.
Stop worrying about who to contact when IT problems occur and overcome IT issues faster with remote and on-site support that's ready to assist you 24/7/365.
When issues arise, get back to work with managed IT support that offers rapid resolutions with an average response time of only eight minutes. 
We work with you to create a custom network blueprint that enables you to build, optimize, and deploy a robust backed by 24/7 network monitoring services that keep you safe.
Identify problem areas, remediate your weak points, plan for the unexpected, and drive educated IT decisions with oversight from a dedicated Technical Account Manager. 
Backup and Disaster Recovery
Maintain business continuity with services and support that offers managed data backup, rapid data recovery, security encryption, and more.
Hardware-as-a-Service (HaaS)
Improve your organization's process scalability, reduce current and future capital expenditures and enjoy consistent hardware performance with our Hardware-as-a-Service.
How IT Services for Manufacturing Businesses
Can Optimize Your Business
Our IT services will help you optimize your business in multiple ways. Granted, it's nice to keep everything "in house," but unless you're already one of the most well-to-do companies in the world, your in-house personnel won't be as knowledgeable as those sourced via a managed service provider— and even such big-ticket companies still need an exterior perspective. An MSP can help you: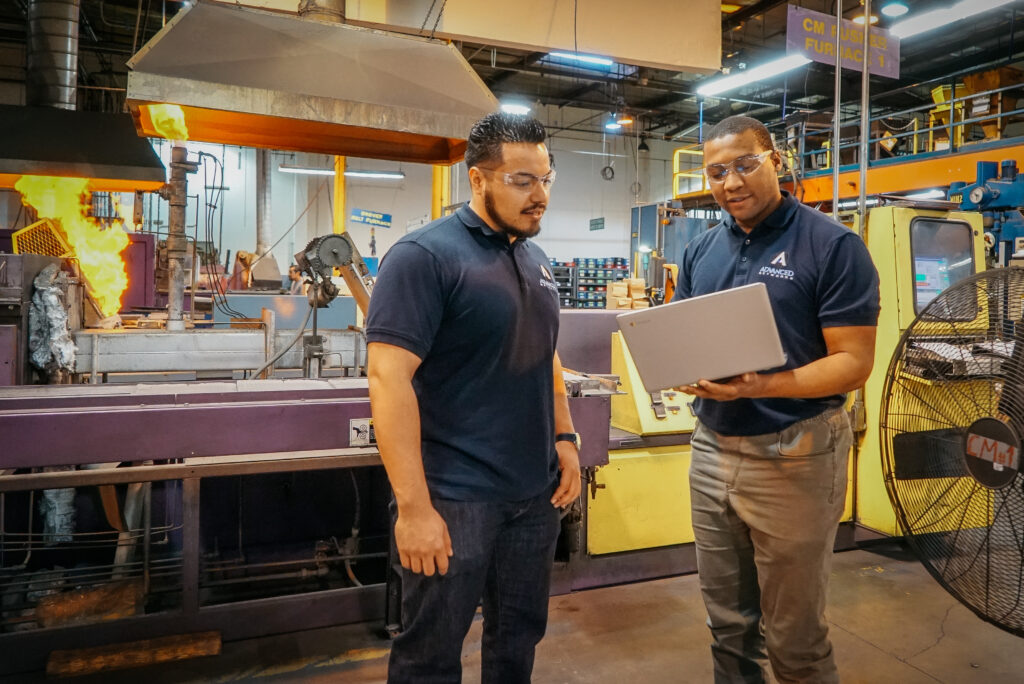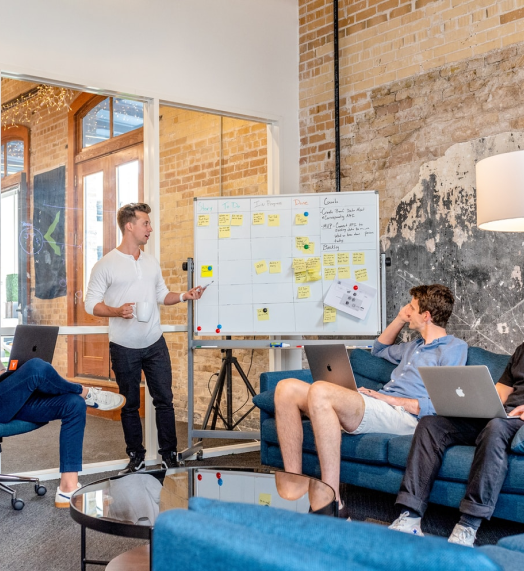 A Road Map to Upgrade and Expansion
Who is going to be a navigator: someone who has only studied the route on Google maps and never actually taken it, or someone who has actually made the trip? This rhetorical question has an exact answer: the latter. It doesn't matter how well a route has been studied online; without actually traveling it, there are going to be unforeseen contingencies.
Even experienced IT people can't see the bigger picture as well as exterior professionals who have dealt with multiple businesses like yours. Sometimes a simple cloud upgrade can cut massive expenses in time and personnel. Sometimes you'll want a hybrid solution. A consultancy through an outsourced MSP can find the solution which most comprehensively liberates your business's resources.


When you're too close to a problem, you lose the ability to creatively consider it from angles you haven't before. Again, having a firm providing IT services for manufacturing businesses take a look at the issue can help you keep from missing obvious solutions through proximity. An MSP standing on a hillside that can see your operational parade from its beginning to its end can help you avoid walking into a zone of poor practice protesters blocking profitable egress two blocks down the line. If you're in the parade, you can't see past the next float.

Workflow Improvement and Optimization
An informed outside perspective that has seen where you're going (and has helped other businesses get there prior to yours) will be able to free up resources, improve your workflows, and cumulatively optimize your business.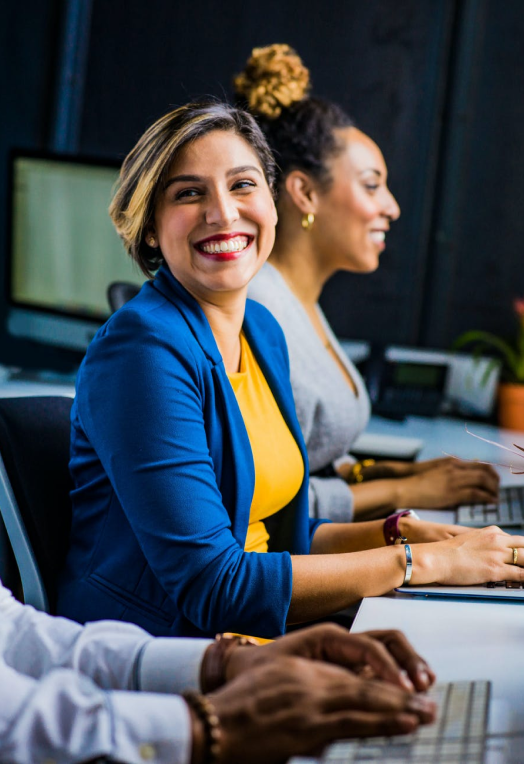 IT services for manufacturing business through Advanced Networks are designed to increase the cost-effective, efficient operations of businesses, large and small. Contact us for professionally-designed, comprehensive tech solutions that will facilitate better business and business practices throughout your company. With the right kind of help, your business will expand.