Software as a Service (SAAS) Cloud Based Software Solutions
With the advancement in computer technology, the cloud back up system is replacing the traditional methods of data storage management. Businesses no longer require an external hard disk to store or back up their crucial data. There are several benefits of using cloud storage solutions for your business rather than choosing local server backup.
Automatic Backup System – The cloud backup facility offers the flexibility of choosing the interval in which your data will automatically be updated. This updating of data in your cloud storage account takes care of the storage management and can be done as frequently as you need, giving you time to concentrate on other important issues in your business.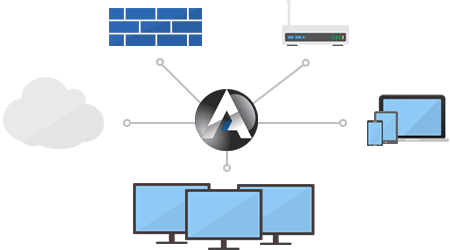 No External Hardware Required
No external hardware is required for the storage purpose. Cloud storage solutions use software, and it is the responsibility of the service provider and not yours, to provide the setup. All you need is an internet connection, and you can store your data in the cloud. Once you upload your data to your cloud account, you can have access to it from any location, any time.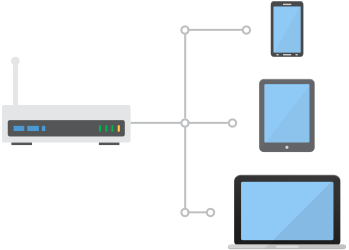 Enormous Storage Space
With cloud back up using could software, you can store unlimited amount of data on your cloud account. You do not need to get any extra hardware to back up those extra data. You simply need to upgrade your account for Cloud Solutions and have access to increased storing capability to meet your requirement.

Types of Cloud Services
The types of cloud solutions available to businesses include Public Cloud, Private Cloud, Hybrid Cloud, Managed Cloud, and Cloud Backup. All of these cloud solutions use could software in delivering cloud services and can improve your business operations tremendously.
Being able to back up critical business data using could software is one of the most important aspects of this technology. Cloud solutions give you peace of mind in knowing that your data is protected in the event of theft, fire or other natural catastrophe like earthquake. For more information on how cloud services can enhance and protect your business, contact us today.