Legal IT Services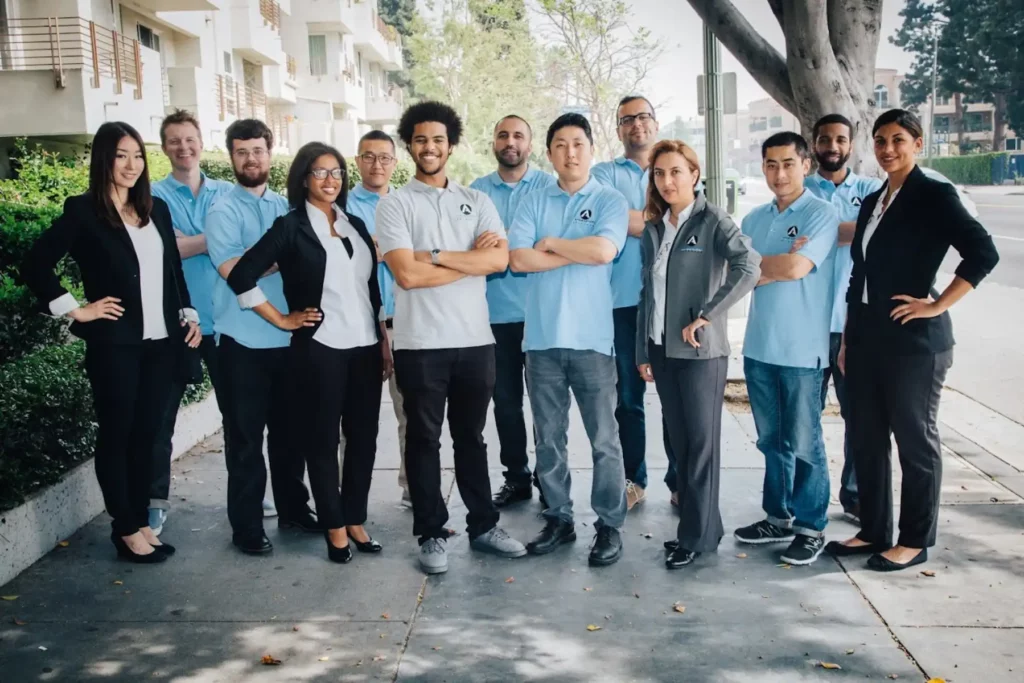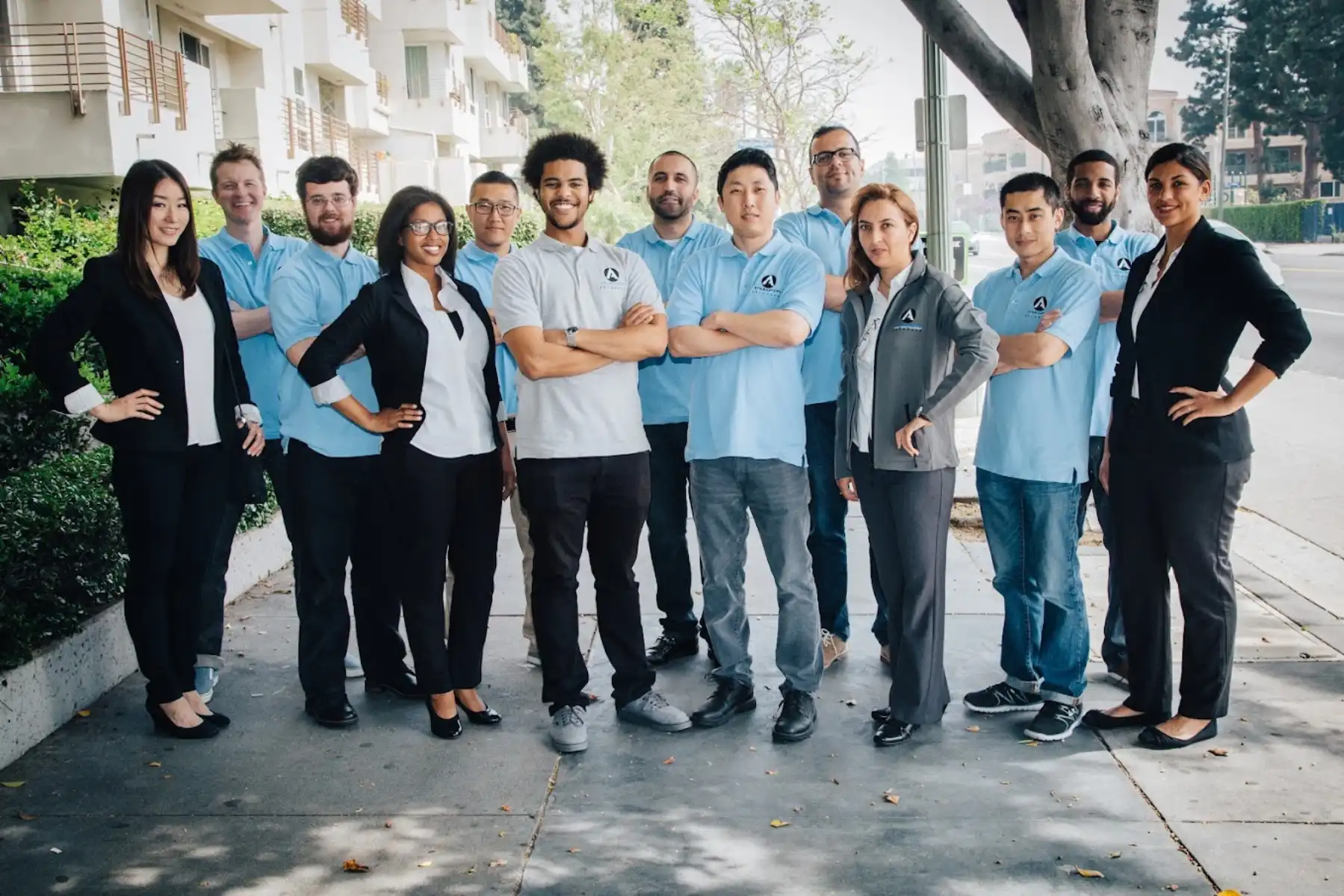 Step into a realm of unparalleled Legal IT Services nationwide. Advanced Networks specializes in optimizing Managed IT infrastructure, enhancing security, and refining workflows, allowing legal professionals to focus solely on their practice.
At Advanced Networks, we understand the pivotal role of technology in the legal sector. Our services cater to the diverse needs of legal firms across the United States, providing the tools necessary for success.
Cutting-Edge Network Security Protect sensitive client data with advanced cybersecurity solutions. Our sophisticated firewalls and encryption methods shield against evolving cyber threats.
Innovative Cloud Solutions Access case files and documents securely from anywhere with our state-of-the-art cloud solutions. Foster seamless collaboration while maintaining data security.
Managed IT Excellence Our 24/7 monitoring, responsive helpdesk, and proactive maintenance ensure uninterrupted IT operations. Focus on law, we manage the technology.
Regulatory Compliance Mastery Navigate industry regulations confidently. Our IT solutions guarantee compliance with standards such as HIPAA and GDPR, minimizing legal risks.
Robust Disaster Recovery Confront the unexpected with data backup and recovery strategies. Minimize downtime and ensure business continuity.
Effortless Case Management Integration Elevate efficiency with streamlined case management software integration. Optimize collaboration and document management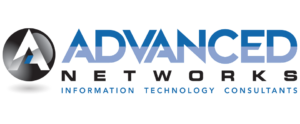 Tailored IT Servicess for Legal Firms Nationwide
Precision-Engineered Efficiency 
Leverage technology to refine operations. From document automation to communication tools, we
facilitate smart work processes. We have you cover with Legal IT Services.
Unyielding Data Security 
Safeguard client data with rigorous security. Our protocols provide a strong defense against cyber threats and data
breaches.
Remote Work Prowess
Embrace remote work securely. Our
solutions provide access to case files and communications from anywhere.
Client-Centric Excellence
Enhance client interactions with
advanced communication tools and secure portals for sharing updates and
documents.
Scalability at its Finest
Grow confidently with our scalable
Law IT services. Adapt to new team members or expanded services seamlessly.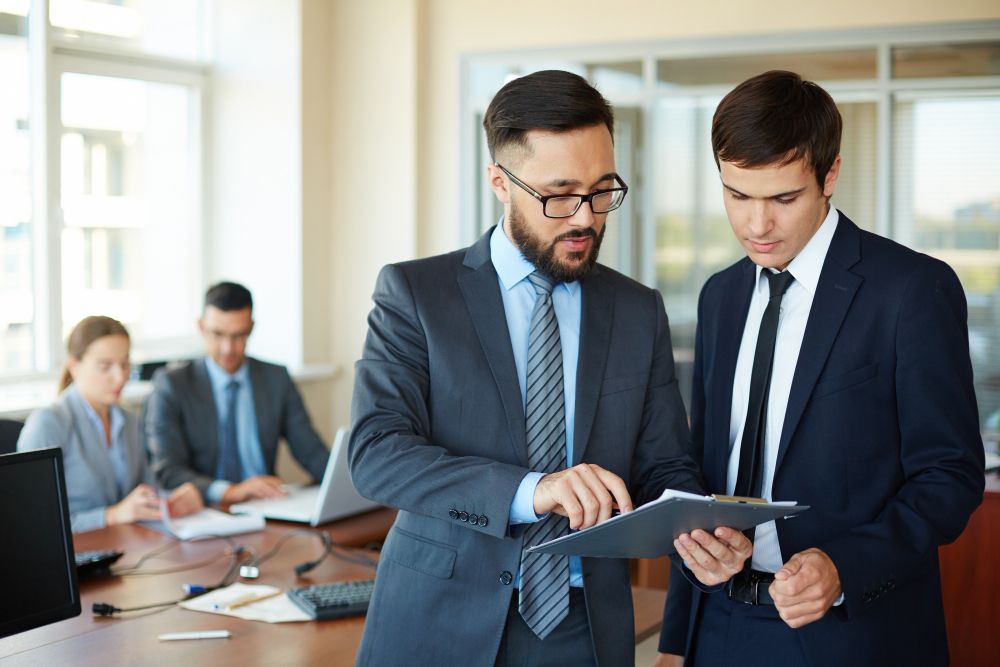 How Legal Firms Should Pick a Law IT Services Provider
In today's digital age, the success of any business, including law firms, hinges on efficient and secure technology management. As the complexity of Law IT Services grows, many law firms are turning to Managed IT companies to handle their technological needs. In this blog post, we'll delve into why law firms should seriously consider hiring a Managed IT company and how it can positively impact their operations.
Focus on Core Competencies: Practicing Law
The legal industry demands extensive time and effort, with legal professionals needing to stay focused on delivering exceptional legal services to their clients. By outsourcing IT tasks to a Managed IT company, law firms free up valuable resources that can be channeled into core activities. Attorneys and staff can concentrate on what they do best – practicing law and serving their clients – without the distraction of managing technical issues.
Expertise in Technology Management
Managed IT companies are comprised of experts who specialize in various aspects of technology management. These professionals stay abreast of the latest advancements, cybersecurity threats, and best practices. Their knowledge and experience ensure that your law firm's IT infrastructure is up-to-date, secure, and efficiently maintained.
Proactive Monitoring and Maintenance
With a Managed IT company, you gain access to proactive monitoring and maintenance of your IT systems. This means that potential issues are identified and resolved before they escalate into critical problems. Regular updates, patches, and optimizations keep your systems running smoothly, minimizing downtime and disruptions.
Robust Cybersecurity Measures
Data security is a paramount concern for law firms dealing with sensitive client information. Managed IT companies implement robust cybersecurity protocols, including firewalls, encryption, and intrusion detection systems. They provide an extra layer of protection against cyber threats and ensure compliance with industry regulations.
Scalability and Flexibility
As your law firm grows, your IT needs will evolve as well. Managed IT services offer scalability and flexibility, allowing you to easily adapt your technology infrastructure to accommodate increased demands. Whether you're adding new team members, expanding to multiple locations, or adopting new software, a Managed IT company can seamlessly adjust your IT setup.
Cost-Effective Solution
Hiring and maintaining an in-house IT team can be costly – from recruitment and training to ongoing salaries and benefits. Managed IT services offer a cost-effective alternative. You pay for the services you need when you need them, without the overhead associated with an internal IT team.
Conclusion
In an era where technology is integral to success, law firms can benefit immensely from partnering with a Managed IT company. The advantages of focusing on core competencies, leveraging expert knowledge, ensuring proactive maintenance, fortifying cybersecurity, and enjoying cost-effective solutions are compelling reasons to consider outsourcing IT services. By doing so, law firms can optimize their operations, enhance client satisfaction, and position themselves as technologically adept industry leaders.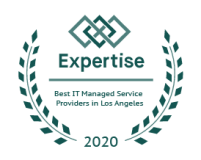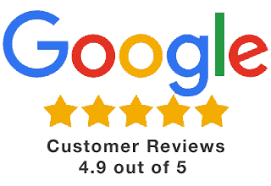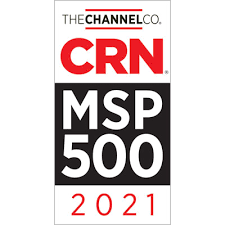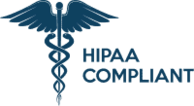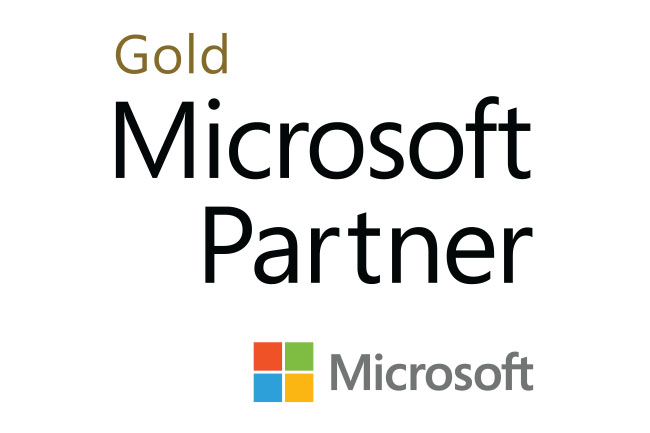 What Is Included With Our Legal IT Services
Advanced Networks offers specialized IT security services
for law firms. Our solutions ensure data confidentiality, regulatory
compliance, and protection against cyber threats. Focus on law while we
safeguard your digital assets.
Advanced Networks provides robust backup and disaster recovery solutions tailored for law firms. Safeguard critical legal data with automated, secure backups and rapid recovery options. Minimize downtime, ensure business continuity, and comply with industry regulations. Trust us to protect your firm's invaluable assets.
Advanced Networks offers Hardware as a Service (HaaS) designed for law firms. Streamline operations by outsourcing hardware provisioning, maintenance, and upgrades. Enhance cost-efficiency, scalability, and stay technologically up-to-date. Focus on legal excellence while we manage your hardware needs.
Advanced Networks specializes in tailored Network Design and Infrastructure solutions for law firms. Our experts craft robust, scalable networks that optimize data flow, communication, and security. From setting up secure VPNs to seamless cloud integration, we create networks that streamline operations and ensure compliance. Elevate your law firm's connectivity with our advanced solutions.
Advance Networks excels in Virtualization IT solutions for
law firms. We optimize operations by creating virtual environments, boosting
efficiency and resource utilization. Seamlessly run multiple applications and
systems while reducing hardware costs. Trust us to enhance your firm's agility
and scalability through advanced virtualization strategies.
Advance Networks introduces Cloud Office solutions tailored for law firms. Collaborate seamlessly with secure cloud-based tools for document management, communication, and case collaboration. Access files from anywhere while ensuring data security and compliance. Elevate your firm's productivity and mobility with our advanced Cloud Office services.
Advance Networks offers Infrastructure as a Service (IaaS)
designed for law firms. Outsource hardware, storage, servers, and networking
components to us. Scale resources on-demand, reduce capital expenses, and focus
on legal excellence. Elevate your firm's efficiency and agility with our
advanced IaaS solutions.
Advance Networks pioneers Hybrid Cloud solutions tailored
for law firms. Seamlessly integrate private and public clouds to optimize data
storage, application performance, and security. Achieve flexibility,
scalability, and cost-efficiency while ensuring compliance. Elevate your firm's
technological landscape with our advanced Hybrid Cloud offerings.
Advance Networks introduces Software as a Service (SaaS) catered to law firms. Access legal software applications via the cloud, streamlining case management, document collaboration, and client communication. Enhance mobility, reduce maintenance costs, and ensure data security. Elevate your firm's efficiency with our advanced SaaS solutions.
Get Pricing on IT Service for Your Legal Firm