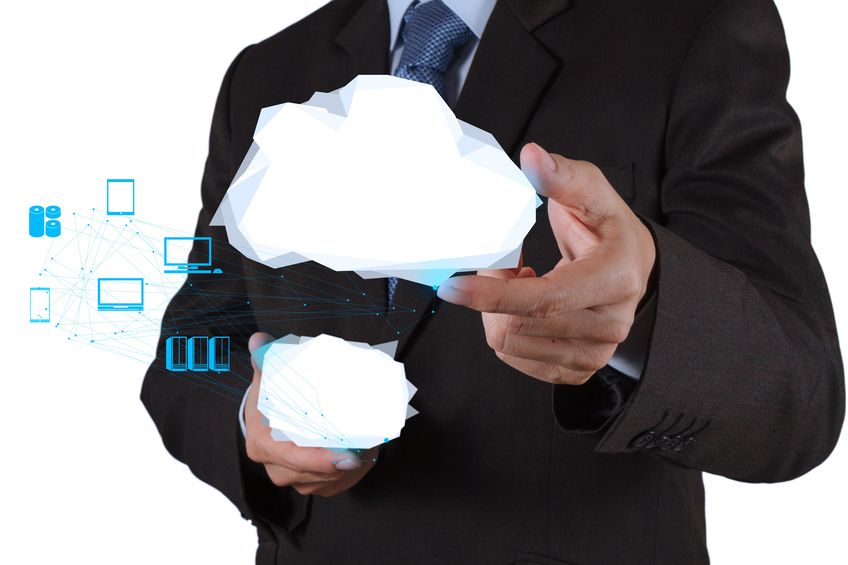 Using cloud services provided by Irvine IT support is a powerful way to keep your business safe and secure from any disaster. Businesses are increasingly relying on data in the workplace, and the loss of this data can result in significant consequences for any company. However, partnering with an IT provider is well worth the investment. Here are three ways an IT company can help your company stay protected from data loss:
1. Minimize the Impact of Disasters
One of the top benefits of partnering with a tech company is that it will minimize the impact of natural disasters. All of your data is automatically uploaded onto a cloud server, which allows you to access this information from any location with an internet connection. Cloud technology allows you to immediately gain access to essential data even if your office suffers through a natural disaster.
2. Reduce Downtime
Irvine IT support can also reduce downtime to the absolute minimum. With managed IT services in Orange County, instead of trying to restore data from manual tapes, you can easily access this information on a cloud server. Ultimately, this will reduce any lengthy waiting period and enable your business to begin working immediately without suffering through any costly downtime.
3. Provide Additional Security
Knowing cyber threats continue to emerge on a daily basis, an IT company will give your company additional security through the use of cloud technology. Your data is protected through the latest advances in encryption while also being duplicated multiple times in the cloud to ensure it is always available. Cloud computing is much safer than storing data backups in the office, and it gives your business much-needed protection.
Partnering with Irvine IT support is a worthy investment for anyone interested in using cloud technology. At Advanced Networks, we help businesses take advantage of cloud computing and we strive always to meet the needs of our clients. For more information, you can reach out to us at any time and schedule a free consultation!