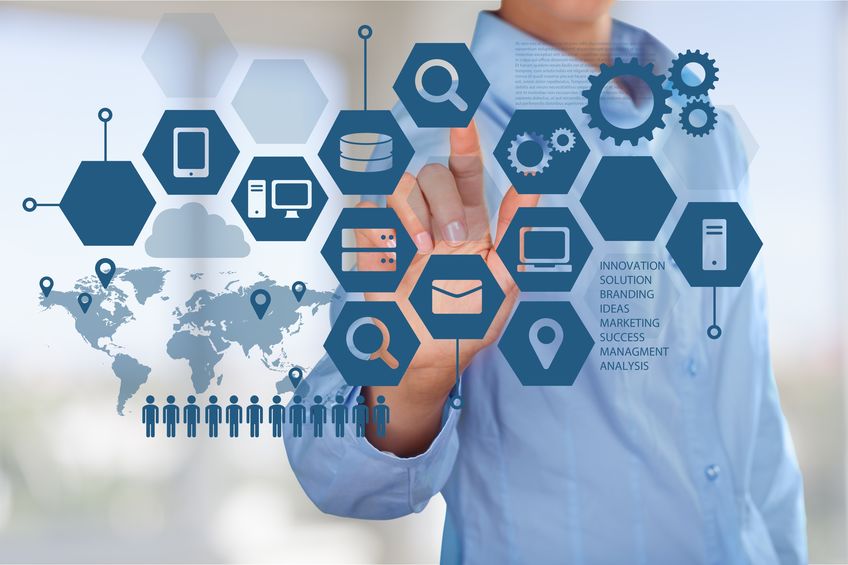 One of the best ways to ease the burden of your in-house IT department is to use a hybrid approach offered by IT support providers in LA. These IT professionals can help your business stay up to date with the latest changes in technology without the need for hiring additional employees. These cost savings can quickly add up for small businesses. Hybrid IT services also give your employees access to around the clock tech support, which keeps downtime to a minimum.
Here are a few more reasons to consider using hybrid IT support for your business:
1. Enhanced Cybersecurity
Trying to prevent cyber threats is never an easy task for in-house IT departments. Performing day-to-day duties while keeping up with cybersecurity can quickly overwhelm the vast majority of businesses. However, a hybrid IT approach allows your team to focus on other aspects of your company while an IT service provider will focus on giving you the best cybersecurity available.
2. Improved Bottom Line
Another reason to consider using hybrid IT support in LA is that it helps to boost the bottom line of your business. A hybrid IT approach is much more affordable than hiring additional employees to handle IT-related tasks. Hybrid managed IT services are more affordable because you do not have to pay employee benefits or keep track of overtime pay. These savings can make a key difference in improving revenue for your business.
3. Customized Solutions
A hybrid IT approach gives you the flexibility to manage the number of services you plan to outsource for your business. The needs for each company are unique, as you may need to outsource patch management while letting your in-house employees focus on handling technical issues. You can also make changes at any time to best meet the ever-evolving needs of your organization.
4. Scalability
Hybrid IT services also gives your business the opportunity to scale up or down with cloud computing. You can easily gain extra storage on the cloud or scale back at any time. Scalability also saves your business a lot of money and helps you better serve your customers.
Advanced Networks offer a wide array of IT support solutions for businesses in LA. Our goal is to help each company reach its full potential with our managed IT services. We also offer hybrid IT support, as we understand the needs of each business are unique in today's work environment. Feel free to reach out to us to learn more about hybrid IT support and to know our IT services.