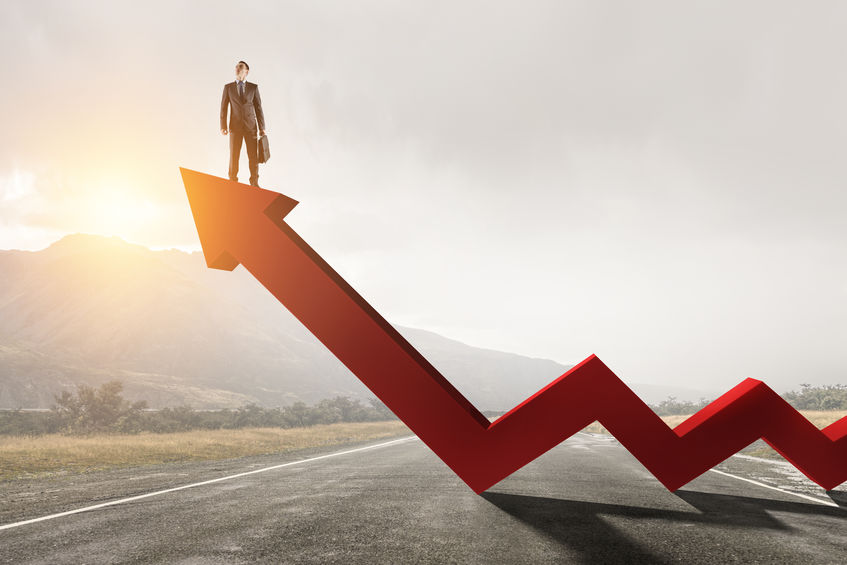 If you own or manage a small or medium-sized business, partnering with an IT support provider in LA is your great option. An IT service provider gives you access to the latest tech in the industry, which is essential in giving you an edge over your competition. You can also reach out to IT professionals at any time of day, which helps to limit downtime and boost employee productivity.
Here are five ways an IT provider can give your business a much-needed edge in today's business environment:
1. Enhancing Your Business' Cybersecurity
Cyber threats are a constant threat against businesses small and large. Finding ways to stay ahead of these threats is critical in keeping your information safe and secure. An IT service provider gives your business the ultimate cybersecurity protection, as they will monitor your network at all times for any signs of unusual activity. You will also receive automatic patch updates as soon as they become available for your business.
2. Creating Data Backups
Data loss can happen to your company in multiple ways. The loss of data can cost your business countless dollars while also ruining your reputation with clients. An IT support provider in LA can help you avoid this dire scenario by automatically creating data backups in the cloud. These backups are created in real-time to give you the best protection against data loss.
3. Using VoIP Technology
One way to boost productivity for your business is to invest in VoIP technology. These VoIP services give you access to a wide range of features, such as instant messaging, three-way calling, video conferencing, voicemail transcription, and many more services. Modern IT providers offer VoIP solutions for businesses way to maximize employee productivity.
4. Giving You Access to the Cloud
Cloud technology plays a key role in helping employees work from home and other locations. Employees can work with each other in real-time on the cloud. An IT support provider can help your business gain access to the latest software programs in the cloud, which is much more affordable than purchasing individual software licenses. All of your data in the cloud also gives you additional protection against ransomware threats.
Advanced Networks offers a wide array of IT support solutions for small and mid-sized businesses in LA. Our IT support team can help your business fully take advantage of the latest tech available. Our team is always available to offer around the clock IT support, as customer service is always our number one priority. Feel free to reach out to us to find out how we can give you a competitive edge over other businesses using technology!