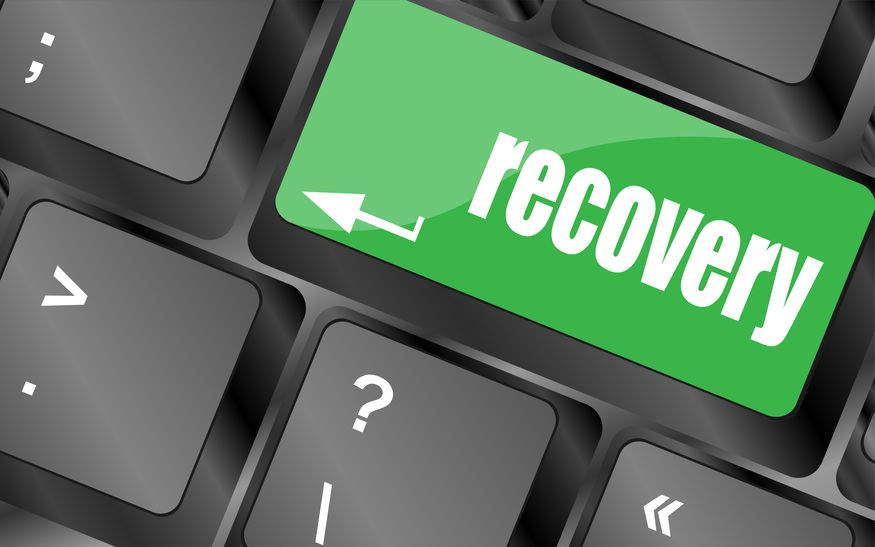 IT support providers in LA will advise you to prepare for emergencies in no uncertain terms. Things are going to happen which can impact your operational abilities. It's not an issue of "if", it's a matter of "when", and "what will you do?". Very few saw COVID-19 coming. Fortunately, many survive in terms of financial stability precisely because of their preparedness.
Making the Right Moves
IT consulting professionals in Los Angeles will certainly advise unique moves for unique businesses, but there are a few things they will generally advise any operation looking to safeguard data. As a CEO, you should consider the following:
Back Data Up Off-Site
An IT support provider in LA can help you initiate automatic, almost continuous backups. Barring that, they can help you most effectively backup information across multiple locations. One of the locations where you back up your network should not be located at your primary business location. What if something should happen to that location? Off-site backup secures your business against that instance.
Proper Continuity Reduces Network Downtime, Saving a Lot of Money
Even a minute of downtime can cost you thousands of dollars if you're a large enough business. When you don't have continuity or disaster recovery plans in place, you'll lose a lot of money trying to get things operational again. When you plan in advance, this issue disappears.
Better Preparedness Reduces Your Overall Risk for Disaster
When you're prepared for disaster beforehand, the risk even the worst disaster poses will diminish. So, the very act of preparation acts as a safeguard–smart CEO will take note.
Wise CEOs Prepare for the Unexpected
An IT support provider in LA can do much to establish your reputation as an effective, conscientious CEO through proper preparedness. A few measures such options can help you effect include off-site data backup, downtime reduction, and preparedness which ultimately reduces disaster risk. To learn more about what you can do to safeguard your information, get in touch with us at Advanced Networks.