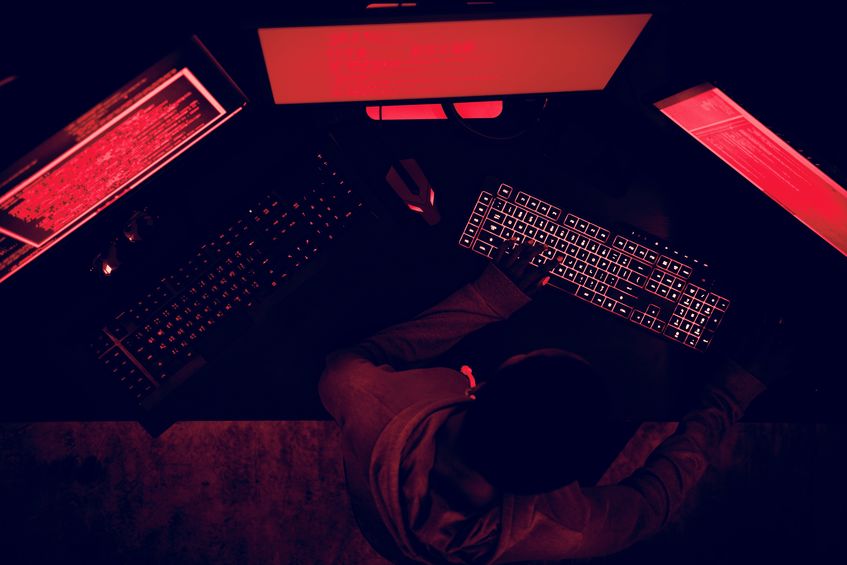 The much-discussed SolarWinds hack will go down in history as one of the most well-known digital attacks for several reasons. For one, this hack reveals just how vulnerable supposedly well-protected businesses really are. Furthermore, this hack will spur meaningful changes in the context of cybersecurity, some of which will be spearheaded by LA IT support professionals. Though the SolarWinds hack was certainly a setback, the silver lining is it will push businesses and governments to be proactive, improve their cybersecurity defenses and better protect their data.
Details of the Hack
At this time, it is known that Russian hackers are responsible for the digital hack of SolarWinds. In fact, the beginning of this hack stems all the way back to the spring of '20. The attack was initially discovered when the digital miscreants violated FireEye, a cybersecurity business. This breach was successful largely because it relied on a highly complex method of infiltration and capabilities complete with cyber tools that have not been used on such a scale in the past.
The digital attackers relied on malicious code to infect a software update, zeroing in on a vulnerability within the software supply chain used by companies as well as governmental institutions in the United States. Nearly 20,000 such businesses and institutions installed the update, allowing the malware to spread. Cybersecurity experts are still attempting to determine the extent of the damage.
Be Proactive to Prevent a Similar Attack
Though your organization might not be staffed by individuals with in-depth knowledge of cybersecurity, our LA IT support team is here to help. Rely on our team for a risk assessment, and we will identify your vulnerabilities. Our digital security experts are also here to implement a disaster recovery strategy that safeguards your systems from cyber threats. If your organization does not yet have a BYOD policy, we can help you craft one that safeguards your highly sensitive information, including that of your clients.
Additional safeguards against digital attacks include securing your wireless internet connection, implementing email restrictions, limiting user access as appropriate, using several layers of protection, and backing up your data. Even employee training that helps your team identify digital threats will reduce risk. When in doubt, lean on our cybersecurity and tech gurus to pinpoint your organization's specific weaknesses, shore up those faults, and set the stage for your business to operate in a truly safe manner.
Advanced Networks Is At Your Service
Your LA business needs and deserves the best IT support. Our team is here to provide exactly that. Reach out to us today to schedule a consultation and to learn more how we can help keep your business protected from cyber-attacks.