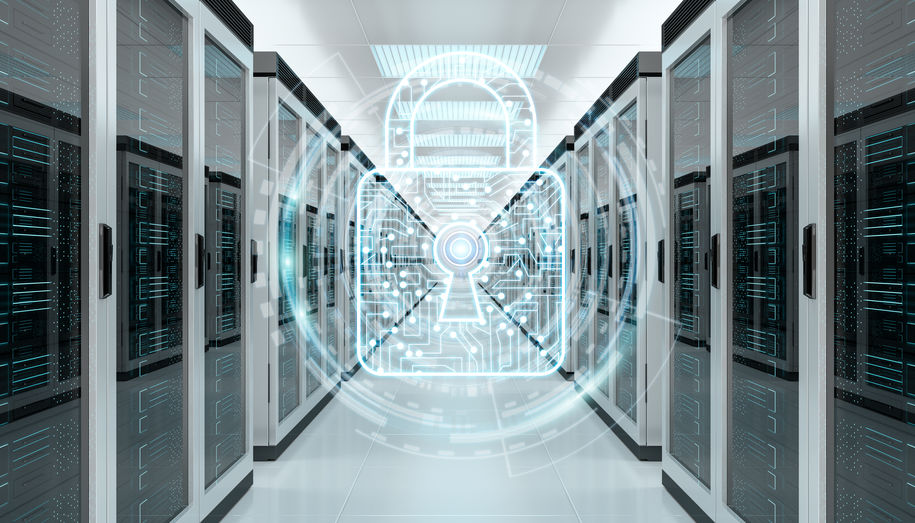 Managed IT services firms in Orange County increasingly recommend that clients look into Firewall as a Service (FWaaS). This is one of the latest security innovations defining professional IT circles, and considering the size of cybercrime today, staying abreast of such options is eminently advisable.
Irvine IT support firms commonly advise prospective clientele to consider key advantages in making the decision whether they should incorporate FWaaS. Some of the most important advantages include:
Built-In Scalability
Unless you've got a specific reason to do things internally, FWaaS will give you more for less. Managed IT services firms in Orange County can help you manage internally supported firewalls, but you'll have to scale them out and upgrade all the same. This is costly. MSP options can defer that cost and FWaaS allows for continued scalability and management.
Unification of Policy
Irvine IT support firms advise FWaaS for more effective policy unification. There are firewalls on individual devices, network barriers, some departments aren't up-to-date on the latest security— many issues develop in terms of unification through non-FWaaS options. Meanwhile, FWaaS naturally unifies, eliminating this operational static.
Maintenance and Applicability
Computational development is predictable and continuous. Old firewalls will be antiquated through new developments, and associated cybercrime. FWaaS options are continuously updated in terms of legal requirements and efficiency. They're also maintained by the group you're securing FWaaS through, saving you the trouble.
Internal options seldom have the ability to stay as up-to-date as cloud "as-a-Service" providers can owing to built-in competitive necessity. Their core prerogative is providing cutting-edge services reliably to diverse clientele. Internal firewall management will merely have security as a mandate, and IT personnel busy doing a thousand things simultaneously owing to the nature of the position.
Continuously Effective Firewall Protections
Managed IT services in Orange County through Advanced Networks can help you determine if upgrading to FWaaS is right for your business. Generally, such an upgrade will provide exceptional advantages such as built-in scalability, maintenance, and unification. Contact us for more information.