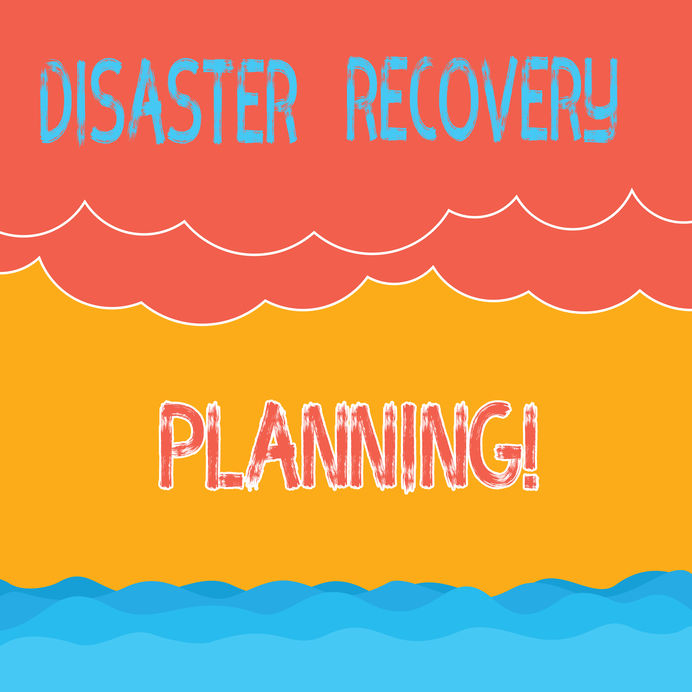 Whether you're running a startup or a well-established family business, IT consulting services in Los Angeles can help improve your business technology. LA IT support providers offer comprehensive managed services to help you deal with the expansion of your infrastructure, neutralize cybersecurity threats, and implement cloud-based solutions.
Unlike break/fix solutions, managed services are an umbrella for outsourcing specific services to impact your operations and lower technology costs.
Here're more ways on how managed services can benefit your organization:
Cost-Efficiency
Managing IT with an in-house team involves hiring a full-time CIO, technology-specific specialists, buying hardware and software, which is costly. However, outsourcing your needs to an external provider gives you a streamlined approach to business technology designed to reduce your total costs by eliminating erratic decisions.
Besides, they offer you a predictable monthly flat fee, which saves you from unexpected expenses. Plus, your administration costs are minimized as you don't have to deal with various vendors for individual components of your infrastructure.
Business Planning and Disaster Recovery
Data backup and the replication of logical disk volumes are critical to protecting your business data. With managed services, you'll benefit from efficient data backup complemented by state-of-the-art disaster and business recovery solutions so that your operations are not disrupted by downtime.
In particular, you'll have dedicated backup servers in multiple regions to improve your capacity for recovery in case of a disaster.
24/7 Technical Support
IT consulting firms in Los Angeles offer managed services to help you keep your technology operations lean and efficient. Instead of hiring more IT personnel or making them work overtime, they provide you with constant technical support 24hours throughout the week.
Therefore, no matter when network outages or hardware failures occur, you'll be able to recover quickly and fix the problem before it becomes a catastrophe.
If you're considering managed services, it is critical to partner with an IT consulting firm in Los Angeles. At Advanced Networks, we can help you learn how these services can impact your business. Contact our technology specialists for more information.