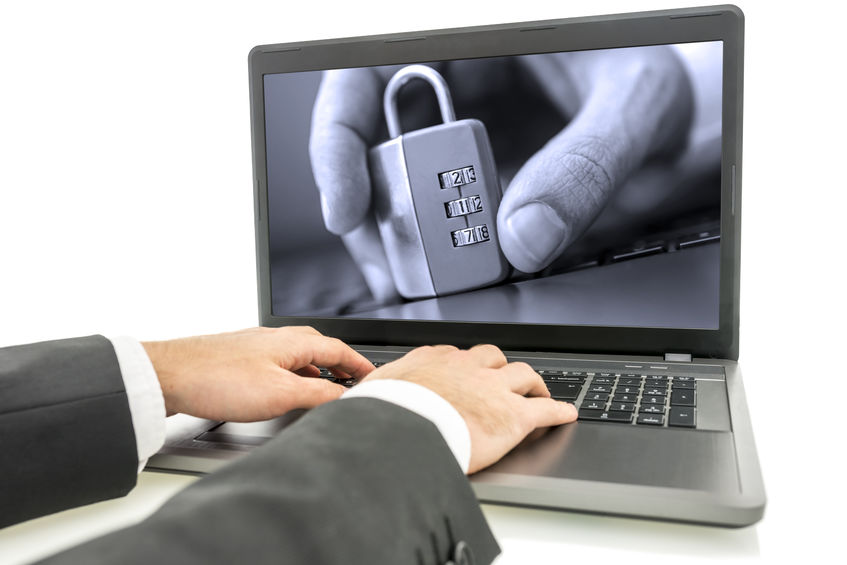 One of the keys to safeguarding your business is to work with IT consulting professionals in Los Angeles. The reason why it's a good idea to constantly be in touch with technical experts is that it helps you stay on top of the latest tricks staged by cybercriminals.
Signs of Conversation Hacking
Now that businesses are becoming more aware of dealing with phishing schemes, new hacker schemes are surfacing that might not be readily understood by unsuspecting employees. Conversation hacking is a technique in which hackers seek to gain confidential information by becoming involved in business conversations. First, they hack an employee account then join email conversations to learn sensitive information.
A 2019 Barracuda Networks study published by ZDNet showed that conversation hijacking increased by 400 percent in the second half of the year. At the same time, this technique is still rare and is hard to detect due to mixing with personal conversations. Hackers typically won't use hacked employee accounts to send malware since an employee would easily see emails in their outbox they know they didn't send. Instead, the attack is launched using a URL that resembles a trusted individual or well-known brand.
How to Fight Conversation Hacking
One of the ways IT consulting experts in Los Angeles can fight this type of hacking is with two-factor authentication. There are several other measures your IT team can take, such as educating the staff about current threats and how cybercriminals prey upon companies. Conversation hacking involves hackers investing a substantial amount of time with target victims.
An IT support team in LA can develop other multiple security layers for protection such as firewalls, virtual servers, and encryption.
Conclusion
Every business must be on the lookout for hackers of all kinds. One way to avoid the pitfalls of breaches is to outsource to an IT consulting firm in Los Angeles. Contact us at Advanced Networks to learn more about how we can keep hackers off your network so that you can focus on profits.