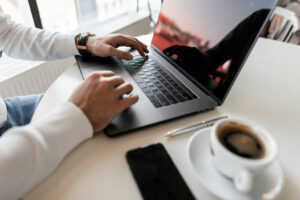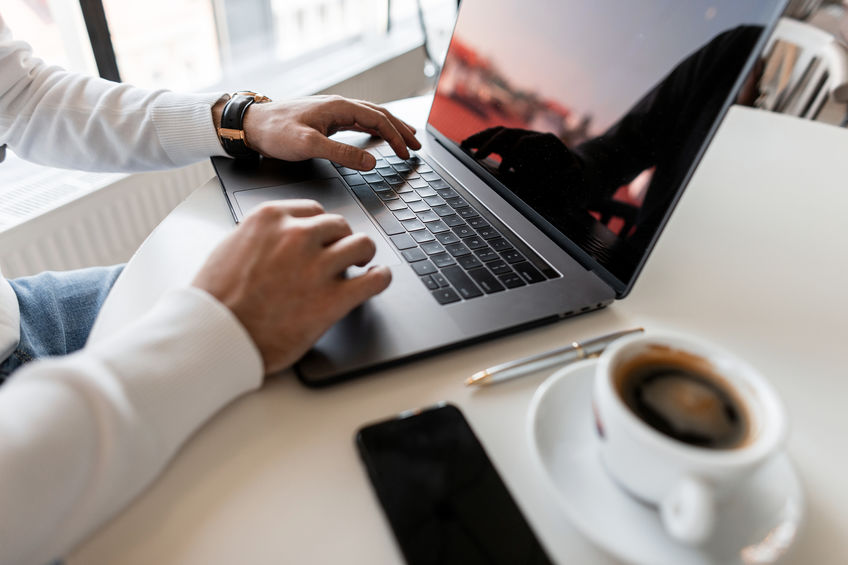 It's 6:00 PM on a Saturday and your servers are down. Your e-commerce platform isn't loading correctly, and would-be customers cannot make purchases. Unfortunately, your IT services provider closed at end of day on Friday and won't be able to resolve the issue until 9:00 AM on Monday, leaving you with frustrated customers and decreased sales. This unfortunate scenario is avoidable with an MSP that offers 24/7 IT services in Los Angeles.
It is not always practical for businesses to hire a dedicated IT person in-house. Sometimes, the business isn't large enough to need one person solely handling IT issues, and sometimes a business is too large and would require a costly team of IT professionals. This is when managed service providers step in. IT services provider are designed to handle all aspects of your business' IT needs. If your email client crashes overnight, your IT services provider will work to find a solution. If a virus enters your system after hours, your managed service provider will catch it early due to constant monitoring, and early detection is key to damage control. Servers, databases and operating systems are all under the purview of IT services provider.
Because we live in a digital age, there is never really an end to business hours. A customer halfway around the world may need to interact with your business outside of your normal business day, and your systems need to be functioning for this to happen. IT services in Los Angeles that are available 24/7 are an important factor in deciding which IT services provider is right for your business, because 24/7 support means that your servers and databases will be monitored around the clock to prevent sustained downtime.
Beyond keeping your systems functional throughout the day, your IT services provider can also take over your help desk to provide 24-hour tech support directly to your customers. Sometimes, it isn't cost-effective for a business to staff the phones 24/7, and that's when an around the clock IT services provider can step in. A 24-hour tech support solution from your managed service provider means that your customers can access solutions to their problems outside of normal business hours. This is especially helpful for the global community as people work together in different time zones. As all business-minded people know, customer service plays an important role in customer retention, and the better services you provide to your customer, the more likely they are to remain loyal to your brand. Tech support from your IT services provider 24/7 is an important piece of the customer experience.
It all comes down to the level of monitoring you want for your system and the accessibility you want to give your customers. If you cannot hire a dedicated IT professional for your business, or your company is too large for one IT tech to handle, an MSP is a viable option. In order to get the most out of IT services in Los Angeles, your IT services provider needs to offer around the clock tech support for your servers and systems, as well as to your customers. At Advanced Networks, we help businesses like yours to the best of our abilities. To learn more about our services, contact us today.