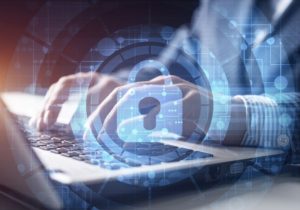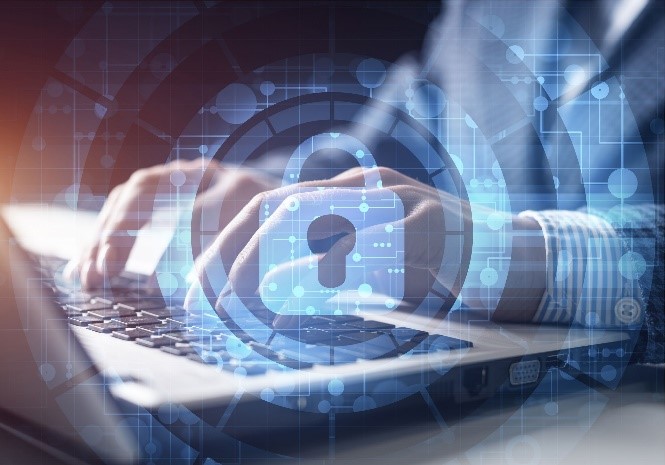 Businesses need to be on the lookout for data breaches and work with Irvine IT support and cybersecurity experts. The average cost of global data breach is $3.92 million. Data breaches have, for some time now, been a significant source of crippling financial losses and business' reputation. The consequences of data loss in organizations are severe.
Here are cybersecurity insights that will help you understand how much in danger your data and business could be:
A Data Breach Attempt on Flight Booking Platform, Option Way Exposes Customer Data
In the process of finding loopholes in Option Way flight booking platform, data security experts discovered 100GB of unencrypted data consisting of customer details. While customers book flights to various destinations in the world on this platform, they provide their email addresses, home address, names, phone numbers, and other relevant information. The experts also discovered that Option Way email passwords could be accessible through reset links. Credit card details were also viewable.
Using technologies and platforms that make an effort to protect your data is crucial. Businesses need to employ data security measures such as encryption protect data in transit or at rest. This way, the data will be unreadable even if it lands in the wrong hands.
BEC Attack Leads to a Loss of $37 Million in a Toyota Subsidiary
Toyota Boshoku Corporation subsidiary in Europe lost millions to a breach resulting from an email containing payment directions. The corporation had also suffered a breach before, which exposed data belonging to 3.1 million customers.
BEC attacks are on the rise. Protect your business reputation and finances by working with Irvine IT support firms to deploy email sandboxing techniques to detonate malicious files before they get to your inbox. If your business suffers a similar breach, it will not survive six months after the attack.
CafePress Suffered a Breach that Exposed 23 Million Customers
CafePress, a t-shirt and merchandise company, suffered a breach that led to the exposure of 23 million customers details. Compromised data in this breach included passwords, names, physical addresses, and telephone numbers. The breach was blamed on base64 encoding, which looks to store the passwords in the database rather than securing it.
Conclusion
It takes about 197 days to identify a breach and 69 days to contain it. To prevent such incidences, partner with IT support experts to educate your customers about multifactor authentication and how to use password managers to generate strong passwords. Businesses also need to do regular tests on their data security systems and make the necessary improvements.
Cybercriminals target both big and small businesses. Small businesses are usually not prepared for attacks, which makes them soft targets. You need reliable Irvine IT support experts to help you protect your business from cybercriminals. At Advanced Networks, we take data security with earnest intent. Contact us for more information about our data security solutions.