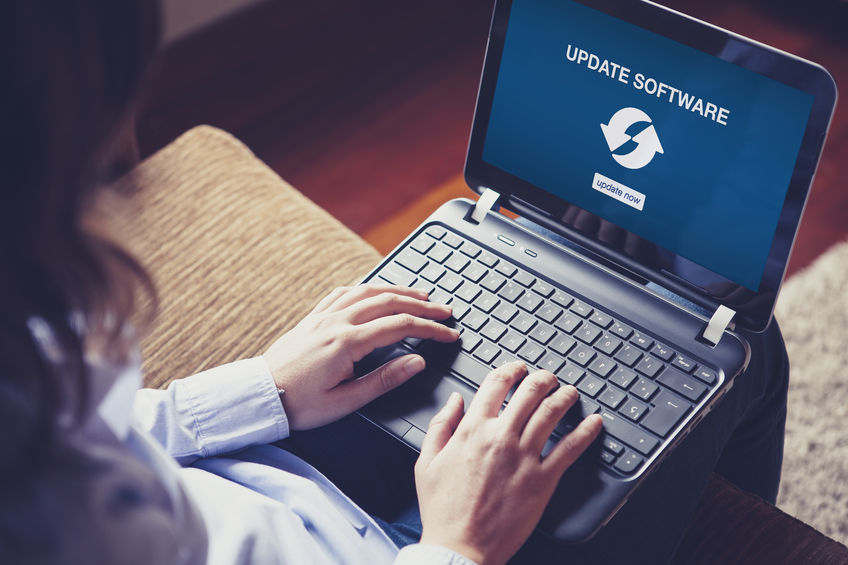 IT support providers in LA provide a lot of different services, one of the most important of which being operational upgrade or management in terms of software as product life cycle matures. Right now, Office 2013 is on the threshold of having service discontinued. Microsoft's 2013 iteration of this software will not be supported after the 13th of October, 2020.
What to Think About
A few areas of Microsoft Office that will be affected by support ending for this product include:
Exchange Online
OneDrive for Business
Office 365 Cloud Services
SharePoint Online
These components of Microsoft Office will proceed under requirements of the "post-office" variety. There will be support solutions that continue for applications in Office 365 that have been configured for 2019 and 2016 Office support. This will continue until the year 2023.
Potential Impacts
IT support providers in LA can help you troubleshoot your Microsoft Office software in the wake of official support. It's worth noting that clients won't experience any prohibition as pertains to access of 2010, 2013, or Office 365 software services. Upgrading on the cloud will likely lead to issues in terms of performance, compliance, and security. Microsoft will likely be unable to provide assistance in areas where such issues develop.
Dashboards to Help Identify Machines Requiring Upgrade
There are a few "dashboards" that you can visit as a means of determining what sort of impact your business will sustain as support for 2013 Office software is ended. One is the SCCM Product Lifecycle, and the other is called "Office 365 ProPlus Upgrade Readiness Report".
The first dashboard allows visualization of varying desktop devices using varying iterations of Office software, showing those which are behind in terms of upgrades across your operational surface area. The ProPlus Upgrade dashboard can be accessed via the "client management dashboard". It helps you figure out which inventory is properly prepared for Office 365 ProPlus upgrade.
Legacy Options
Through such dashboards, you can figure out who is on the antiquated Office iterations. This will save you time and resources in either getting those devices upgraded or determining what your secondary options are. There are "legacy" devices too old to sustain upgrades or where there's no real benefit in applying such upgrades.
Working with the right MSP can help you determine whether it's worthwhile to upgrade or if it's better to configure a collateral solution and use either outsourced tech or on-site management options to troubleshoot when necessary.
Retaining Contemporary Operations
Advanced Networks can help you either upgrade to new Office solutions or maintain legacy software. Different businesses have different needs here; to learn more about your particular situation, arrange a tech audit, or find new software solutions relevant to your business, feel free to contact our IT support team in LA!