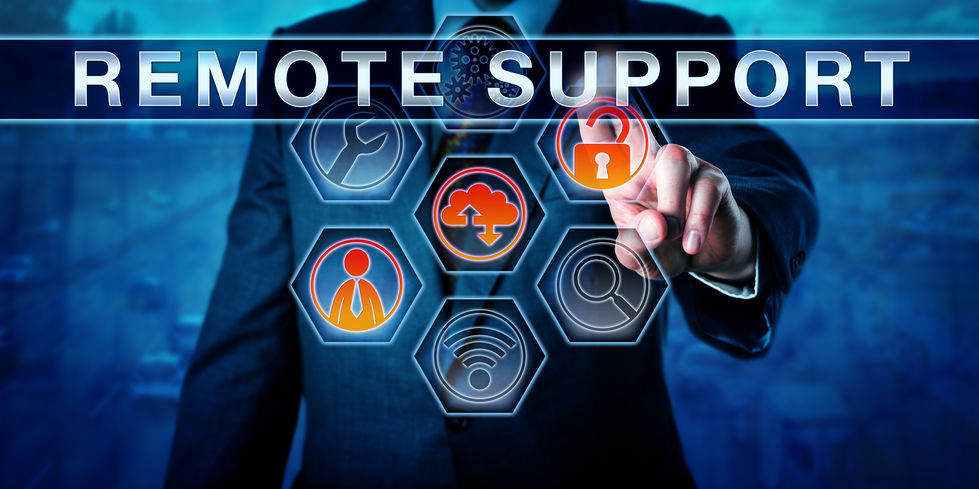 One of the main reasons businesses began outsourcing to IT consulting firms in Los Angeles during the pandemic was to facilitate remote work. Some businesses can maintain operations by letting employees work on their own devices at home with access to the company's cloud-based network.
Reasons to Connect Remotely
There are a variety of reasons to connect to your business network or workstation remotely, particularly for a 24/7 global business that partners with contributors around the world. Remote access may be necessary to work on a project outside of office hours or to collaborate with other employees. An IT team often works remotely when they monitor and test business systems. A worker may simply need to check their work schedule from a remote location.
Avoiding Cheap Solutions
Even though there are plenty of popular websites that offer free to low-cost cloud services, it's best to use the most secure resources for online collaboration. IT consulting professionals in Los Angeles can help you set up a virtual private network (VPN), which is difficult for a business to deploy if the company doesn't have dedicated tech talent. A VPN will allow your employees to transfer files securely over the internet.
Why You Need Remote Access Software
Remote access software should be downloaded to your local server, along with all the remote devices that access it. The software has built-in encryption to prevent outsiders from making recordings of your sessions. The three main qualities to look for in remote access software are security, compatibility, and accessibility. Ideally, the user experience is seamless, and it's easy for employees to start working right away remotely.
A typical modern feature of remote access software facilitates voice chat and other forms of multimedia communication. It's an effective solution for bringing a team together online through video conferencing. The software is user-friendly, making it ideal for online sales meetings and training sessions.
Conclusion
Our IT consulting team in Los Angeles can help you find the best remote access software for your situation. You need a team that's ready to fix any technical problems you face with a platform that facilitates remote work. Contact us at Advanced Networks to learn more about how we can modernize your network so that you can effectively face the challenges created by the pandemic.