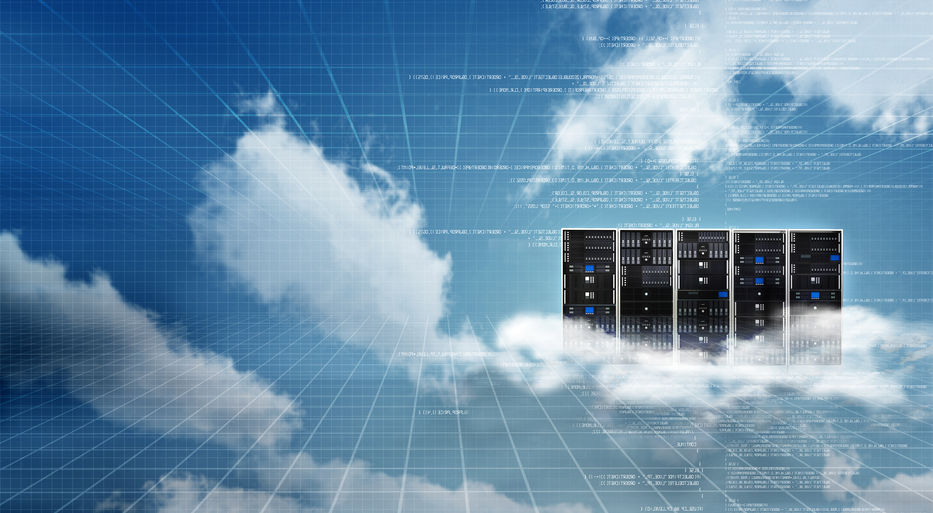 The rapid spread of COVID-19 has drastically changed businesses across the world. One way businesses have overcome the many different challenges of the pandemic is through the use of cloud computing. An IT services provider in Los Angeles can help your business fully take advantage of the cloud to ensure your business can adapt to today's ever-changing environment.
Here are a few of the main ways that cloud computing is helping businesses succeed in the face of COVID-19, and how an IT provider can help you with them:
Data Sharing
One of the many advantages of using cloud services is that it makes it easy for employees to share data in real-time. The ability to share information from home is also beneficial, as many companies are allowing employees to work outside of the office due to the pandemic. All of this data is updated in real-time on the cloud, making it easy for employees to collaborate on multiple projects without suffering any drops in productivity.
Security
Cybersecurity threats are always a major concern for businesses. A data breach can devastate your reputation, while downtime makes it difficult for your employees to stay productive. However, cloud computing gives your company an added level of protection by keeping your data safe with encryption on off-site cloud servers. An IT services provider in Los Angeles can monitor your network at all times to ensure your business remains safe and secure on the cloud.
Applications
Staying up to date with the latest applications available isn't always an easy task for business owners. Purchasing the newest applications can also get expensive in only a short amount of time. However, cloud computing makes it possible for businesses to gain access to a wide range of applications while only paying a set fee each month. These cost savings can rapidly add up, as these applications are readily available on the cloud at any time.
Data Analytics
Gaining access to data analytics in real-time is essential for the success of any business. Cloud computing makes it possible for companies to analyze large amounts of data to improve their decisions making process and better meet the needs of their consumers. All of this information is easily accessible in the cloud, and it's much more cost-effective than trying to store this data on-site.
Advanced Networks offers IT services, including cloud services, for businesses in Los Angeles Our priority is to help businesses take advantage of the latest tech available. Contact us now! Our team is ready to answer your questions and discuss the benefits of using the cloud.