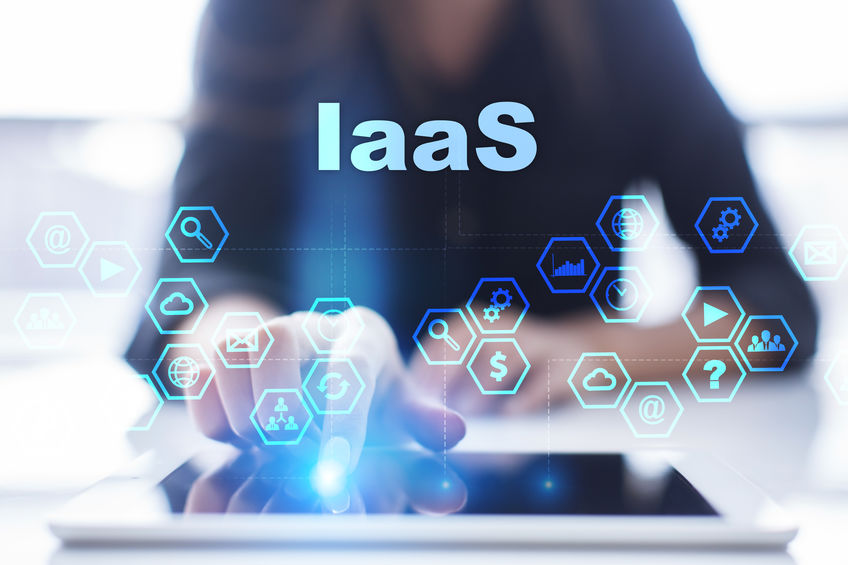 Thanks to cloud technology, IT consultants in Los Angeles can offer a variety of services that fulfills different purposes, such as SaaS (Software as a Service), PaaS (Platform as a Service), IaaS (Infrastructure as a Service), FaaS (Function as a Service), DaaS (Desktop as a Service), and DBaaS (Database as a Service). If your company has a specific goal to scale up and down fast according to ever-changing demands without affecting performance, then IaaS is the solution to go for.
Benefits of IaaS
IaaS is the outsourced delivery of IT environments by third-party managed service providers (MSPs) to their enterprise subscribers. These environments are not only complete, but also tailored to fit each subscriber's needs.
For businesses, especially small and medium-sized enterprises (SMEs), spending on IaaS has many benefits aside from the scalability mentioned above, such as:
Cut costs – Buying infrastructure from scratch, maintaining it throughout, monitoring its performance, and replacing parts when necessary are all costly endeavors. SMEs don't have budget for that. But they do have the budget to subscribe to services such as IaaS delivered by trusted IT consultants in Los Angeles.
Improve security – Transitioning to the cloud has risks because of the never-ending threats found on the internet. However, a reliable MSP has security as a top priority, so their enterprise clients can be assured their data and processes are protected. This means they won't have to spend extra on security because it's usually already bundled in with the package.
Enjoy technical support – Businesses that choose to provide in-house infrastructure can rely only on themselves whenever a problem arises. Given this, they'll also have to invest in specialized staff, and that's an added cost to bear. But when working with an MSP, businesses gain access to the MSP's team of experts, so they get not only IaaS, but also technical support.
Combine multiple solutions – Businesses are always growing and evolving, so processes are also always changing. New applications and solutions are constantly adopted and replaced when a better one comes along. This is particularly true for SMEs. But it's hard to manage all these solutions as their numbers grow. Fortunately, a good MSP can integrate them easily.
The success of IaaS largely depends on the capabilities of your company's chosen MSP, so it's important to choose the right IT consultants in Los Angeles to do the job, like us at Advanced Networks. We have resources— both technology and people— ready to help you whenever you need. Our satisfied clients can attest to that. For IT support you can count on, contact us today. We look forward to hearing from you.