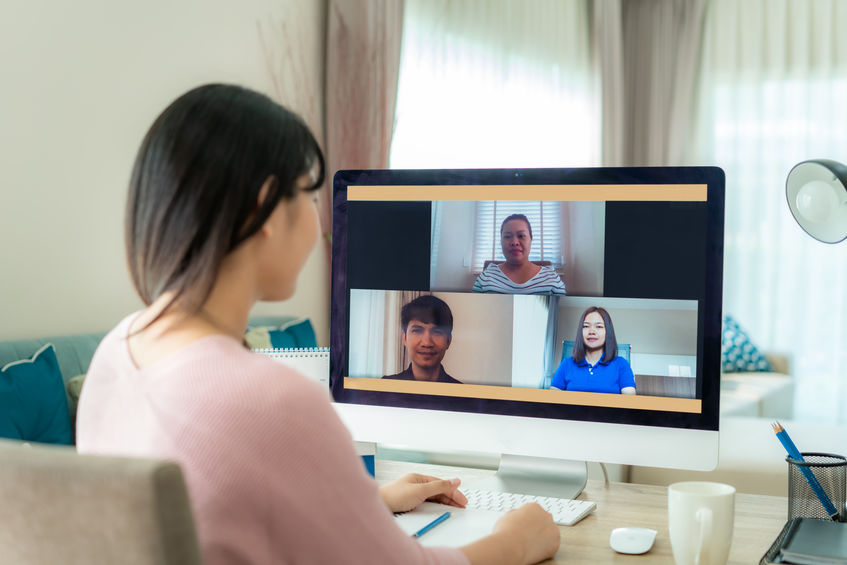 The novel coronavirus (COVID-19) continues to rapidly spread across the world. Many businesses worry about it, but IT consultants in Los Angeles can help your business navigate these difficult times. Understanding how to keep your business operations safe against this virus is essential in helping you stay prepared, as many businesses are allowing employees to work from home.
Here are a few tips to help your business stay well-prepared against a potential COVID-19 outbreak in your area:
1. Stay Informed with the News
Keeping up with the latest news is essential in staying well-prepared against this deadly virus. Following the most recent guidelines is critical in creating a safe working environment, such as practicing social distancing and always washing your hands. You can also check out the CDC website to learn more tips on how to stay safe and productive during these dangerous times. Listening to the state and federal recommendations and educating your employees on these guidelines is essential in creating a safe working environment.
2. Keep Software Up to Date
Ensuring all of your software programs are up to date is essential to cybersecurity. Cybercriminals are always looking for software vulnerabilities to gain access to confidential data.
IT consultants in Los Angeles can help your business stay secure by automatically downloading the latest patches for remote employees. Cloud computing allows your employees to collaborate with each other while also gaining access to the most up to date tech available.
3. Stay in Communication with Your Employees
Always staying in communication with your employees is another key aspect of remote work. It is also a good idea to message your staff members on how to stay productive at home, such as limiting distractions, getting plenty of sleep, and understanding how to use technology at home. An employee should also avoid being around others if they feel sick or experiencing various symptoms.
4. Develop a Remote Work Plan
Creating a remote work plan is an effective way to help your employees work from home. An IT provider can help employees stay productive at home by giving them access to the latest technology in the industry. Educating employees on how to use Google's G Suite and Office 365 is also essential in helping ease the transition of working from home.
Understanding how to prepare your business for the COVID-19 virus is essential in today's workplace. At Advanced Networks, our expert IT consultants in Los Angeles can give your business ultimate IT support during these difficult times. Feel free to contact us to learn more about the importance of having an IT provider for remote work.