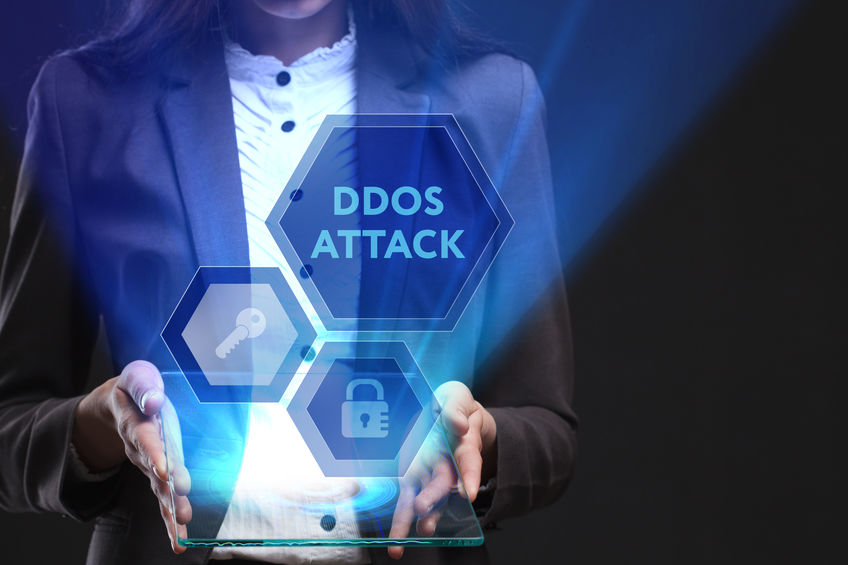 Partnering with an IT support provider in LA is a great way to stay proactive against cyber threats. A distributed denial-of-service (DDoS) attack can cause significant downtime for your company and cause countless hours of frustration. All of this downtime can ruin the reputation of your business and make it difficult for you to serve your customers. However, reaching out to a managed IT service provider is a great way to give your business much-needed protection and limit the chance of a successful DDoS attack.
Here are a few ways a managed service provider (MSP) can protect your business from a DDoS attack.
Identify Vulnerable Targets
One of the best ways to stay proactive against a DDoS attack is to identify vulnerable targets throughout your business. An IT support provider in LA can develop a plan to provide your business with an additional level of security. An MSP will continue to look for ways to improve IT security for your business.
Monitor Network Activity
Another way an IT provider gives you protection is by monitoring your network activity. Creating a baseline for your network activity is a great way to identify any unusual activity that may pose a threat against your business. These proactive services can limit the impact of a DDoS attack before it causes significant disruptions to your business.
Patch Management
Keeping all of your software and apps up to date is essential in limiting the chance of a successful cyber attack. An MSP will ensure your business has the latest patches as soon as they become available. Automatic installation of patches will save your business time while also giving you additional security against DDoS attacks.
Incident Response Training
One of the best ways to survive a DDoS attack is to create an incident response plan. This plan plays a key role in preparing your employees on how to respond to these cyber attacks in the workplace. An IT service provider can educate each employee on how to avoid common mistakes that expose your business against these attacks.
Vigilance is key in limiting the damage of a DDoS attack against small businesses. Advanced Networks is a company that offers IT support solutions for business in LA. We understand the importance of providing the best cybersecurity in the workplace while educating employees on how to limit the chance of a cybersecurity incident. Feel free to reach out to us to learn more about the many advantages of outsourcing IT security.