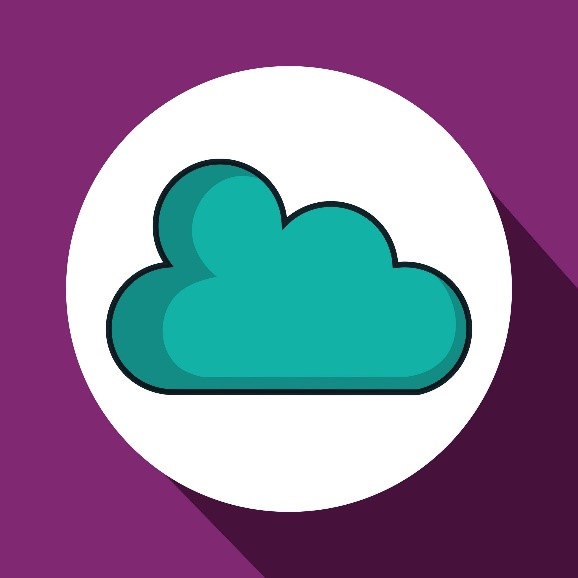 Currently, the success or failure of nearly every business is tied to technology. With increasing demands, most businesses are looking for alternative methods of scaling their IT infrastructure. However, scaling IT infrastructure on-premises can be a costly affair. You will have to purchase and maintain new hardware, update software, and train your staff on how to use them best. This is why most law firms are finding refuge in cloud computing by IT services providers in Los Angeles.
Before cloud computing, most companies had to invest chunks of capital and time on their IT infrastructure to keep up with the latest technological trends. However, with the increasing advent of cloud storage, most of these roadblocks have been eliminated. Cloud infrastructure enables law firms to scale IT infrastructure up and down based on the current needs.
Scalability, coupled with security reasons and cost-effectiveness, is the greatest benefit that cloud offers. However, cloud migration paths for law firms do not compare with other businesses, as they have to deal with additional issues, including privacy, governance, and compliance. That said, below are the steps that law firms can take successfully migrate to the cloud:
The Mission of the Core Legal Practice
Law firms should begin by checking their areas of specialty. Do you deal with international, tax, family, patent, or criminal law? In most cases, such specialty areas cover a wide range of cases. Therefore, it is paramount to understand the various security and governance patterns required in each area, including rules and regulations that guide how clients' data should be handled, among other ethical prerequisites.
Cloud providers have servers nearly everywhere, and some isolate data geographically. So, can your clients' data be stored in different states or other countries? If necessary, what is the minimum legal security level? Cloud technology, like other web channels, continues to evolve in terms of security and privacy. Law experts at times find it hard to understand the current state of cloud regulations.
Understand Management Systems and Ongoing Operational Costs
In most cases, data stored by law firms can carry a huge cost that most companies fail to understand. However, you should evaluate if cloud migration will help improve on cost-saving. Such information can help you select data and applications to be prioritized when relocating to the cloud. Consulting with experts in IT services in Los Angeles can help you create business cases and system migration prioritization. You can even create a cloud migration plan with data and applications that are cost-effective to run from a public cloud.
Execution
The final step is executing the plan. This should incorporate a stepwise path for the cloud migration of some data and applications. Begin slowly, taking security issues and governance into consideration. You should ensure that cloud migration efforts are embraced by all users in your practice.
Cloud computing can be very scary for many law firms. However, innovative and fast-rising companies appreciate moving to the cloud. It is a great way to save on cost and ensure a quicker growth without IT infrastructure limitations. Fortunately, working with IT services experts in Los Angeles can ease this process. For more information regarding the cloud, contact us at Advanced Networks. We can help you smoothly transition to the cloud.