Even Gmail Benefits from Encryption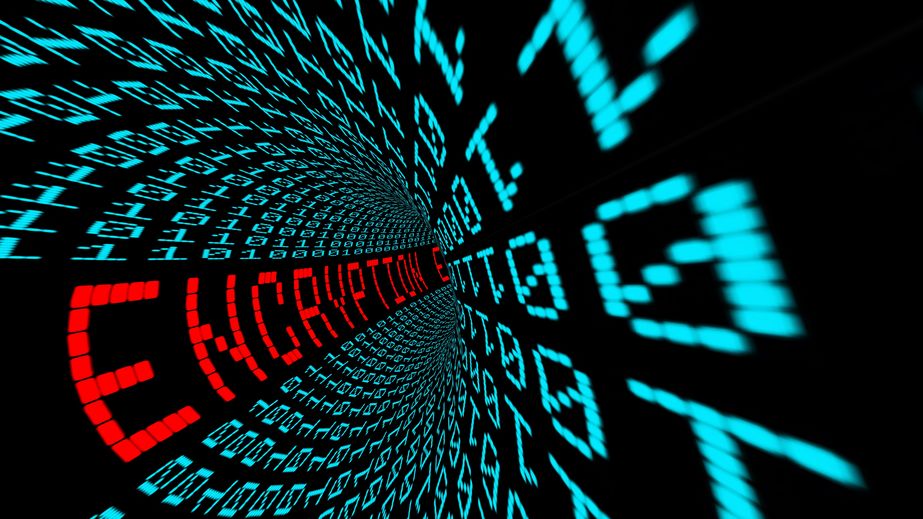 SMBs aren't immune from cybercriminal impact, and IT services in Los Angeles can be fundamental in helping you assure end-to-end email encryption defines data transfer on and off-site. Especially owing to a fundamental shift toward decentralization in modernity, this reality is prescient for even the smallest operations.
Transport Layer Security–What Is It?
An IT consultant in Los Angeles may advise you that Transport Layer Security is what Google uses to assure email is properly encrypted. TLS can't stop phishing attacks or assure comprehensive privacy when a message reaches its recipient, but it will keep that message safe during the trek to or from a Gmail account.
Here's the thing: not all email servers are compatible with TLS. Because Google has to stop things like spam, TLS protocols allow them to view emails being sent one way or another. Not all businesses are eager to give Google this ability.
Ultimately, for comprehensive security to and from servers that may or may not allow for TLS, you may want to look into S/MIME. That stands for "Secure/Multipurpose Internet Mail Extensions". IT services professionals in Los Angeles strongly suggest S/MIME security, as it's designed for enterprise-level customers, but available to SMBs.
Basically, emails are encrypted with keys specific to users, and these are only available for decryption by recipients intended to view such messages. No Google employees can see them.
A Path to Better Encryption
If you're working with any customers who aren't using servers that utilize TLS, you should additionally implement S/MIME encryption. Benefits include:
Visibility only for senders and receivers
Expanded security for diverse customers
Enhanced ability to maintain data privacy
Facilitating More Secure Email
Our IT services team in Los Angeles can help you encrypt email so only senders and receivers can see it, without middle-men at tech companies exploring it for whatever reason. This increases diverse customer security and maintains privacy. To learn more about varying email encryptions which secure your data even against well-meaning tech companies, contact us at Advanced Networks.