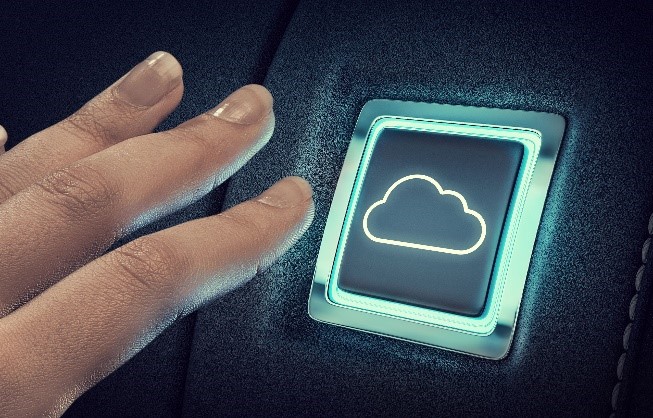 Irvine IT support specialists can help your business move to the hybrid cloud which is advantageous in data storage and recovery. A report by the IBM Institute for Business Value stated that 98% of organizations plan to adopt a cloud hybrid model by 2021.
Hybrid cloud infrastructure is a combination of your existing on-premise infrastructure with private cloud, and public cloud models such as Amazon Web services, Google Apps, Salesforce, and Microsoft Azure.
Making use of both public cloud and privately managed infrastructure allows your business to make the most of both environments.
Public clouds are very affordable since you do not need to purchase data center hardware and software. However, you will have less control over your data security.
A private cloud gives you complete control and security of your files. However, it is very expensive to implement and maintain.
Irvine IT support providers can integrate a hybrid cloud model for your business so you can benefit from both the private and public cloud infrastructure.
The most efficient way to store and back up your data is by using the hybrid cloud. It ensures that your business data is recoverable any time you experience a technological hitch.
Your business can benefit from hybrid cloud services in the following ways:
Security
The hybrid cloud solution guarantees you more protection when using data on a model that you can control. With a hybrid cloud, you can also keep your sensitive data on-premises. This improves your system security since you will not use a direct public connection.
Reduced Costs
Using hybrid cloud solutions means that you will have fewer on-premise servers and hardware, which makes it affordable by reducing the total cost of ownership (TCO). Energy consumption bills will be lower, and operation and maintenance costs will be reduced.
Flexibility
You want your IT infrastructure to grow with your business. When using the cloud, your business can scale up as needed. This is because you don't have to purchase and upgrade your hardware and software.
A hybrid cloud model allows your business to match your real-time data structure requirements with on-site resources and private and public cloud that can manage them best.
Control
When using a hybrid cloud model, you don't have to entrust all your IT infrastructure aspects to a third-party cloud provider. You will have control over the private end of your hybrid cloud network.
Innovation
Hybrid cloud technology allows you to innovate so that you have a lead in a highly competitive market. You use the readily available resources and simply pay for the services you use rather than spending hefty money on new software and hardware. You can also deploy new applications, test them, and measure their success using the cloud.
Moving to a hybrid cloud strategy requires an expert in cloud services. At Advanced Networks, our Irvine IT support professionals can help your business reap all these benefits by moving to a hybrid cloud. Contact us now to learn more about our services.