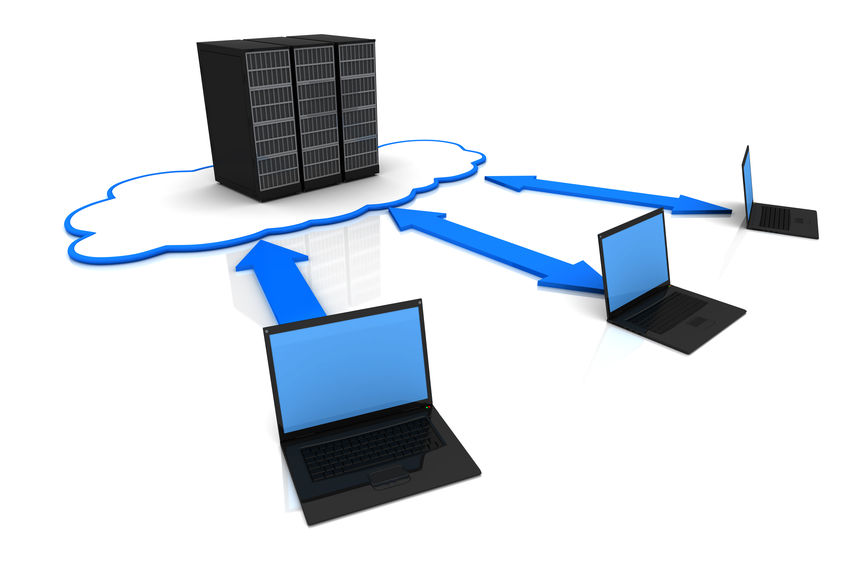 Many businesses are moving to cloud systems, such as office 365. When you are used to doing things in one way and have been making use of an on-premise method, the transition can seem overwhelming. To manage the migration, it can be helpful to have a checklist and some professional assistance from an experienced Irvine IT support company. This article covers what you need on your list and other essential tips for a smooth implementation.
Know Your Migration Objectives
Making the move to the cloud is an important business decision that affects all your operations and functions. There are numerous advantages of the cloud, but before you decide to use Office 365 instead of your current platform, you should be clear on the desired benefits to your business. Better backup management, ease of collaboration, remote work opportunities, and increased data security are just some of the ones that may be important in your company.
Your chosen Office 365 suite should be the one that best matches the needs of your organization, individuals, and teams. You may decide to migrate everything to Office 365 or go for a hybrid arrangement; either way, it is a lengthy process.
Your Office 365 Implementation Checklist
Before you start migrating your systems to Office 365, your company needs to carry out extensive planning. Doing this takes time and requires several decisions about how you want to use the new platform. Good planning prevents oversights and poor implementation, which could lead to disruptions in your business operations as well as data loss.
Planning should include a comprehensive workflow for the deployment of the migration from start to finish. There should also be an implementation checklist so that you do not overlook any of the steps. The planning requires breaking up the entire migration process into small manageable steps. Irvine IT support companies can assist with every step.
The best place to start with the planning is by determining the main objectives, milestones, and timelines for the Office 365 implementation. For each workstream, there should be a timeframe for getting the work done. Having measurable and timebound objectives helps to keep the entire project and project team on track.
Important considerations when planning the migration include looking at your current and future IT infrastructure, including servers and components, network architecture, hardware, and software. You also need a strategy for mailbox migration and any other business content that needs to move. Don't forget to look at bandwidth and mailbox size as well.
There is a lot that goes into moving to Office 365. At Advanced Networks, we can make sure your move is seamless. Contact us now to get started with our Irvine IT support services.