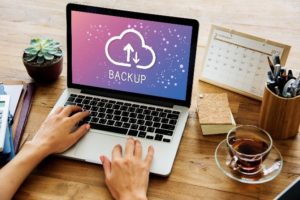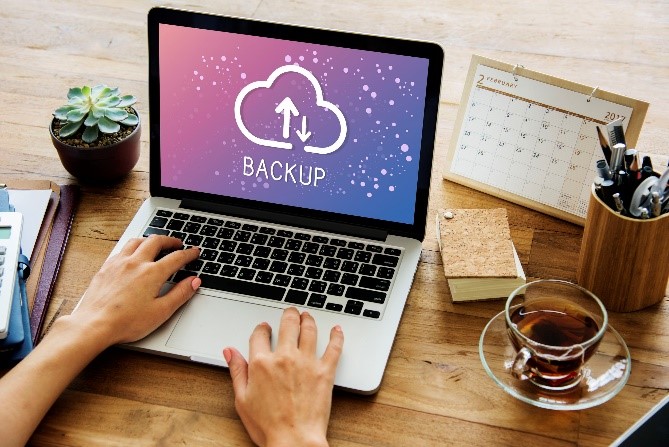 A major loss of data is the biggest threat to any business. Fortunately, Irvine IT support firms can save your business from such a catastrophic event by providing cloud backup services that prevent any data loss.
Huge loss of data can be disastrous for your business. It will cost you a lot of money, time, and a great deal of work to save the situation. Research shows that 60% of small businesses that lose huge data close within six months if they don't have a data recovery plan.
The safety of your business data should be your top priority. Instead of risking to suffer huge losses, it's better to be safe than sorry. A cloud backup for your business will help you avoid any data loss.
Unforeseen events such as natural disasters like hurricanes, lightning, fire and other cases like malware and hackers can threaten your company's data. A cloud backup can significantly reduce the risk of losing your business's vital data.
With many companies experiencing data loss, most of them are improving their backup and data recovery efforts by moving to the cloud. According to research, 78% of small businesses will back up their data using the cloud by 2020.
Here are some of the reasons why cloud backup is vital for your business:
Cloud Backup is the Safest Place to Store Your Data
Unlike storing your data on onsite premises, the cloud stores your data on off-site locations. This protects your data from theft, system crashes, and natural disasters like fire and floods.
Easy Data Access
With cloud backup, you can access your company's data from any place at any time through the internet.
Increased Data Security
Cloud backup enables encryption of your data to multiple locations. This is for transfer from one end to another which minimizes any risk of your data being compromised.
Cost-Effective
With cloud backup, you can get tailored solutions depending on the needs of your business. You don't have to spend hundreds of dollars on hardware and software backup. Cloud backup by Irvine IT support companies are highly scalable with monthly or annual payment plans.
Use of Advanced Technology
One of the greatest advantages of cloud backup is the use of the most advanced technology for your business. This includes things like data mirroring and file sync which are not available on traditional onsite data backup solutions.
Cloud backup by an Irvine IT support company, like us at Advanced Networks, is the only solution to avoid data loss that may lead to the death of your business. We will help your business to handle data loss cases by providing cloud backup services. Contact us today to learn more about our cloud services.