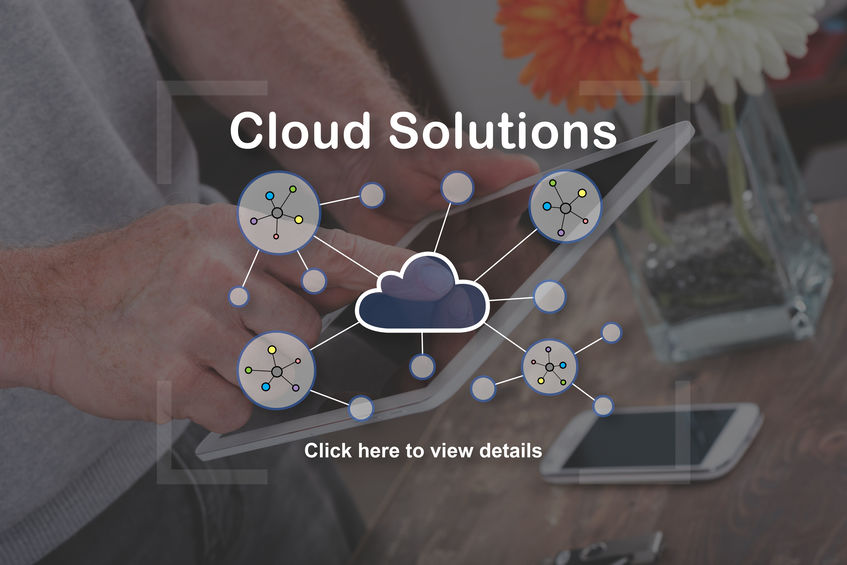 IT consulting company in Los Angeles can help you acquire the sort of cloud infrastructure your company needs, but it's integral to know what you're getting into. With new technology comes new terminology, and sometimes that terminology can be difficult to understand.
Clearing Away The Clouds
IT companies in Los Angeles offer a few different services through the cloud, to understand which are going to best complement your operation, we'll explore primary cloud options businesses use:
IaaS
IT consulting company in Los Angeles advise many businesses to consider Infrastructure as a Service, or IaaS. IaaS is essentially turnkey IT which only requires end user portals for interface.
With IaaS, you can "float" your network on the cloud such that it's accessible from wherever you've got a trusted internet connection and valid access credentials. This can save a lot of money over on-site server arrays and accompanying maintenance/support personnel.
SaaS
Software as a Service is essentially big-time software hosted on the cloud and accessible remotely. Some software is too complex for even the best on-site server arrays and requires more than a million servers networked together for best interface. Well, that's available to businesses large or small through SaaS.
PaaS
Businessses that use PaaS will have access to an entire IT "platform" of tech. Platform as a Service will include tools, software, infrastructure, and whatever is specifically necessary for a given tech pursuit. Without PaaS, you've got to build your tool-suite piecemeal. Think of SaaS as one tool in the toolbox, think of PaaS as specific tools in the box, and IaaS as the toolbox.
Getting the Cloud Options Which Best Fit Your Business
Our IT consulting team in Los Angeles can help you determine if IaaS, SaaS, PaaS, or some combination of all three is most appropriate to your business. To learn more about cloud computing, specific cloud solutions, and which ones best fit your business, get in touch with us at Advanced Networks.