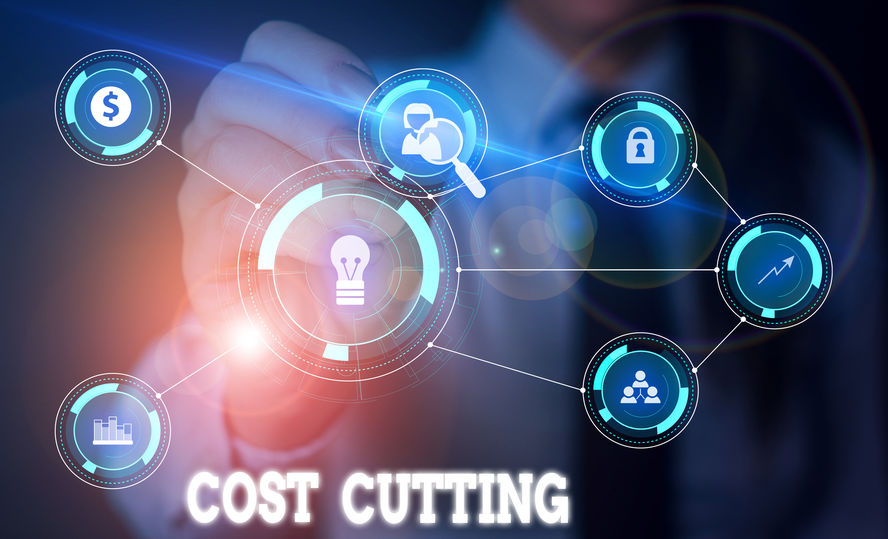 When you're working with an IT consulting partner in Los Angeles, you may be surprised at where you can effectively reduce expenses without impacting operations. In all likelihood, you're paying more than you have to for certain aspects of your business.
Specific Areas to Focus On
Through the right IT support in LA, you can find specific areas of operations which would stand to benefit from either upgrade or replacement. Common areas where businesses can excel here include:
Software, Hardware, and the Cloud
IT consulting experts in Los Angeles commonly advises cloud computing solutions. Through the cloud, you can get the latest hardware and software solutions at a minimum subscription fee. Beyond the cloud, software upgrade or shift can save money, and the same is true of hardware. Sometimes newer is better in terms of deferred operational expense.
Internet Costs: What's Your Balance Here?
Generally, if you acquire internet through one provider and don't upgrade in three or four years, by the third or fourth year, you're paying more than you should. Renegotiating as a long-term customer can get you a deal. Alternatively, switching providers may be wise.
Tech Staff, Associated Services, and Utility Expenses: Consider VoIP
IT support professionals can help you outsource staff through the cloud, reducing personnel expenses. Oftentimes, associated services are available either through an MSP or the cloud at a reduced cost.
In terms of utilities, Voice over Internet Protocol (VoIP) options combine internet and phone bills, allowing you to get more for less. Seek consultation to learn where you could save.
Reducing Costs Without Reducing Viability or Competitiveness
An IT consulting firm in Los Angeles like Advanced Networks can help you acquire software or hardware–or both–through the cloud in more affordable quantities. Additionally, we can help you reduce internet expenses, more effectively manage tech staff, and consolidate certain utilities. Contact us to learn more.