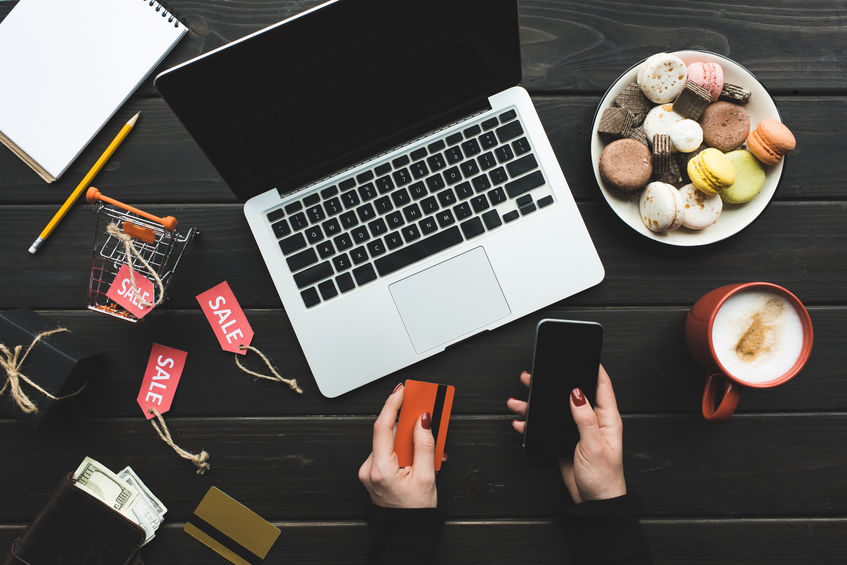 During the holiday season, online shopping increases, which coincides with an uptick in cyberattacks. Businesses can protect their customers' privacy and digital assets by outsourcing to an IT consulting firm in Los Angeles. Not only will an experienced team take proactive steps for protection, they can also provide a wealth of valuable knowledge and services that improve business.
Credit Card Protection
Holiday hackers take advantage of increased online transactions particularly on Black Friday, Cyber Monday and the Christmas shopping bonanza that follows. One of the measures you can take to reduce this risk that often compromises confidential credit card and other financial information is to warn customers and share tips such as:
Avoid wireless networks when making purchases
Be careful clicking electronic holiday cards in email
Make up a unique and complex password for every account
Look for typos in email addresses from hackers posing as big brands
Limit the number of sites that have access to your credit card info
Study your credit card bills to ensure all transactions are legitimate
Watch out for fake package delivery notices
How IT Experts Protect Data
IT consulting experts in Los Angeles will take further steps to keep confidential data well-guarded. The most basic step is to run an infrastructure audit to detect any vulnerabilities that hackers might exploit. From there, they can strengthen your system with multi-layered security through the use of firewalls, virtualization, and encryption, as well as 24/7 monitoring.
One of the most common reasons for data breaches is actually employee error. All it takes is one careless click in email to unleash malware that can potentially disrupt your network. That's why the most proactive IT consultants provide assistance in educating employees about email scams designed to trick employees to click malicious links.
An old prank that hackers still get away with all year long is sending an email that pretends to be from a major brand. They get away with it by adding or replacing a character to the email address that may go unnoticed. Some hackers plan out a long-term attack starting with what seems to be a friendly relationship. Then once they've won the person's trust, they try to get them to click a link that offers them some type of deal or gift. A key takeaway is employees should be taught to beware of gifts from strangers.
Conclusion
Protect your company and customers during the holiday season by watching out for hackers with the help of IT consulting experts in Los Angeles. Contact us now at Advanced Networks to learn more about strengthening your cybersecurity so you can enjoy the holidays.