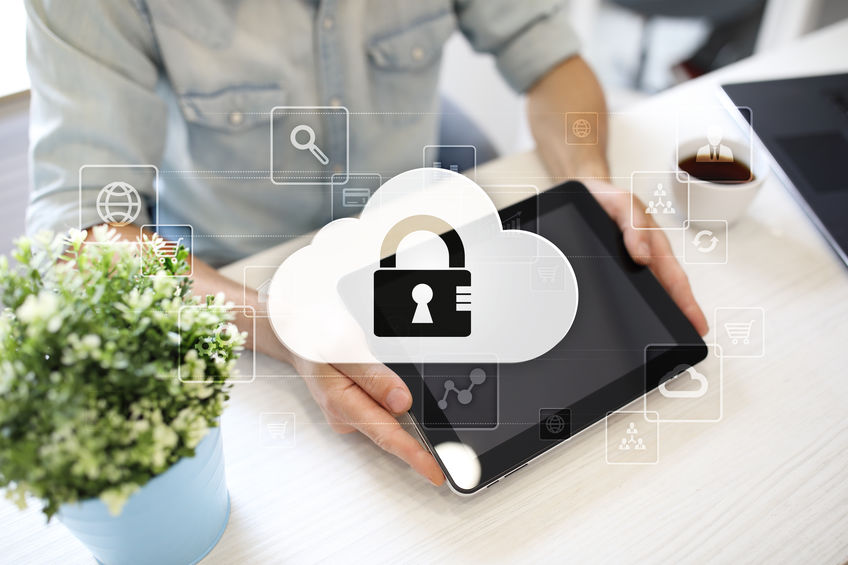 IT consulting firms in Los Angeles can help your business identify issues before they impact operations. One big issue that SMBs and enterprises are encountering is cloud security. Many cloud providers secure things at the primary level, but as data is interfaced with and transferred, vulnerabilities develop. It's important to have a cloud security strategy in mind.
There are a number of different things you'll want to secure in terms of cloud data. MSPs offering IT support in LA advise companies to adopt the following best practices:
Data Security at the User Level
IT consulting firms in Los Angeles can help you apply role-based access support (RBAC, which is essentially user access compartmentalization. RBAC has features that allow user access permissions to be defined, keeping people who shouldn't have access to data from using it.
Data Transfer and Storage Encryption
IT support in LA providers generally advise that any transmission of data should be encrypted both ways as it's feasible to do so. Encryption of stored data is also fundamental. This will require a level of management, and MSPs can help you do this using the most efficient methods.
Vulnerability Tests
There are going to be basic vulnerabilities in any tech system. When it comes to cloud computing, there are doubtless some vulnerabilities no one has discovered yet. It's the same with server arrays and any other manmade technology. Because people are imperfect, what they design will likewise be imperfect. However, you can guard against known vulnerabilities preemptively. Vulnerability testing is a professional entering networks without authorization. If they can, they'll help you patch such security holes.
Cloud Security Best Practices in Action
IT consulting in Los Angeles from Advanced Networks can be key in assisting you in the application of relevant cloud security techniques such as RBAC protocols, encryption of data being transferred or stored, and testing cloud infrastructure for vulnerabilities. Contact us for more information on cloud security and your best options.