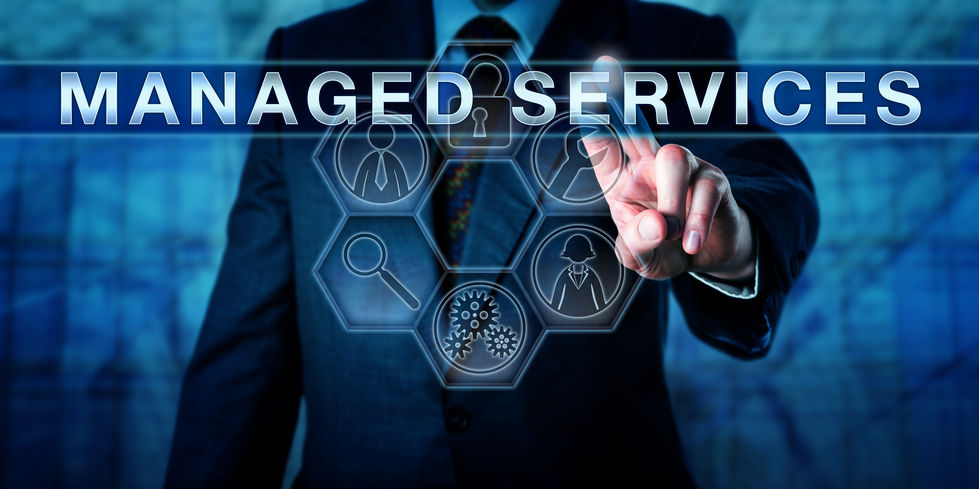 Experts in IT consulting in Los Angeles can tell you a lot of things about your business. While there can be times when managed service providers aren't quite a fit for you, for most businesses, there's always an area that MSP options could improve.
An MSP is going to provide value-added services that can reduce pain points, optimize operations, and stimulate productivity or even direct profit which is greater than the cost for such benefits. Determining if this is the case with your business can be done in a few ways. Consider common signs such as these:
Downtime Occurring More Often Than It Should
Experts in IT consulting in Los Angeles can help you get an idea of what sort of downtime is reasonable for your particular business in whatever industry niche you occupy. A minute of downtime can cost over $5,500 a minute for a big enterprise. Some sources indicate average downtime will average 87 hours a year.
Even if downtime costs your SMB only $100 a minute, that's $6000 an hour. For 87 hours, you're looking at $522,000 a year; or $43,500 a month. If you can get that cut in half or better through MSP tech management, that alone pays for the services.
If you paid $6k a month for total MSP solutions, and they saved you 10 hours of downtime at $100 a minute every year, then by spending $36k a year you would actually save $24k after you got your money back. Most MSPs offer SMB solutions for well under $6k a month— though different businesses do have different needs.
Different Hardware in Different Departments Causing Static
Sometimes you've got integration issues with hardware. One department is a decade ahead of another in terms of equipment. This can cause a lot of operational static initiating technology that "freezes" or tends toward downtime in other ways. This is a sign you could benefit from an MSP's services.
When Your Business is on the Threshold of a Major Operational Shift
If you're about to make a big shift in terms of operations or technology, outsourcing tech support is a very wise idea. Oftentimes they've helped businesses similar to your own make a transition and know about obstacles you didn't even realize were out there.
Upgrading to Managed Support Options
IT consulting in Los Angeles through Advanced Networks can help you determine if it's a good idea for your business to incorporate the services of an MSP. Some signs this may benefit your operation include looming operational shifts incorporating technology, differing hardware causing "static" between departments, and too much downtime. Contact us for more information concerning signs you could use an outsourced tech option.