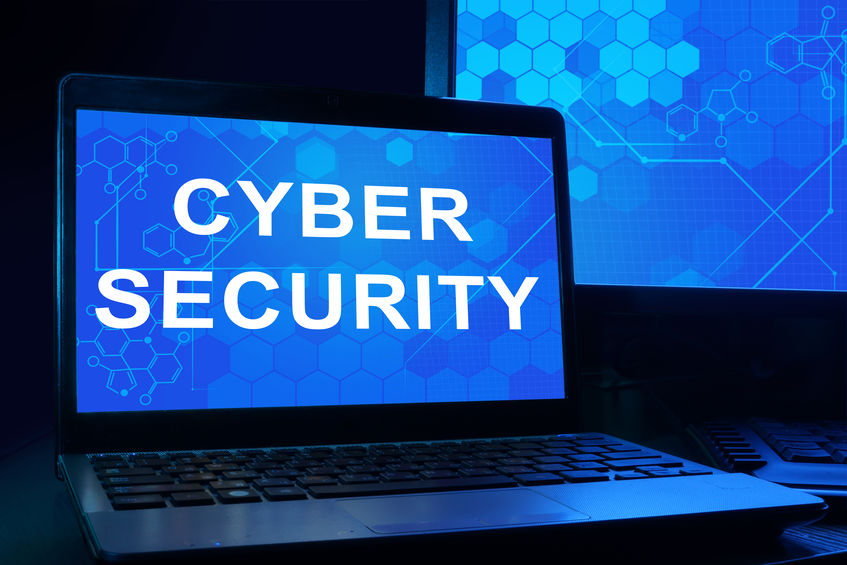 Small and established businesses are at risk of facing a cyber-attack, so there is a need to institute or optimize the existing cybersecurity measures. Suppose you are looking to optimize your business security posture. In that case, there are different best practices that an IT consulting solutions provider in Los Angeles can help you implement to help your business address the risks brought about by a cyber-attack.
Here are some of the measures that can ensure that your business is prepared for such an eventuality:
Use Reputable Security Products
One way you can guarantee security for your information is by using reputable security products. Such products will help you detect threats such as ransomware and malware, while at the same time safeguarding your online transactions.
While businesses must have an antivirus technology, it's best to research before establishing one that best suits your needs. With the help of IT consulting professionals in Los Angeles, it's easier to settle on one that best suits your size and needs. After installation, it's best practice to set automatic updates because failure to do so can make your product ineffective, putting you at risk of a cyber-attack.
Consider the Use of Encryption
The advantage of encryption is that it scrambles data so that the person with the "key" can access the information. It's possible to encrypt your hard drive regardless of your operating system, which keeps the information on your device secure.
In the recent past, instant messaging services have received increased attention, specifically WhatsApp, that rolled out the end-to-end encryption. This way, messages are only accessible to people sending and receiving them, and even the service provider can't access them. So, as a business, you can seek the services of an IT consulting solutions provider to encrypt your PDF, Microsoft office documents, and email if you want you and your intended recipient to read them.
Institute a Two-Step Verification
The benefit of using two-step verification in your business is that hackers can't access your business and personal information even if they have access to your password. Once you have input your password, the verification system will send a message to a number already programmed into it. The message you receive will contain a unique but random generated code that you have to input before proceeding.
This verification system is now a standard in many established software services such as Apple, Microsoft, and Google.
Conclusion
Cybersecurity is a vital consideration that businesses should never overlook. If you believe that it's time to optimize your cybersecurity, you can always get in touch with us at Advanced Networks, and our IT consulting team in Los Angeles will gladly assist you and find a solution that best suits your needs.