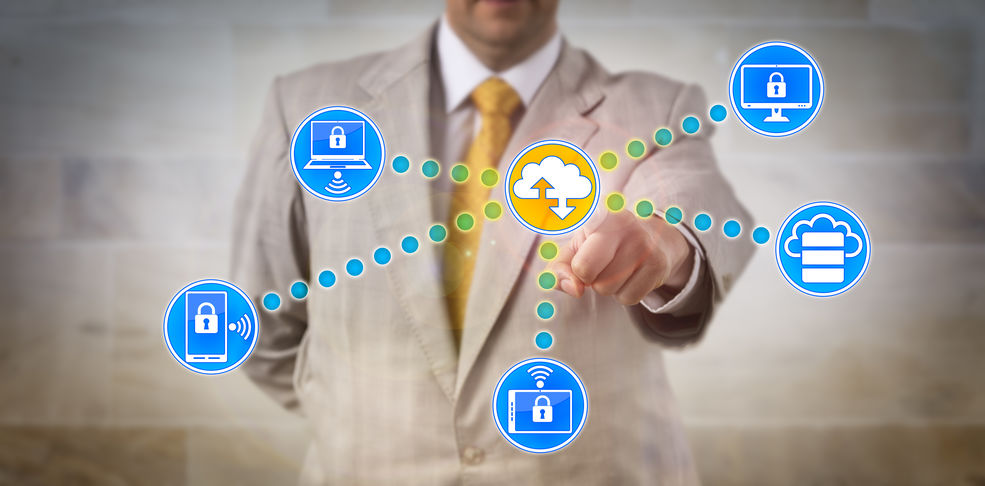 The average person has heard about virtualization yet does not understand what this technology is really all about. Comparably more people understand the cloud simply because it receives that much more publicity than virtualization. However, these two technologies are not exactly the same even though they somewhat overlap one another in a couple of ways. Below, our IT services experts in Los Angeles provide some interesting facts about the cloud and virtualization.
Insight Into the Cloud
Cloud computing empowers workers and everyday people to use apps, edit documents, and save files even when away from a traditional computer. This work is accomplished when connected to a server by way of the web or a network. Cloud platforms rely on a number of virtualized servers to present a seemingly unique system that is actually shared with many users across several servers. However, it is unnecessary to buy multiple servers. Furthermore, there is no need to rely on excessively large equipment that takes up your limited space.
The cloud simplifies the management of tasks, ultimately heightening productivity. Furthermore, the cloud streamlines operations to boot. Add in the fact that there is no need to worry about any infrastructure maintenance concerns and it is that much easier to understand the cloud's merits. The cloud service provider does the majority of the work, making everything quite easy for users. Furthermore, the cloud has become that much more secure as time has progressed, making the technology quite appealing to businesses of all types and sizes.
Virtualization
If email traffic were to dramatically increase, there would be a chance a company's email server would be overloaded, ultimately resulting in a slowdown. Though the addition of another server would remedy this issue, it would prove costly and nowhere near as efficient, especially when there is less traffic than expected. Virtualization software combines resources, ensuring that if a single email server is weighed down, resources from additional servers can help out with even more capacity.
Our IT services team in Los Angeles can help you establish a virtualized environment that proves as efficient as possible. Software used for virtualization can be added on a server within the office, meaning it is fully independent of the cloud. It is also worth noting most cloud solutions rely on virtualization to enhance services.
Advanced Networks is on Your Side
Whether you are interested in the cloud, virtualization, or another aspect of technology, our IT services team in Los Angeles is able to help you. Don't hesitate to contact us to know how we can help your business.