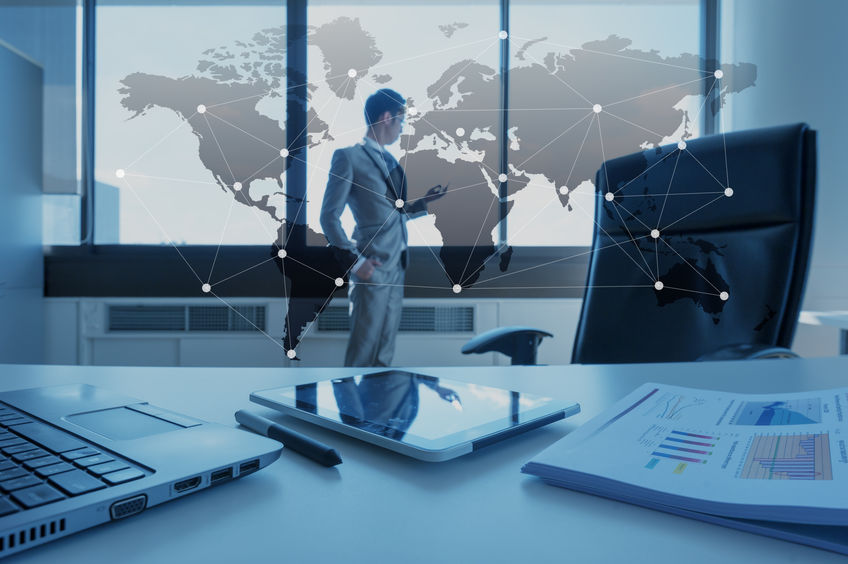 IT services experts in Los Angeles don't unilaterally advise companies to use the latest, greatest innovations in technology. What's a ma-and-pa mercantile operation going to do with a multi-million dollar quantum computer? But that ma-and-pa company could save with a cloud tech option. Consultation through the right MSP helps reveal the right move.
How to Find the Best IT for Your Business
IT companies in Los Angeles offer a number of suggestions as you go about searching for the best possible IT solutions. There really isn't a one-size-fits-all option here–though some are more generally applicable than others. The following points represent a good base from which to conduct your search for the right tech:
Determine Proper Tech Fit Prior Spending, Be Realistic: There Are Upgrade Issues
IT services professionals in Los Angeles advise that you should avoid overspending unnecessarily. You want to take stock of operational needs, and costs pertaining to implementation of new tech. Upgrades will be necessary over time, and there is an associated cost.
Train Your Team, and Be Sure Your Budget Is Always Being Considered
Training is essential with new technology, as is the budget to maintain that tech in a way that keeps it profitable for your business. Be sure training is given to those in management as well, and use IT consultation to determine the budget.
Get Feedback from Not Just Customers, But Your Employees
You should acquire feedback from customers and employees pertaining to the introduction of new tech infrastructure. This helps you to determine efficacy, utility, and reliability.
Advanced Networks can help you organize internal and external feedback, properly train your team, budget accordingly, get the right tech fit, and plan for upgrades. To learn more, contact our IT services team in Los Angeles.