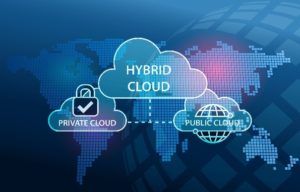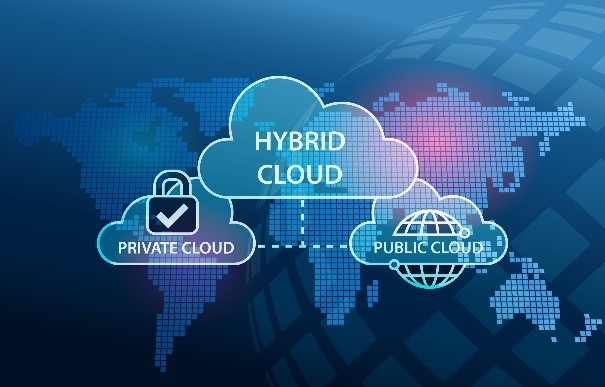 IT support experts in Santa Ana can help you take full control over the cloud. However, there are multiple kinds of cloud support solutions which can be put to good use. Sometimes you might just use the cloud collaterally, sometimes you'll use it directly. Different needs will define different businesses. For many, hybrid options represent the best choice.
Hybrid Cloud Advantages
The hybrid cloud provides a number of distinct advantages for businesses that are large and small. There are varying levels of hybridization available in terms of cloud solutions, and consultation is definitely recommendable to help you find your best balance. With that in mind, notable hybrid cloud advantages include:
Increased Control
Speedier Operations
More Effective Security
Increased Control
IT support experts in Santa Ana can help you segment data into private and public cloud areas. You can keep your most important data totally proprietary and more open functions of your business on the public cloud. Infrastructure and metric accumulation need not necessarily be proprietary for all operations.
Certainly, different information will be of more or less important to you. With a hybrid cloud option, total control is available to ensure you manage it in the way which best fits your business.
Speedier Operations
When information can be properly compartmentalized in terms of security, accessibility, and other echelons of management, this expedites your day-to-day operations.
If information isn't compartmentalized in this way, it will have to be organized later, and increased security becomes necessary. Ultimately, this yields greater operational "static".
Hybridization of the cloud simplifies sensitive data management. Accordingly, this reduces the time necessary in maintaining your systems.
More Effective Security
Hybridized clouds provide clients with the latest software and management techniques in terms of data protection. Often, such data management solutions aren't available internally except if a company runs their own internal tech operation at a level which matches local MSPs.
That's way more pricey than simply incorporating cloud options. Hybridization, over simply public options, further expands data protection effectiveness. Public cloud options are like apartment complexes where tenants rent server space.
Private cloud options would be like owning the building instead of a single apartment. With the hybrid cloud, you can put all your valuables in the secure building you own and work with the digital apartments for other needs.
Finding Your Balance
Our IT support experts in Santa Ana at Advanced Networks can help you determine which public and private cloud options best fit your business. In terms of security, speed of operations, and control, hybrid options offer the best solutions. Contact us now for more information regarding hybrid cloud infrastructure.