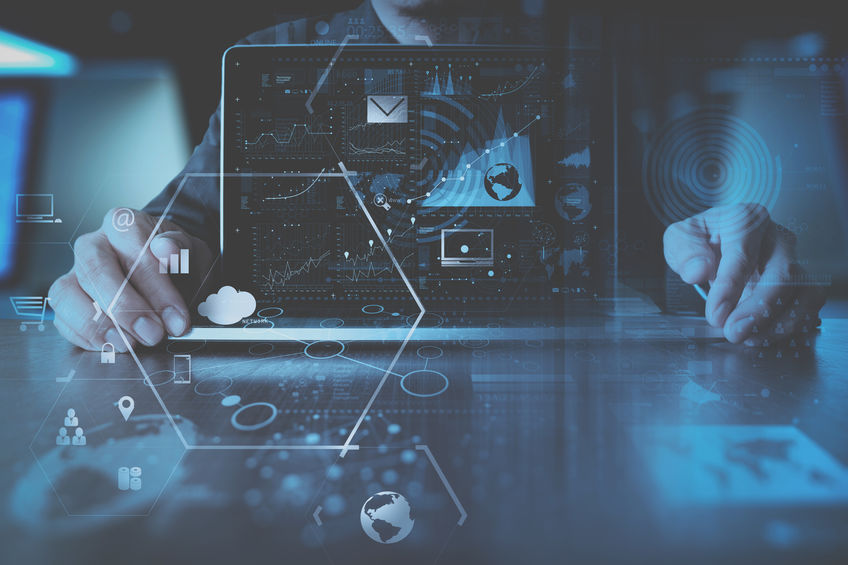 Technology continues to evolve in the workplace, and IT support can play a key role in helping your business in LA take advantage of the latest tech. More companies are investing in technology due to the impact of the COVID-19 pandemic. Gaining access to the latest tech is a great way to elevate your business and give you an edge over competitors.
Here are a few of the top tech trends to watch for in 2021.
Expansion of Remote Work
Remote work was already a reality before 2020, but it became much more widespread due to the pandemic. Working from home allowed employees to remain productive without having to be in the office. Video conferencing became an everyday occurrence for many people, as more companies plan to transition employees into a remote workforce full-time due to the cost savings.
Industrial Automation
The rapid growth of artificial intelligence has created a much greater demand for industrial automation. Investing in automation offers many benefits, such as optimizing manufacturing operations, cutting costs, and making the jobs of employees easier. Automation is especially helpful for understaffed companies, as it can handle a variety of job tasks without the need for additional employees.
Online Education
Online learning also continues to rapidly expand in the aftermath of the pandemic. Using online classes is especially cost-effective for college students, as they don't have to worry about paying for transportation or on-campus housing. Virtual learning will also become more widespread in school, as the Internet of Things (IoT) and 5G technology will continue to make a bigger impact on virtual classrooms.
Evolution of Cybersecurity
Cyber threats are constantly changing and becoming even more complex. Staying ahead of these IT security threats is nearly impossible for businesses. Having IT support is one of the best ways to give your LA business an added layer of protection against these threats. Network monitoring, employee cybersecurity training, and IT security audits are just a few of the many ways an IT provider can keep your company secure.
Artificial Intelligence
The potential for using artificial intelligence is almost limitless. Many experts believe that the AI market will expand to over $190 billion by 2025. AI will continue to make a big impact on numerous industries, such as healthcare, manufacturing, and transportation.
Advanced Networks is one of the leading IT support service providers that work with a wide range of businesses in LA. Our goal is to always provide top-quality cybersecurity services to give our clients peace of mind. Feel free to reach out to us to keep your business on the cutting edge.