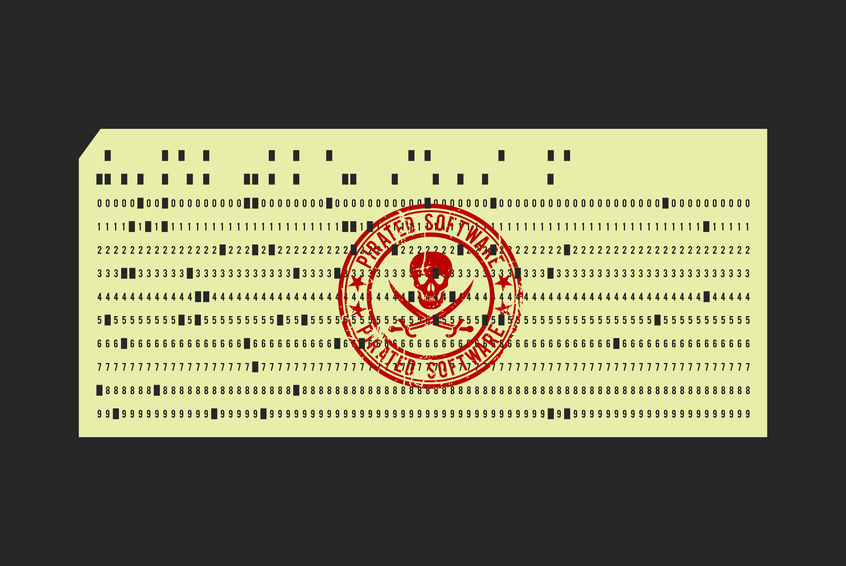 Businesses need software to perform many different tasks, from creating presentations to protecting their systems from viruses to managing projects. Many software companies make and sell their software, but there's a whole range of pirated software they have to contend with. The internet economy works differently because so many people want great software for free. While it's sometimes possible to find, many times, businesses end up in trouble from cutting corners and installing pirated software. You may need IT support in LA to get them out of some major security issues. In this article, you can learn more about the risks of pirated software.
The Problem with Pirated Software
They say that nothing good comes for free, but this isn't always true when it comes to software. There are many great software programs you can use in your company for free. Some of these are for a limited trial period, but others are free for life. If you wanted the more advanced features, of course, you need to download or subscribe to the paid premium software. Many free programs come from reputable companies, and there are many legitimate offers out there. The problem arises when we talk about pirated software.
Pirated software is software that is copied from someone else's original work. Most of the time, it doesn't work as well as the original and has some often critical defects to it. For someone without much knowledge in this area, pirated software can seem like the cheaper and more accessible version of an expensive program. The trouble is that what may appear cheap or free at the moment could actually be costly in the long run. Companies that provide IT support in LA witness many cases of compromised networks that originated from what seemed like an innocent download of free software.
Here are three ways that downloading and using pirated software is a great risk that you need to steer clear of:
Pirated software is an infringement on copyrights. Downloading it could result in legal problems. When you go with the cheaper or free counterfeit, you also disregard the hard work that developers have put into their products.
Pirated software is often used as a vehicle for introducing malware into a business network.
Pirated software is unreliable and a lesser version of the original. You can forget about customer support and after-sales services. There's often no way to upgrade it or install the patches required.
Advanced Networks is an experienced provider of IT support in LA. To find out more about cybersecurity and how to manage software in your company, get in touch with us!