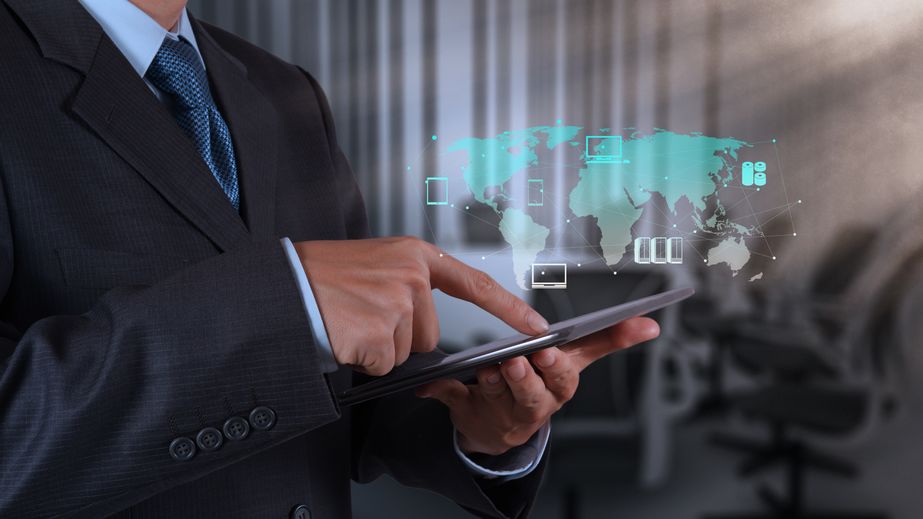 Adopting virtualization is an excellent way to increase productivity for your business. Virtualizing legacy technology saves you a lot of time and makes it much easier for employees to work from any location. An IT support provider in LA can help you transition your company throughout each stage of the process to minimize any disruptions.
Here are a few of the top reasons to consider virtualizing legacy technology:
1. Decrease System Downtime
One of the biggest disadvantages of using legacy hardware for your business is that software companies will eventually quit supporting it with updates and patches. Over time, your system will begin to operate more slowly and is vulnerable to cyber-attacks. This can result in significant downtime for your company and make it difficult to make a profit. However, transitioning to virtualization is a great way to avoid this problem and maximize uptime for your business.
2. Additional Mobility for Employees
Another advantage of virtualization is that it gives your employees additional mobility. Virtualization makes it easy for employees to work at home without having to be in the office. All of your data is stored in the cloud, which is much more convenient than storing all of your information on a hard drive. Always ensure your employees are only authorized to access your business data. Cybersecurity should always be your top priority.
3. Reduce Data Breaches
Data breaches are more likely to happen due to the use of legacy hardware. The lack of recent security patches makes older hardware a prime target for cybercriminals. Transitioning to a virtual environment is a much safer option than using outdated hardware. It helps to partner with an IT support provider in LA to monitor your virtual software in the cloud at all times for an added level of protection.
4. Saves You Money on Hardware
Purchasing new hardware for your business is a significant investment. One of the easiest ways to reduce the cost of hardware is to transition into a virtual environment. Over time, this will save your business a lot of money without having to constantly purchase new hardware. You will only pay a fixed fee each month, which makes it easier for you to stay within your budget.
Advanced Networks offers IT support solutions for businesses in LA. Our primary goal is to help your business gain access to the latest tech available. Virtualization offers many benefits, such as reducing downtime, improving IT security, decreasing expenses, and making it easier for employees to work at home. If you want to learn more about virtualization or you need IT assistance, please don't hesitate to reach out to us.