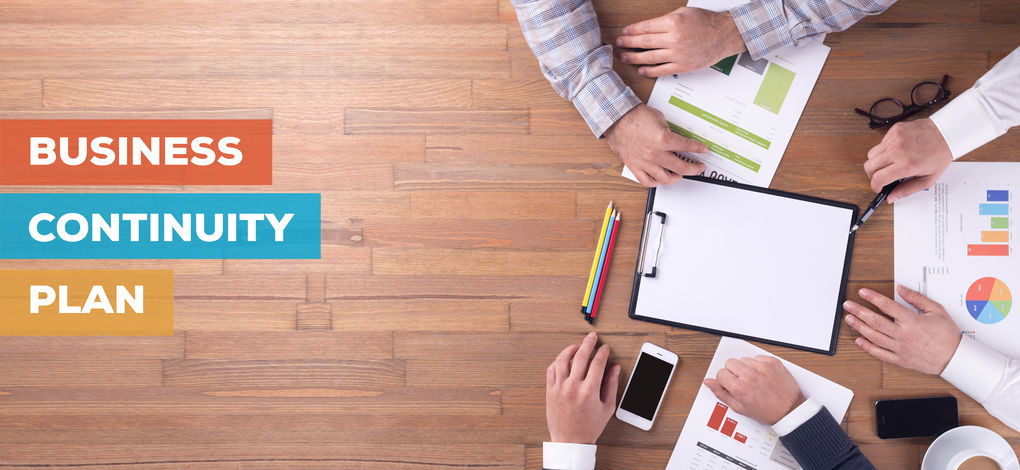 IT support is going to be something you need to think about as your LA business grows. More and more businesses, large and small, depend on IT applications for operational effectiveness in today's world. What if something happens? You want a real response plan available; not a bunch of technical terms that sounded big and impressive when you signed a service contract.
What a Business Continuity Plan Should Cover
You want something tangible that will allow your business to continue functioning even when primary networks aren't. You want a business continuity plan on which you can rely. In this writing, we'll briefly cover a few key areas in terms of continuity plans that you should expect your IT support provider will cover:
Backup Functions
Your IT support provider in LA should first and foremost provide you with backup solutions or, at the least, assure present practices they bring to the table are up to the task of securing your information. Backup needs to be comprehensive, and it needs to happen as regularly as possible.
Network servers should be backed up in at least three locations. There should be two local backups who are on diverse sorts of media, and you want a backup that's not located on-site should something destroy that equipment. Automated backups are best if that can be done without bogging down the system.
Recovery from Disaster
Disasters happen. Political, economical, accidental, through corporate espionage, or from cybercrime, your business will experience issues. What are you going to do when such issues develop? If you've got disaster recovery protocols in place beforehand, you'll do better when the emergency comes.
Forward Operational Security Regardless of System Loss
True business continuity requires your operation to have the ability to continue functioning even if primary systems crash.
Database mirroring through the cloud makes it so your public online presence through commerce can remain available to customers should everything crash. Additional means of forward continuity exist as well.
Different businesses at different sizes have different needs. Consultation through an MSP helps you find tangible solutions that are a specific fit for your business.
Comprehensive Data Protection
At Advanced Networks, our IT support team in LA can help you establish unique business continuity protocols and assure backup measures are a match for your operations. If you don't have continuity strategies, it's only a matter of time before something makes you realize why they are necessary. Avoid that situation by preparing in advance. To learn more, feel free to contact us.