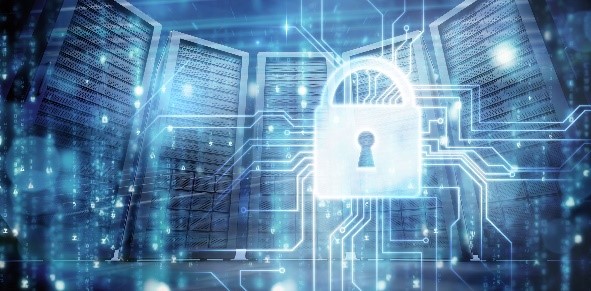 Your business website, operations, and data integrity are dependent on your network reliability and security. There are many internal and external threats that can disrupt your network and affect how your business runs. Read on to learn more about these and how you can address them with the help of our IT support team in LA.
Common Risks to Watch Out for
For you to have a website, send emails, and run the different software programs you use in your company, there is a lot of IT work that goes into the backend. Unless you are an IT expert or have one on your team, you may take all of it for granted. Many businesses work with IT service providers to take care of everything needed in this area. One of the major parts of this is network security.
There can be no denying the real network security dangers in today's business environment. Not everyone has the best intentions, and many individuals purposefully device tactics to infiltrate into private computer systems and networks. The main goal of these hackers is to obtain confidential information, disrupt business activities, and make money. Hackers employ different approaches to get into computer systems. Social engineering and phishing are some all-to-common ways that they access confidential information through someone with access to it.
Hackers often make use of malware to achieve their ends. Malware and computer viruses can be shared through email links and downloads, among other methods. All the users of your network must be kept up to speed with how to identify suspicious communications and security risks. They must also be clear about what can and cannot be shared with external parties.
Another common risk comes from bugs that target software vulnerabilities. Software programs and operating systems need continuous updating and upgrading to withstand evolving security risks.
Helping You Protect Your Business
At Advanced Networks, we specialize in providing IT support solutions for LA businesses. We help businesses with network security so that their systems are kept up and running. Network security breaches can result in downtime, costs associated with data breaches, loss of service, and unhappy customers.
We can help you identify the network security risks in your business. We can then analyze where your current security policy can be improved. Access management, proactive monitoring, patch management, and system upgrades are just some of the services we offer.
Get in touch with us for IT support in LA. Our experts are ready to assist you with network security. Contact us now!