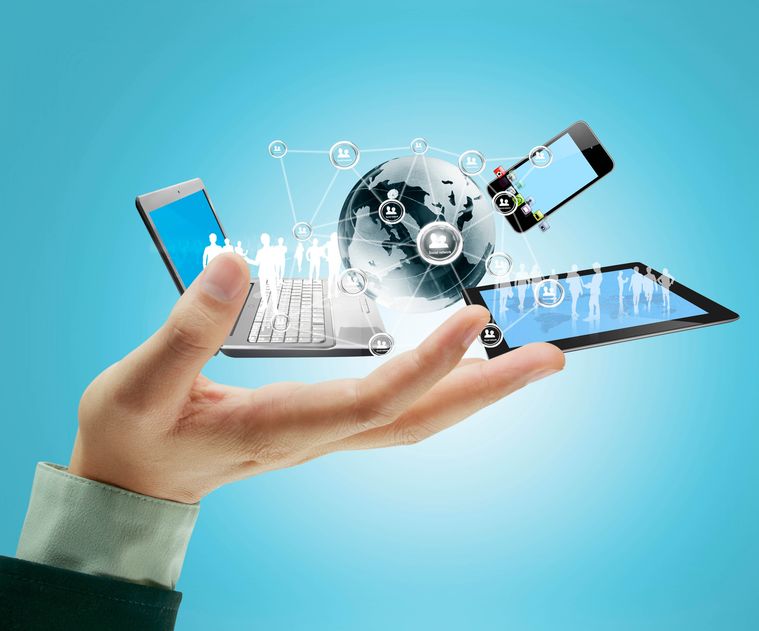 Working with IT support professionals in LA can help your business determine which new technologies you should adopt, and which you would do better to avoid. Regardless which you choose, incorporating new tech into operational infrastructure can be complex.
Key Considerations to Plan for with New Tech
IT services professionals in Los Angeles advise that you should plan in advance and do your research before bringing anything new to your operation. With that in mind, the following tactics should help make the process easier:
Legacy Integration
Having IT support in LA can help you determine what sort of legacy software or hardware will or will not be compatible with new tech. The more effectively you can integrate, the better–sometimes your ability to integrate will determine whether or not you bring something new to the table. Consultation definitely helps.
Collaboration Across Employee Surface Area
When you're bringing some new tech to your business, naturally, employees will be some of the first to use or interact with it. They'll need to be trained, and collaboration between diverse departments will be absolutely necessary.
Consultation can be effective here, just as it is in determining which new technologies to adopt. You can avoid "reinventing the wheel", in terms of adopting something new, and train personnel accordingly.
Historical Data Migration, Monitoring of Data Overall
It helps to partner with an MSP to take stock of your operation and help you most effectively migrate data from legacy systems to your new technology solution.
If you've got a server array, it's wise to get experts assistance in migrating to the cloud or to new hardware. Also, data should be monitored to assure it hasn't been corrupted, lost, or otherwise damaged.
Reducing Static in Adoption of New Tech
Our IT support team in LA can help you integrate legacy tech into new configurations, effectively collaborate across operational surface areas, properly migrate data, and utilize representative monitoring solutions. To find out how we can help, contact us at Advanced Networks.