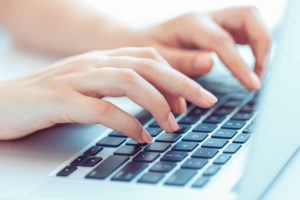 Remote monitoring services are essentially pieces of technology that enable your IT professionals to keep an eye on your company's devices constantly. This helps them prevent problems from happening ahead of time instead of waiting until it is too late. There are many benefits to using remote monitoring with IT support in LA— here's why you should invest in it for your business:
Remote Monitoring Keeps Your Business Safe
The biggest benefit of using remote monitoring is that it helps your company's data stay safe from hackers and other cybercriminals. A managed services provider in LA will automatically analyze your systems and send warnings when threats are present, so you can deal with them right away before any damage is done.
Remote Monitoring Allows Your Employees to Work More Efficiently
When you're constantly dealing with technical difficulties, it can be very hard to get work done. With remote monitoring, your IT support provider in LA will be able to prevent downtime and system outages, so your employees will be able to get more work done throughout their day.
Remote Monitoring Helps Your Systems Stay Up-to-Date
With remote monitoring, your IT team will be able to install updates and make other positive changes to your systems as soon as they're needed. This will allow you to get more done and enjoy having the most up to date tech while you're working. It also prevents the system damage that can sometimes occur when your tech is out of date.
At Advanced Networks, we offer some of the most sophisticated IT support services in LA. We're proud to provide managed services and remote monitoring for businesses of all sizes in varying industries. If you're interested in remote monitoring services, contact us today to see how our business can help you.