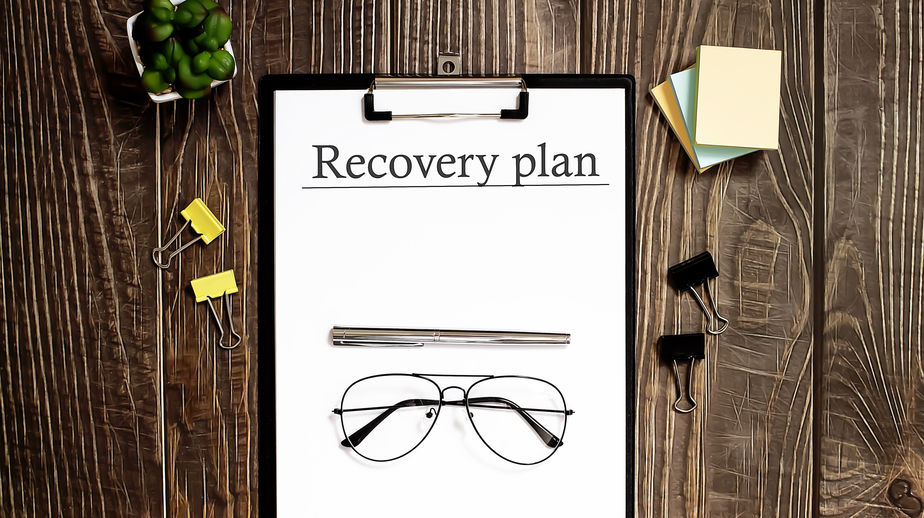 In this writing, our IT support team in LA can help you understand the differences between recovery time objective (RTO) and recovery point objective (RPO). Both of these terms play a vital role in helping your business recover from a disaster. Developing a business continuity plan allows you to minimize the loss of revenue while also maintaining the trust of your consumer base.
Recovery Time Objective
RTO focuses on the maximum amount of downtime your company can handle while still maintaining your continuity plans. The RTO varies for each business, as a small HVAC company can last a much longer time offline compared to a web-based business. A managed IT service provider will define your RTO within your Service Level Agreement (SLA). Besides highlighting the amount of time to recover, an RTO will also include the steps your business needs to take to recover from various types of disasters.
Recovery Point Objective
An RPO focuses on the acceptable amount of data loss due to an incident in the workplace. Creating data backups is essential in helping businesses maintain their RPO at an acceptable level. The amount of data loss that's acceptable for each company varies, as increasing the frequency of data backups limits the amount of data loss in the workplace. For example, a business may create data backups every few hours or focus on near-zero tactics that replicate data in real-time across multiple geographic locations.
How to Calculate RTO & RPO
Businesses can calculate RTO in many ways, such as the cost per hour of an outage, the priority of individual systems, and the steps required to recover from a disaster. On the other hand, calculating RPO also focuses on risk, balancing the impact between loss of data and the cost of mitigation. Ultimately, RPO is the maximum amount of acceptable time between backups.
Disaster Recovery Plans
Creating a disaster recovery plan is essential in giving your business much-needed protection from a wide range of scenarios. Our IT support team in LA can help you plan for these situations, whether you are dealing with a cyber attack or a natural disaster.
At Advanced Networks, we offer managed IT support solutions for small to mid-sized businesses in LA. We can help develop disaster recovery plans for your business. Our team is also available at any time to offer IT support and give you protection from cyber threats. Contact us now for more information.