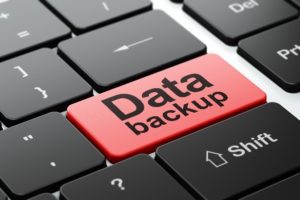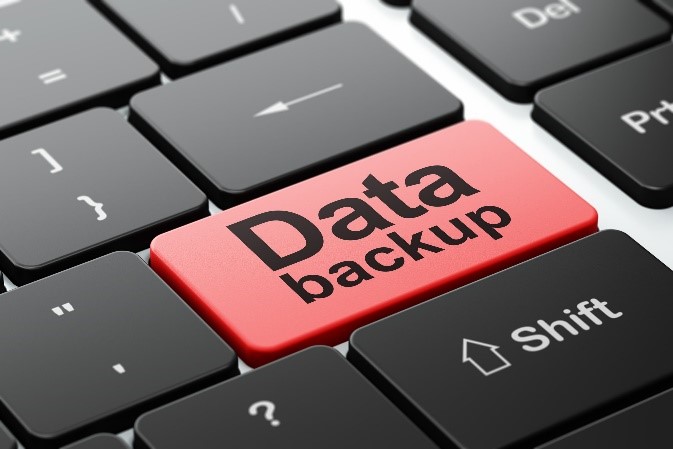 A reliable IT support firm in Long Beach is the solution to data backup to ensure you never lose critical data. An outsourced IT team can be more reliable than an in-house staff when it comes to making sure there are always fresh backups of everything.
Here are some points to remember about the most efficient ways to back up data:
Avoiding Old Fashioned Storage Methods
By outsourcing to an experienced IT support team in Long Beach, you ensure that your files will be backed up regularly in more than one place. It's also likely the team will advise against old storage methods such as tape. While tape is still used by businesses as an affordable storage solution, it's not the medium to choose if you need reliable backups in an emergency.
A tape can stretch, which damages data. It can also get dirty, tangled or broken and it's sensitive to temperature. Storing data on tape is also inconvenient in the sense that it takes time to rewind and fast forward to find specific resources. Like all physical media, it's also vulnerable to a natural disaster such as flooding.
Cloud Backups
Storing files in the cloud is a much easier strategy and can be free with some vendors. Cloud backups can even be automated and stored off-site in various locations to increase the odds the data will be safe from physical destruction.
There are three different types of cloud solutions to consider for backing up data. A private cloud is an intranet that is ideal for storing the most confidential information. A public cloud is used by various people for email, social media, and other popular online activities. Public clouds are not as private but are useful for storing less critical data at low costs. third type of cloud is a hybrid.
Disaster Recovery
Establishing a data backup and disaster recovery plan is essential for any business. This plan maps out what steps will be taken in the event of a disaster such as a power outage or a cyber-attack. Having such an emergency plan in place will help keep the staff calm, as panic can make matters worse. The recovery plan should be rehearsed periodically to ensure that it runs smoothly in a real situation. It should indicate how much downtime, if any, is expected and how long the business will be on a backup server.
Conclusion
Your IT support provider in Long Beach can handle backing up your data so that none of it ever gets lost. Contact us at Advanced Networks to learn more about data protection so that you can focus on your core business goals.