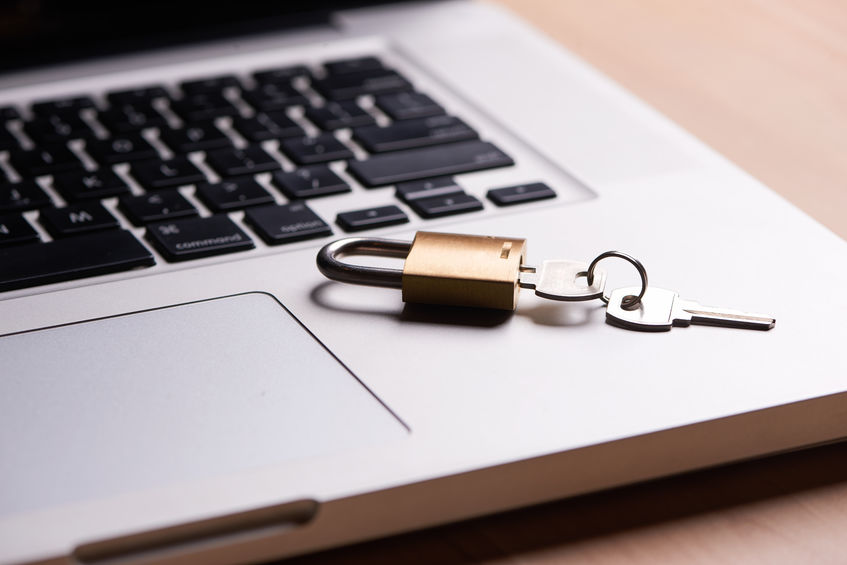 IT support providers in LA often encounter businesses that don't effectively manage their operational security. Many common pitfalls define SMB and even enterprise-level companies.
Things You Shouldn't Do
The right IT consultant in Los Angeles can help you avoid making common mistakes. A few that generally tend to define the present technology atmosphere include the following:
You're Not Immune, Don't Ignore "Shadow" IT, Don't Put Newbies in Security
IT support providers in LA advise that you should not think your business is immune from cyber attack. It's a lot less likely you'll never be impacted. Sometimes the threats don't even develop externally–that's the case with "shadow" IT. If you're unfamiliar, shadow IT refers to technology functioning at the background of operations.
An employee may bring an after-market device onto your premises, log onto the network, and accidentally inject a Trojan into your system. A great way to avoid this is to put experienced personnel into security service, rather than newbies.
If You Don't Understand Data, Don't Base Security On That Lack of Knowledge
You need to know what data is important, and what isn't. Security needs to be built around a hierarchy of importance. If you miss this, then you're a sitting duck for cybercriminals.
Concentrate on All Threats, Not Just The One Everyone's Talking About
You need to concentrate security on a broad array of threats, not simply the ones that are trending. Be advised, there are always multiple IT threats you need to prepare against.
Be Sure to Avoid Poor Security Practices
Advanced Networks can help you establish management through reliable security staff, inform you pertaining to key data, effectively calibrate threat concentration, and improve your security profile overall. To learn more, don't hesitate to contact our IT support team in LA.