Unexpected Downtime Events Are Coming: What Will You Do?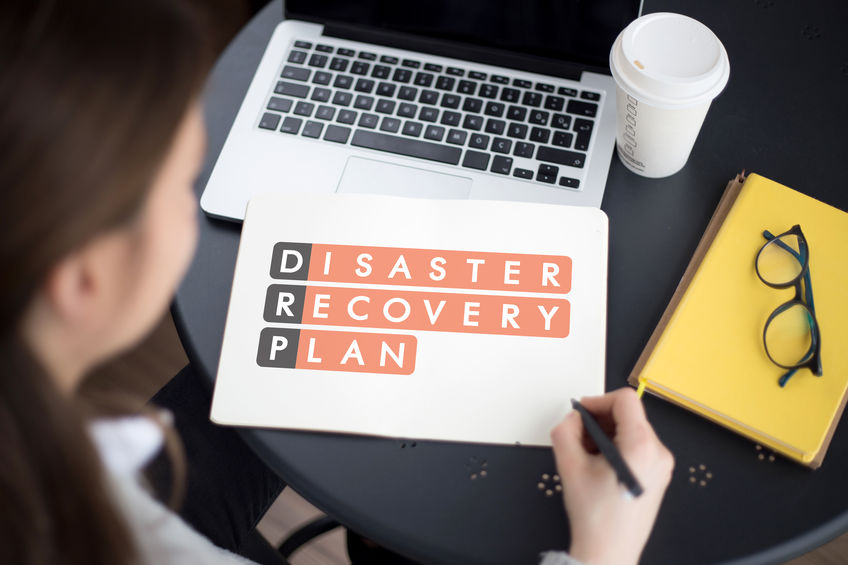 IT support providers in LA can do a lot to maintain the security of your data. You will have issues, it's not a matter of "if", but "when". Now if you're prepared, you can secure operations more quickly, losing less time and money. If you're not, such downtime events will impact you much worse.
Taking Preventative Action
Now there are a number of different things you can do as a means of preventing total disaster. First, get consultation for your specific business; this will help you determine idiosyncrasies of security unique to your situation. From there, you'll want to do the following:
Determine Essentials to Design a BCDR Plan
IT support providers in LA can help you facilitate a business continuity and disaster recovery (BCDR) plan. Essentially, you need to have a plan to keep business going as continuously as possible despite potential lockdowns and a plan which helps you get back on track as fast as possible.
For example, you might have an Uninterruptible Power Supply (UPS) array on-site so if power shuts off suddenly, your system has time to back up its information and save everything before it shuts down; or, alternatively, it remains active as your power switches to an auxiliary backup. Different businesses will have different needs here; your BCDR should be unique.
Clear the Way for Communications, Test Your Plan
You'll need communications channels that remain open even in the event of total shutdown. This means auxiliary power and computer management for some. For others, it just means a landline. It will depend on your business. Consultation will be key in helping you get the balance right. Whatever you come up with, test it after the fact and at intervals going forward to assure it still works.
Know Legal Realities, Consolidate Outside Help
In the event of a security compromise, local statutes may require you to render some notification or other to affected parties. It differs per state and company; incorporate this into your BCDR solution. Also, remember to consolidate exterior help so you've got an idea of what you've got to work with. Part of your BCDR plan needs to involve a clear understanding of all exterior support options.
Being Prepared
IT support professionals in LA can be essential in helping you determine essential operational components requiring reliable protection. Additionally, such services help you clear communications channels, test your BCDR plan, maintain legal compliance, and expedite response to disaster events through outside monitoring. To learn more, get in touch with us at Advanced Networks.