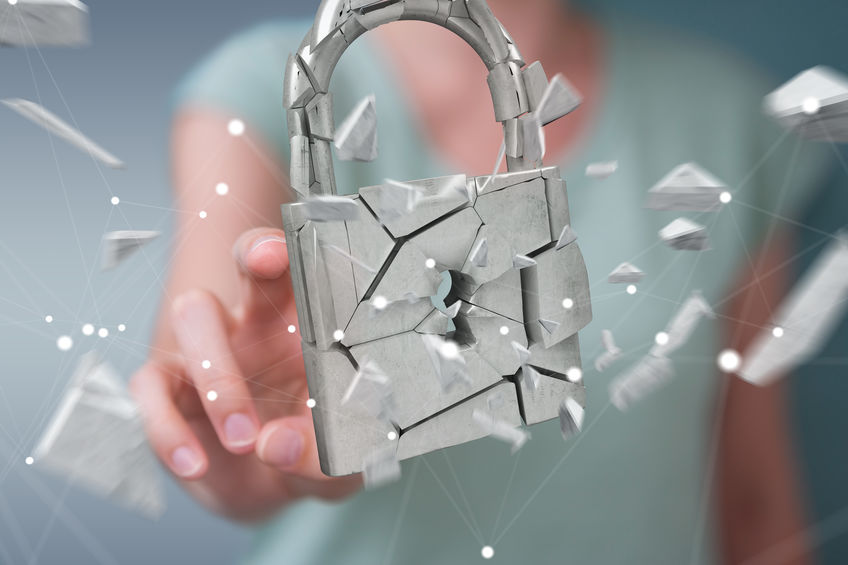 A simple and sensible solution to defending your business against the growing threat of cybercrime is to outsource to LA IT support providers. Let an experienced team that understands the risks and solutions surrounding cybercrime use the latest strategies to fight hackers. Here are ways an outsourced IT team can save you money and make your network safer.
Data Breaches Are Expensive
LA IT support experts know how damaging a cyberattack can be, which is why they make cybercrime a top concern. Not only can cybercriminals steal identities and money from customers, but they can also cause long-term damage to an organization's reputation. Other costs that pile up include lawsuits and insurance premiums. It can lead to further erosion of contracts and a devaluation of the brand.
But the losses don't end there. In some cases, trade secrets can be compromised, costing a firm steep losses associated with intellectual property. A data breach can also lead to massive debt that lowers the company's credit score. You may need to borrow cash to pay for damaged equipment if it wasn't insured. Any downtime that cuts off access to your data can add up to further losses in revenue and number of clients.
How IT Pros Fight Hackers
Any business can get hacked, but the most vulnerable are those that don't give themselves a safety net. Companies that don't use any IT – not even in-house – operate on very fragile ground as far as business survival for the next decade. A firm that never backs up its data and has no disaster recovery plan can potentially collapse if stricken by a security breach.
Many managers of small businesses who aren't tech-savvy may assume that since antivirus software has worked all along, there's no need to invest in cybersecurity beyond that. But today's hackers specifically prey upon companies that try to cut corners on security. You can't afford to fall into the trap of complacency that since your network has never been attacked, it can never happen to you.
An IT support provider will be there for you to not only fix technical issues as they arise, but to help guide you toward a safer and more modern infrastructure. Furthermore, they can train your staff or provide tips on cybersecurity safety, since a huge percentage of beaches are the result of employee error.
Conclusion
The best protection against hackers is working with LA IT support professionals. A strong defense involves relying on skilled players who know how to block the wrong people from invading your network. Contact us at Advanced Networks to learn more about protecting your data so you can concentrate more on your main business goals.